Carlsberg Young Researcher Fellowship to Markus Rinschen
AIAS Fellow Markus Rinschen is awarded a Carlsberg Foundation Young Researcher Fellowship of DKK 4.7 million to study the 'Metabolic modulation of podocyte mechanotransduction'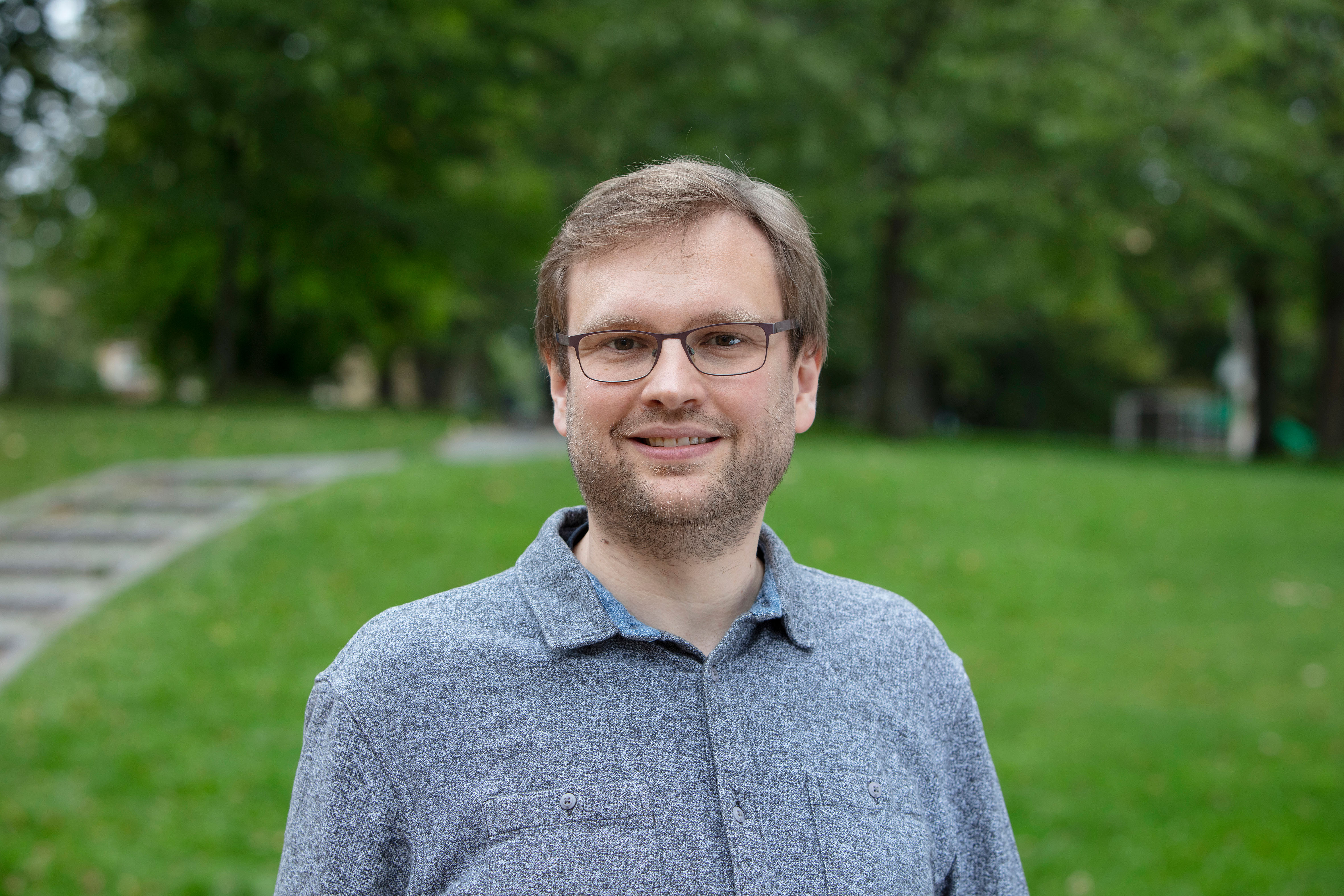 The human kidneys generate 180L of human primary urine every day. This is achieved by continuous ultrafiltration of the blood. Podocytes are specialized cells at the kidney filtration barrier that are constantly subjected to changing filtration and shear stress. Failure to withstand this pressure leads to disease. Our previous data has shown that metabolic alterations proceed the development of disease of the filtration barrier, but its relevance is unclear. The overall aim of this novel project is to metabolically enforce podocytes to withstand the increased mechanical forces in glomerular filtration in disease.
Moreover, the project will provide not only new insights into the origins of kidney disease and proteinuria, but also set the precedent for active metabolic modulation of podocyte function.
Read more about Markus Rinschen's project here.
Contact
Markus Rinschen, Associate Professor, AIAS Fellow
rinschen@biomed.au.dk

Aarhus Institute of Advanced Studies, AIAS
Aarhus University
Høegh-Guldbergs Gade 6B
DK-8000 Aarhus C