23 new AIAS Associates from Aarhus University appointed
With the launch of a new AIAS Associate Fellowship programme for Aarhus University researchers, AIAS can now welcome 23 Associates from 1 April 2021 for a 3-year period.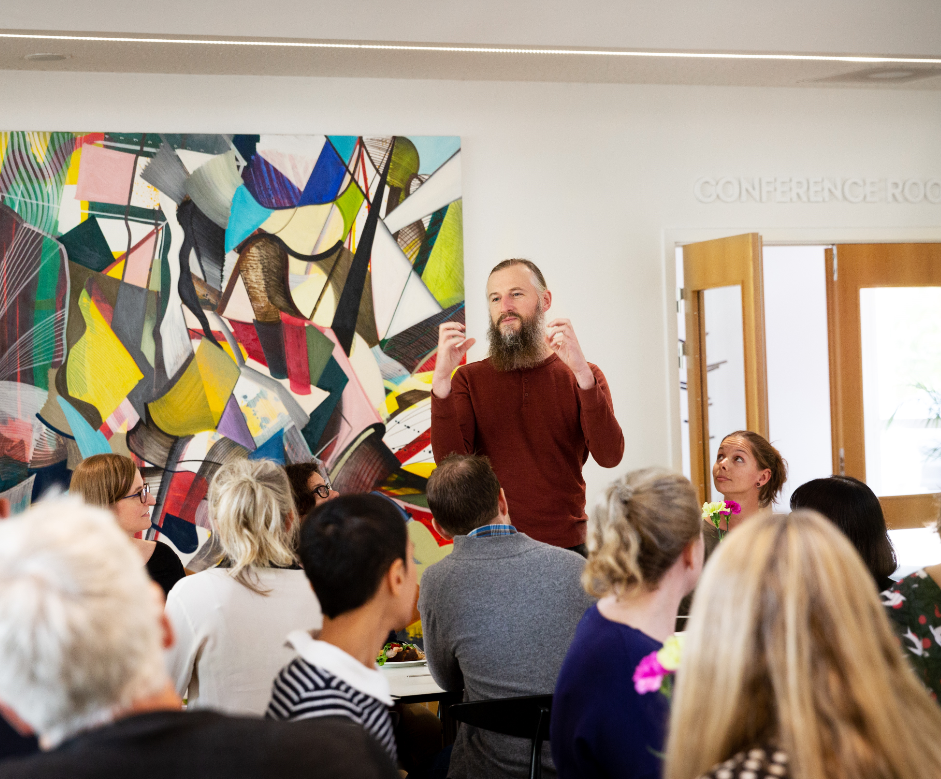 A new AIAS Associate Fellowship programme for both young international researchers and established researchers employed at Aarhus University has been launched. The AIAS Associate programme wishes to bring Aarhus University researchers and the network of AIAS fellows even closer together with an ambition to facilitate and inspire new interdisciplinary research projects and directions.
"We are looking very much forward to welcoming the 23 new Associates to AIAS, and to help stimulating the interdisciplinary exchange of ideas of the many talented researchers. And not at least, it is our aspiration to challenge their way of thinking through the multidisciplinary environment at AIAS," said Søren Rud Keiding, AIAS Director.
In this first round of applications, 23 Associates have been selected for a 3-year period, from 1 April 2021 to 31 March 2024. The new Associates have been nominated through the department heads and the deans of Aarhus University. A final selection of the nominations was undertaken by a Selection Committee, consisting of the Dean of The Faculty of Health, Prof Lars Bo Nielsen; Prof, vice chair of the AIAS Board of Directors Dorthe Berntsen; Prof, member of the AIAS Board of Directors Bo Barker Jørgensen, and Prof, AIAS Director Søren Rud Keiding.
"This new AIAS program provide a very positive opportunity for staff who are employed at the departments to connect to the AIAS ecosystem. We are very pleased that two of our young talented international staff will join AIAS via this new program, as we see this as an excellent step in connecting leading talent across disciplines and across research environments at Aarhus University," said Michelle Williams, Head of Department of Food Science, Aarhus University.
All Associates are employed at Aarhus University, but will be offered a range of opportunities at AIAS, such as short-term office space for research group applications, meetings or the like, invitations to give talks, a small annual budget for activities at AIAS and much more.
The AIAS Associates from 1 April 2021 – 31 March 2024 are:
More about the AIAS Associate fellowships
https://aias.au.dk/opportunities-at-aias/aias-associates/
https://aias.au.dk/aias-fellows/associate-fellows/
Contact
Søren Rud Keiding, Executive director and Professor
keiding@aias.au.dk
Aarhus Institute of Advanced Studies, AIAS
Høegh-Guldbergs Gade 6B
DK-8000 Aarhus C
Denmark