19 excellent researchers have been granted an AIAS-COFUND Marie Curie fellowship
After months of travelling in peer review around the world, an international Selection Board has successfully appointed 19 AIAS-COFUND Fellows out of a cohort of 143. The AIAS-COFUND Fellows will commence on 1 October 2014 or 1 February 2015, and are the first of their kind. They represent 11 different nationalities and 18 different universities and will hereby contribute to the international sphere and network of the Institute.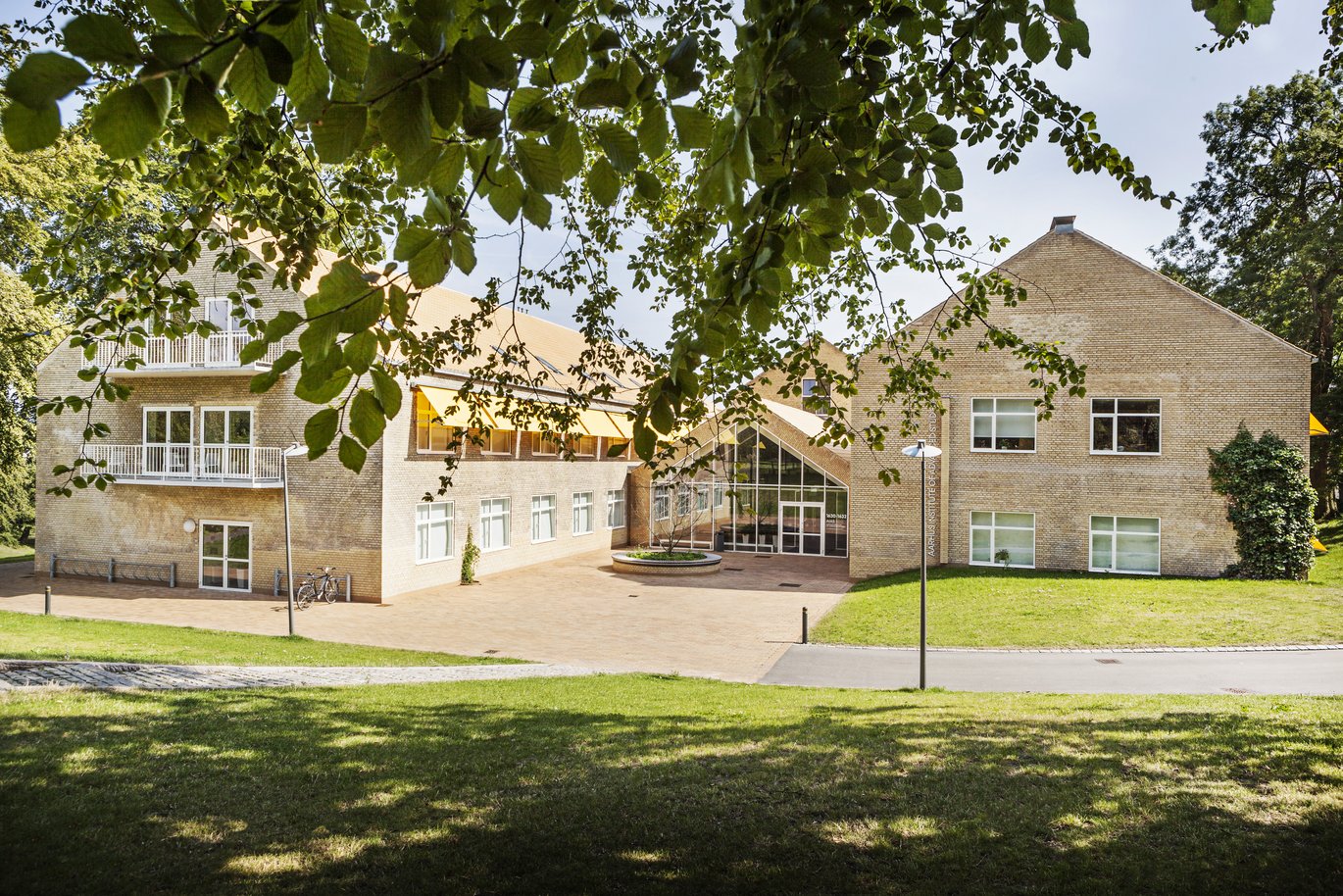 The appointment of the 19 new fellows is the result of a grant of €6.14 mill (DKK 46 mill) given by the European Union's Seventh Framework Programme for Research to the AIAS as a means to support the AIAS fellowship programme over the next five years. The AIAS can now welcome a diversity of fellows who carry out their research within an extensive range of academic fields from climate change research, over molecular biology to Classics and Ancient history to mention just a few, and thus they will be adding to the multidisciplinary environment of the Institute. 14 junior fellowships and 5 senior fellowships have been awarded in this call, and fellowships are of various lengths, giving fellows from one to three years to pursue their research interests at the AIAS and providing them with the opportunity to collaborate with other AIAS fellows as well as local AU researchers.
For more information about the 19 future fellows and their research projects at the AIAS, please follow the links below:
AIAS-COFUND Fellows:
Dr., Senior lecturer Karen ni Mheallaigh, University of Exeter, Dept. of Classics and Ancient History, UK
Postdoc. Consuelo Manetta, University of Rome "Tor Vergata", Italy
Postdoc. Djuke Veldhuis, University of Cambridge, Leverhulme Centre for Human Evolutionary studies, UK
Postdoc Alexander Panayotov, research associate, Faculty of Divinity, University of Cambridge, UK
Dr., Associate Prof. Jan Alber, University of Freiburg, Dept. of English Studies, Germany
Dr., Associated researcher Jessica Shadian, Arctic Centre, University of Lapland, Finland
Prof. Joseph Scarpaci, Gary E. West College of Business, West Liberty University, Dept. of Marketing & Management, USA
Postdoc Julieta Goenaga, Uppsala University, Dept. of Animal Ecology, Sweden
Postdoc. Alfonso Blazquez Castro, University of Madrid, Dept. of Biology, Spain
Prof. Dr. Jürgen Elvert, University of Cologne, Germany
Associate Prof. Rima Obeid, University Hospital of the Saarland, Dept. of Clinical Chemistry, Germany
Assistant Prof. Bjørn Panyella Pedersen, University of California, Dept. of Biochemistry and Biophysics, USA
Associate Prof. Mads V. Sørensen, Institute of Anatomy, University of Zürich, Switzerland
Postdoc Machteld Verzijden, Lund University, Dept. of Biology, Sweden
Postdoc. Anja Kamp, Jacobs University, Molecular Microbiology, Germany
Postdoc Amy Iler, University of Maryland, , Dept. of Biology, USA
Associate Prof. Xuhui Dong, Chinese Academy of Sciences, Nanjing Institute of Geography and Limnology, China
Assistant Prof. Umit Akbey, Leibniz Institute für Molekulare, Germany
Associate Prof. Orietta Dora Cordovana, University of Edinburgh, School of History, Classics and Archaeology, UK
70 fellowships over the next five years
Applying for an AIAS-COFUND fellowship is also possible in the future as this type of fellowship is available over the next five years from 2014-2018. The next call for AIAS-COFUND Fellowships is expected to open late October 2014 with an application deadline around 1 January and commencement dates of September/ October 2015 and February 2016. Also, up to 5 Jens Christian Skou Fellowships will be available for local Aarhus University researchers with a commencement date on 1 February 2015, and the call for the JCS fellowships will open very soon, in September.
Read more about our fellowships and the AIAS at: www.aias.au.dk
Contact
Executive director and Professor Morten Kyndrup, kyndrup@aias.au.dk
Communications Officer and MA Lena Bering, lber@aias.au.dk
Aarhus Institute of Advanced Studies, AIAS
Høegh-Guldbergs Gade 6B
DK-8000 Aarhus C
Denmark