NetIAS CAT group visit on light and human health
Via the CAT programme, the European Network for Institutes of Advanced Study supports excellent early career research groups committed to developing new ideas in order to understand and tackle current or emerging societal challenges. The group working on 'Light and Human health' will visit AIAS from 28 March to 1 April.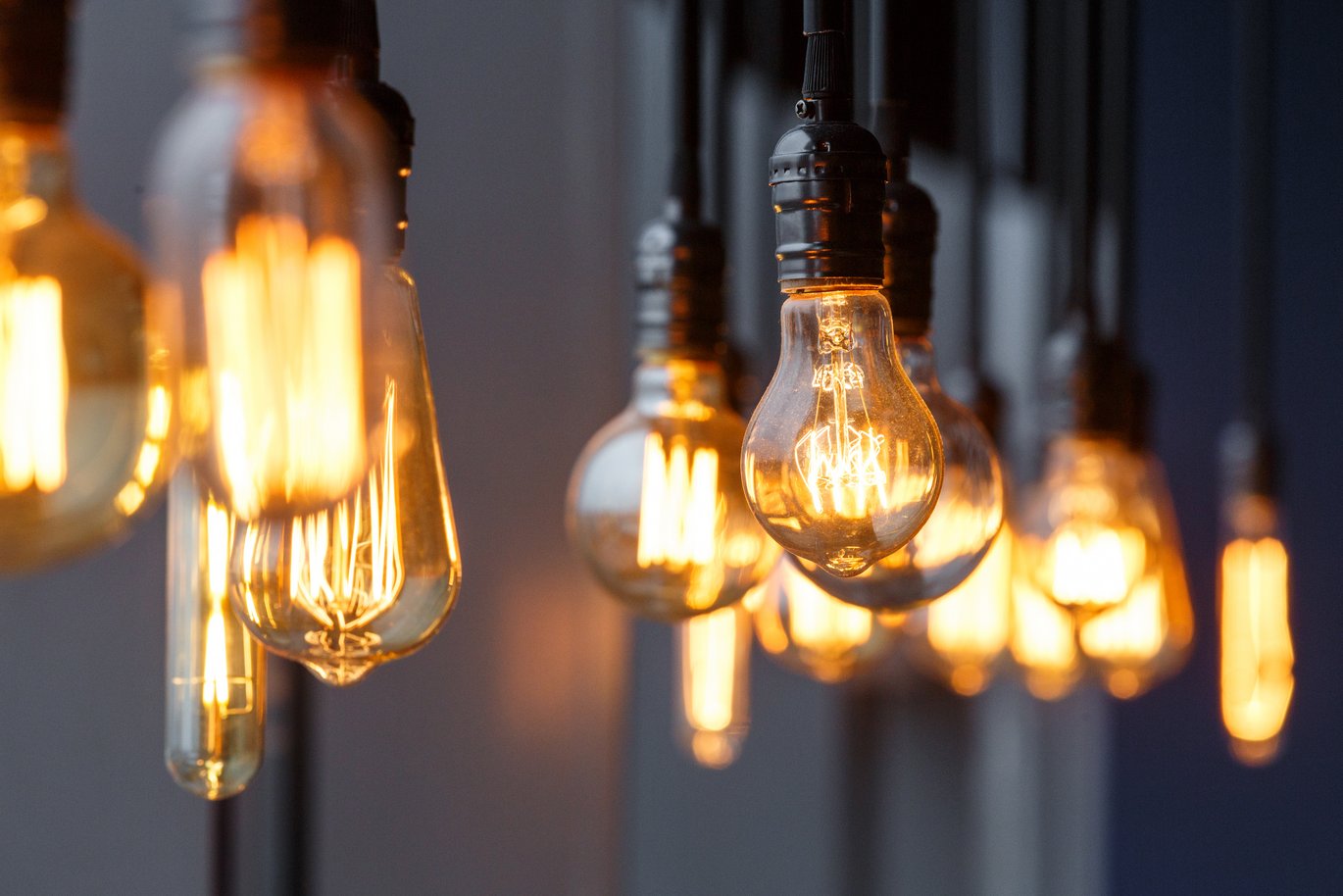 Light exposure is a key driver for synchronising rhythms in our bodies and brains with the external 24-hour light-dark cycle. In turn, light exposure at the wrong biological time of day can disrupt our inner clock and lead to sleep loss, which has knock-on effects on our physical and mental health and well-being. Also, light is important for normal development of the eye, with low levels of light exposure being associated with myopia. With increasing knowledge from basic laboratory findings on the wide-reaching effects of light exposure on human health and well-being, it is time to apply this knowledge to the real world, guiding policymakers and other stakeholders.
In the 'Light and Human health' interdisciplinary NETIAS CAT project, five internationally recognised early-career scientists come together to address these topics, with a view to (1) develop a unified scientific framework for understanding effects of light exposure on human health and well-being, (2) develop strategies for making the existing and future scientific evidence base as robust as possible and (3) will develop strategies to communicate the complex scientific knowledge to different audiences.
"During our visit to AIAS, we will work an ongoing project to develop consensus guidelines for documenting and reporting lighting interventions in clinical trials to move to the next stage. Furthermore, we will develop materials for the exhibition "LIGHTEN UP: inside the biology of time" at the École Polytechnique Fédérale de Lausanne (2023), to which we are contributing. Finally, we will establish local and national connections with researchers interested in the impact of light and lighting. On Friday 1 April, we will hold a public talk followed by a networking event," said Dr. Manuel Spitschan, CAT group member.
Visit their group webpage here: https://lightcat.group/
Breakfast talk on Friday 1 April at 9:15-9:45am
The Light and Human health group will give a talk entitled 'The impact of light on human health: What do we know?' at 9.15 during the AIAS Friday Breakfast session in the AIAS Hall.
https://aias.au.dk/events/show/artikel/the-impact-of-light-on-human-health-what-do-we-know
Abstract: Light exposure has a fundamental and exquisite impact on human health functioning. Examples include the synchronisation of endogenous circadian rhythms to the light-dark cycle and the short-term effects of light exposure on melatonin production. In this talk, we will discuss current research projects as well as joint activities as part of our Network of European Institutes for Advanced Study Constructive Advanced Thinking group "Light and Human Health", including our ongoing Delphi study to develop standard guidelines on documenting and reporting light interventions.
Speakers:
Dr. Laura Kervezee, Leiden University Medical Center
Dr. Renske Lok, Stanford University
Dr. Elise McGlashan, Monash University
Dr. Raymond Najjar, National University of Singapore & Singapore Eye Research Institute
Dr. Manuel Spitschan, Technical University of Munich & Max Planck Institute for Biological Cybernetics
About CAT, Constructive Advanced Thinking programme
The CAT initiative aims to foster networks of excellent early career researchers committed to developing new ideas in order to understand and tackle current or emerging societal challenges. CAT was incubated within NetIAS in 2019 and is supported by 12 European Institutes for Advanced (IAS) Study. The programme supports short stays and research visits of international and interdisciplinary teams of three to five early career researchers, possibly including a stakeholder and led by the Principle Investigator, at participating IAS in order to advance constructive thinking, stimulate discussion and expertise and knowledge exchange.
http://netias.science/project_constructive-advanced-thinking