Conference in Memory of Dale T. Mortensen
AIAS Advisory Board Member, Professor and Nobel prize winner in Economics Dale T. Mortensen passed away on 9 January 2014 after months of illness. The AIAS is proud to host the 'Conference in Memory of Dale T. Mortensen' on 21 October 2014 to commemorate the academic work of the Nobel laureate.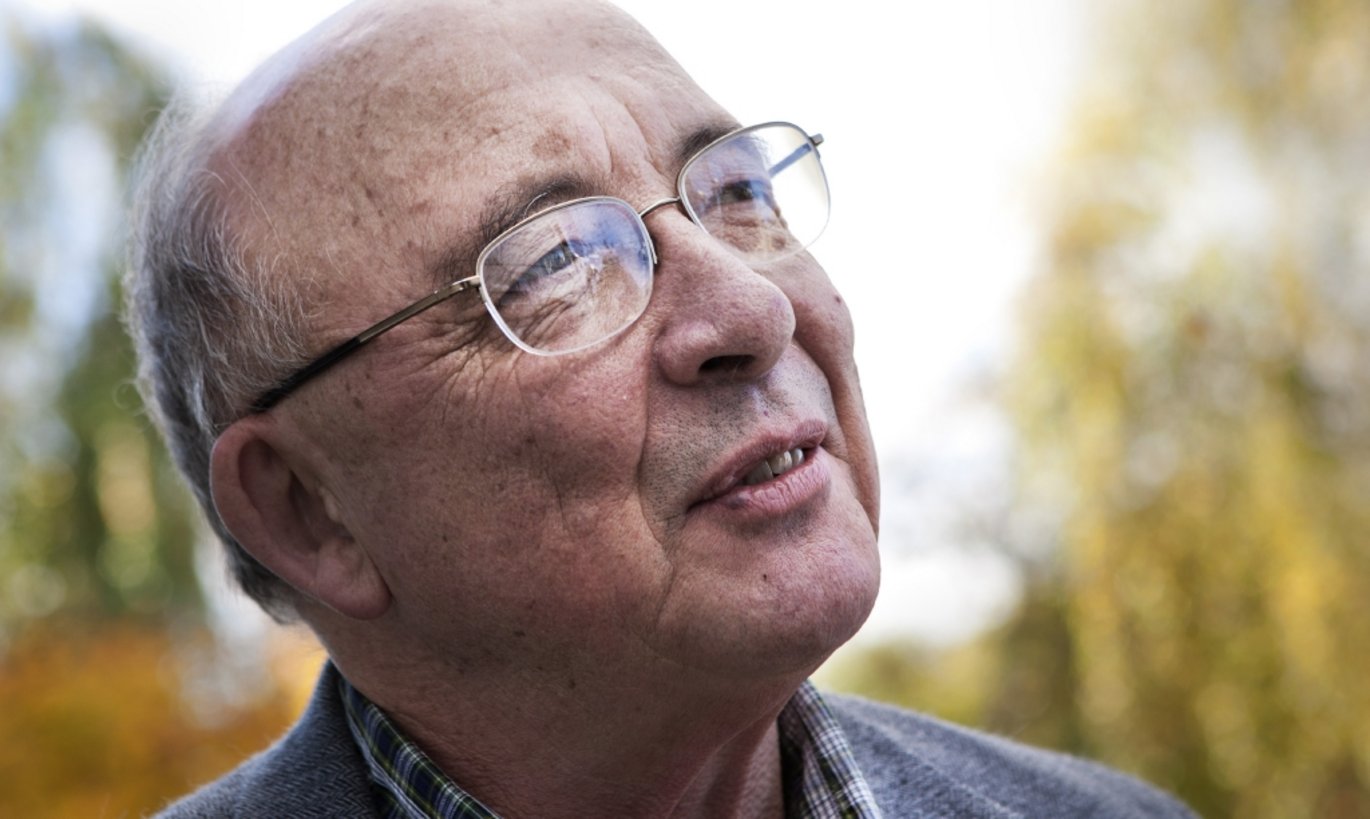 In 2010 during one of his many stays as a guest professor at the Dept. of Economics at Aarhus University, Dale T. Mortensen received the message that he was awarded the Nobel Prize in Economics. Dale was a member of the AIAS Advisory Board and gave name to the first external fellows at the AIAS, the Dale T. Mortensen Fellowships – whereas the internal Jens Christian Skou Fellowships are named after the other Nobel Prize winner of Aarhus University, Jens Christian Skou who received the Nobel prize in Chemistry in 1997.
To commemorate the important work of Dale T. Mortensen and to gather some of the people around his work, the Dept. of Economics and Business, Aarhus University and Dept. of Economics, Northwestern University, USA, have collaborated in organizing a conference on 21 October 2014 to be held at the AIAS.
See the programme.
You can read more about the conference here.
Read the obituary by AIAS Fellow Bent Jesper Christensen and Henning Bunzel.
Contact
AIAS Fellow and Professor in Economics Bent Jesper Christensen, bjchristensen@aias.au.dk
Communications Officer Lena Bering, lber@aias.au.dk