AIAS Fellows' Seminar: Jens Leipziger
Cystic Fibrosis - and hidden jewels in the urine
Info about event
Time
Monday 4 May 2020,
at 14:15 - 15:15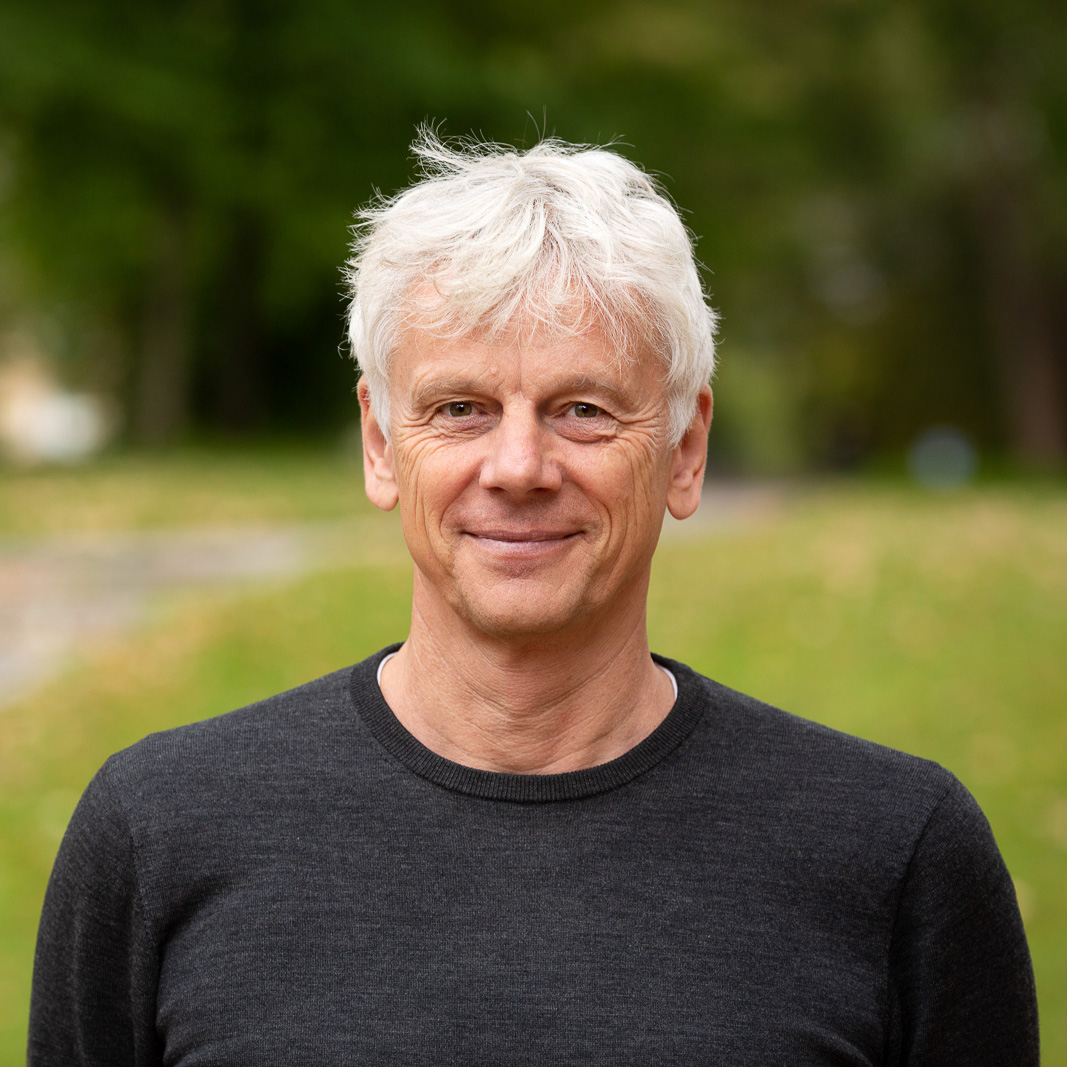 Due to the corona crisis and the physical lockdown of the university and the physical distancing, the seminar will be held online, via Zoom:
---
Abstract
Cystic fibrosis (CF) is the most common lethal genetic disease in Caucasians and is caused by a defective Cystic Fibrosis Transmembrane Regulator (CFTR). CFTR is a chloride channel necessary for secretion of fluid in many of our exocrine tissues. Also the kidney acts like an exocrine gland and needs CFTR for proper functioning. Kidney CFTR is necessary to clear our body from excess base in the blood. I will outline our serendipitous path of this discovery and explain why we believe this finding can become very helpful.
Short bio
I am a trained medical doctor and started my initial career to treat patients with kidney diseases (Nephrology). Fascinated by the biological complexity of this organ, I decided to move into basic biomedical research and therefore specialized in Physiology. In 2001, I established my own independent laboratory at Aarhus University to continue studying the normal and diseased function of the kidney.
See Jens Leipziger's project at AIAS
What is a Fellows' Seminar?
The AIAS Fellows' Seminar is a session of seminars held by the AIAS fellow or by other speakers proposed by the fellows. In each seminar, one fellow will present and discuss his/her current research and research project, closing off with a question and discussion session.
All seminars are held in English and open to the public. Registration to the seminar is not necessary.