20 new AIAS fellows selected
A cohort of 20 new AIAS fellows from around the world has now been selected in a thorough international and triple peer-review process in the Spring and Summer of 2020.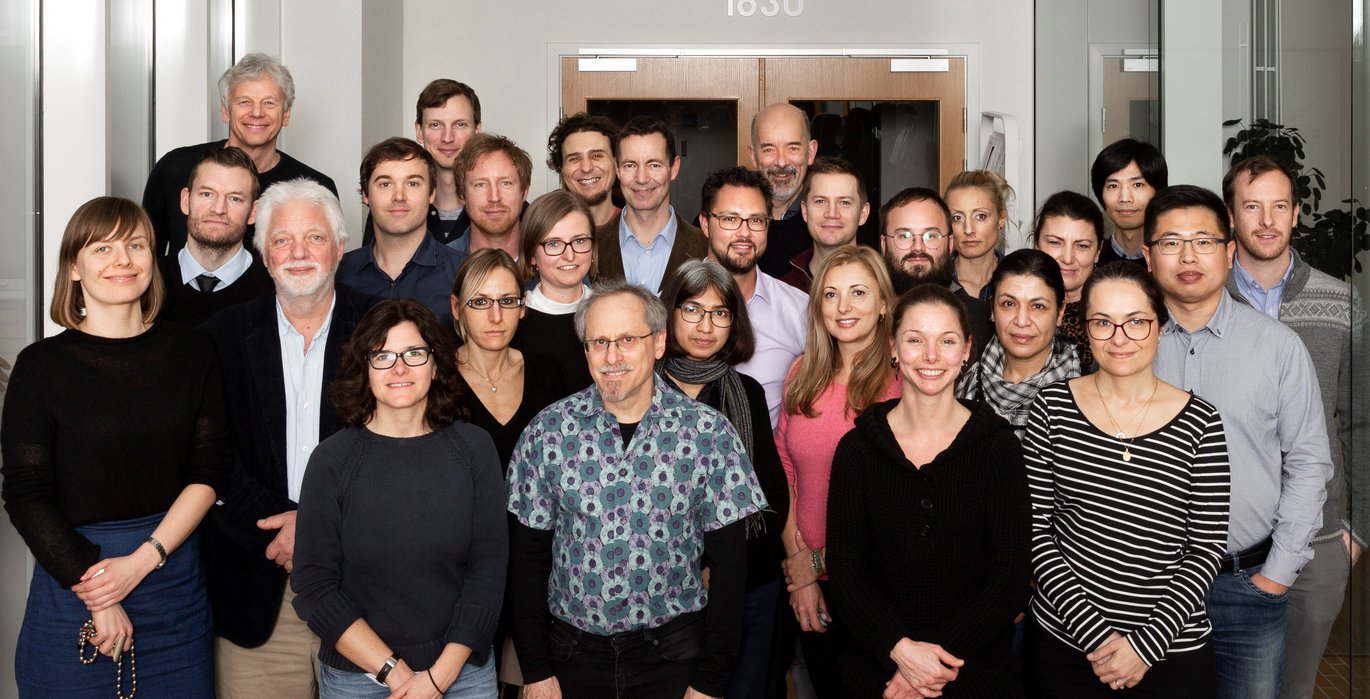 The 20 fellows of this group will start at AIAS at Aarhus University in the period from 1 August 2020 to 1 June 2021. 14 fellows will begin this Autumn semester of 2020; the rest of the group in the Spring of 2021. The group of 20 new fellows arrives from 19 different research institutions from around the world and bring 13 different nationalities to AIAS.
The new fellows come from academic areas within both health, arts, the natural, technical and social sciences. Their individual research projects span widely: from investigating birds and the physiological basis for superior eyesight; over research on the interpersonal violence and early state formation; to a new approach to one of the hardest and most controversial scientific questions: Why are we conscious, and how does consciousness relate to neural counterparts.
Meet the new fellows and their research projects at AIAS here:
AIAS-COFUND Fellows
August 2020:
September 2020:
October 2020:
Jens Christian Skou Fellows (internal AU employee fellowship)
October 2020:
December 2020:
Spring 2021:
Novel ideas, AIAS diversity and Aarhus University collaboration
During their AIAS fellowship, the new fellows will have time to develop their innovative research projects in collaboration and networking with Aarhus University faculty members and research environments.
Through the weekly AIAS Seminar Series, lunches and other interdisciplinary events and meetings at AIAS, fellows also have the opportunity to discuss and collaborate with the other new, the current and former AIAS fellows.
Contact
Søren Rud Keiding, AIAS Director, Professor keiding@au.dk
Lena Bering, Communications Officer, lber@aias.au.dk
Aarhus Institute of Advanced Studies, AIAS
Høegh-Guldbergs Gade 6B
DK-8000 Aarhus C
Denmark