Welcome to nine new AIAS fellows
On 1 October 2016, the first 9 fellows of a cohort of 13 selected researchers will commence their fellowship at AIAS.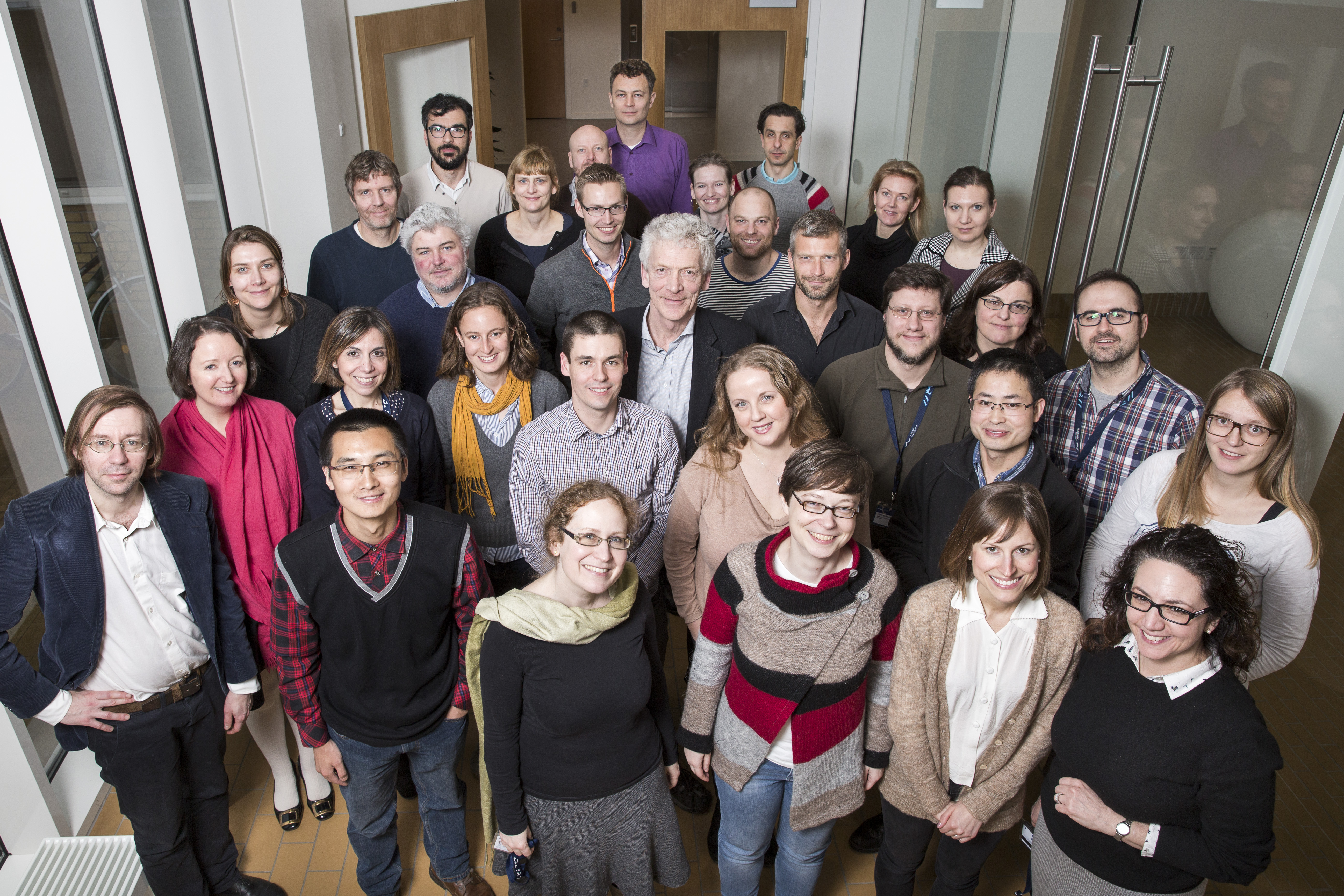 During the summer AIAS has bid farewell to nine fellows who are now returning to their home universities - in the US, New Zealand, Finland etc. On 1 October 2016, nine new fellows of 8 different nationalities will commence, on 1 February 2017 the rest of the group will follow. The fellows selected are a mix of young and more experienced scholars, international and local AU faculty members.
Their research projects at AIAS span from investigations into time and temporal experience of imprisonment; over interdisciplinary production of biofuels via hydrothermal treatment; to screening and finding early treatment for type 2 diabetes, and many more.
Disciplinary research, diverse environment and AU networking
Fellowships at AIAS give the new AIAS fellows time to both concentrate on and develop their individual research projects, but the infrastructure of AIAS also support networking with local AU collaborators and the AIAS fellows between.
The new fellows and their projects at AIAS
AIAS-COFUND Fellows
Jens Christian Skou Fellows
Commencement on 1 February 2017
AIAS-COFUND Fellows
Jens Christian Skou Fellows
Contact
Morten Kyndrup, AIAS Executive director and Professor, kyndrup@aias.au.dk
Lena Bering, Communications Officer, lber@aias.au.dk
Aarhus Institute of Advanced Studies, AIAS
Høegh-Guldbergs Gade 6B
DK-8000 Aarhus C Denmark