Racism and anti-racism research seminars launched
AIAS is hosting a series of research seminars on racism and anti-racism in the spring semester 2021 in collaboration with the Research Unit for the History of Political and Economic Ideas at Aarhus University.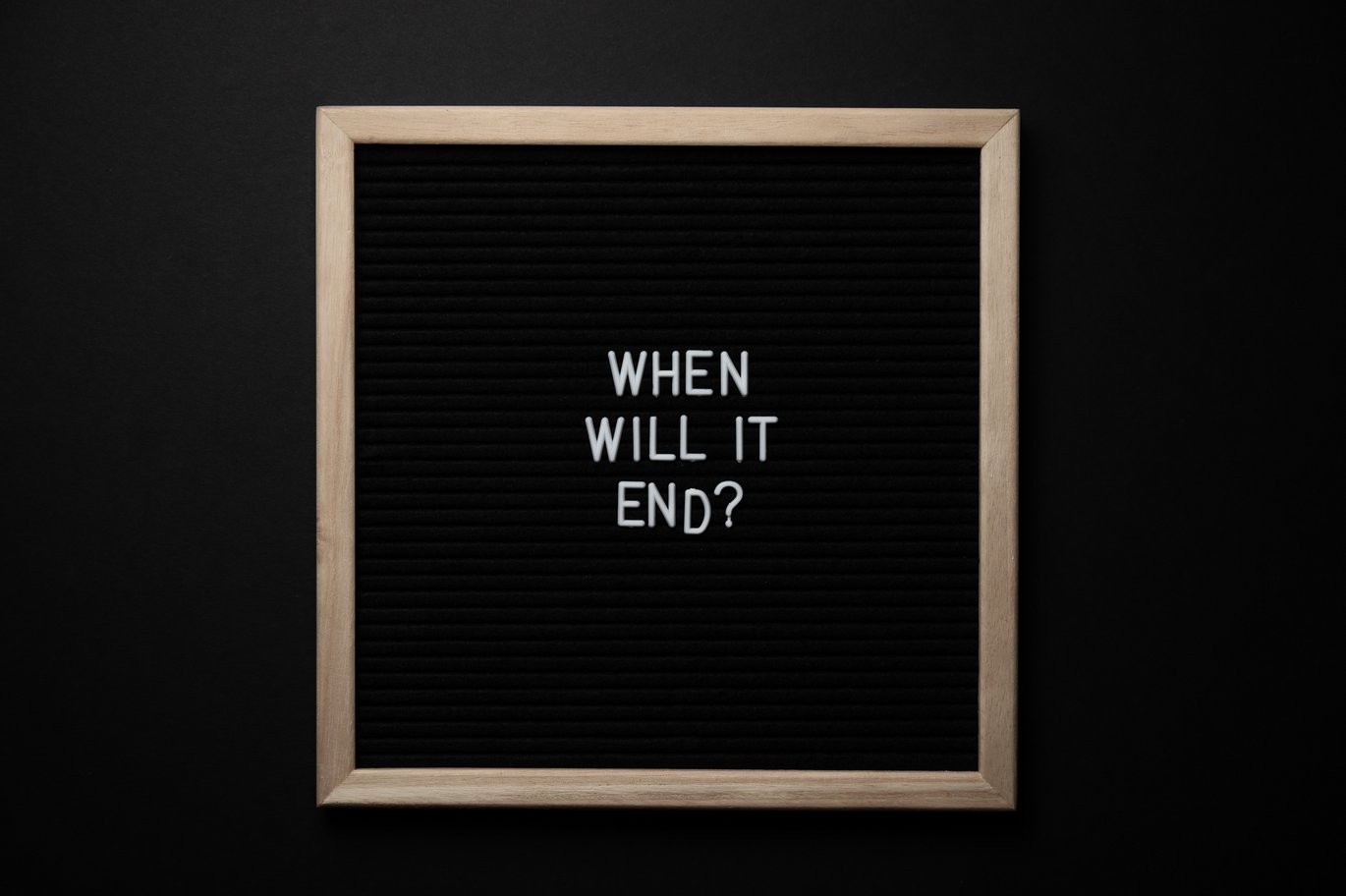 The Racism and Anti-racism research group is launched by AIAS Fellows by Stefan Bargheer and Kei Hiruta together with Casper Andersen and Mikkel Thorup from the Department of Philosophy and the History of Ideas at Aarhus University.
The spring 2021 seminar series was initiated in January, and the group will subsequently meet every 3 weeks at 2.00–3.30pm on the following dates:
At each seminar, a number of texts will be discussed – next week's meeting will have part of Frantz Fanon's Black Skin, White Masks and Charles W. Mills's "Decolonizing Western Political Philosophy" as background for the discussion. An external speaker may be invited later this year, depending on the interests of the participants.

Location and participation
On 10 February, the meeting will be online, but the meetings will move to AIAS (conference room 1630.301), when physical gathering becomes possible. The seminars are open to all Aarhus University students and faculty members. If you would like to participate, please contact Kei Hiruta: kei.hiruta@aias.au.dk
Contact
Dr Kei Hiruta, Assistant Professor, AIAS-COFUND Fellow
kei.hiruta@aias.au.dk
Aarhus Institute of Advanced Studies, AIAS
Høegh-Guldbergs Gade 6B
DK-8000 Aarhus C
Denmark