Nordic IAS collaboration on interdisciplinarity initiated
AIAS has engaged in a collaboration with the Swedish Collegium for Advanced Study (SCAS) and Turku Institute for Advanced Studies (TIAS), Finland to further develop the Nordic approach to interdisciplinary research. A series of three workshops on the topic will be held in Uppsala, Aarhus and Turku, over the next year.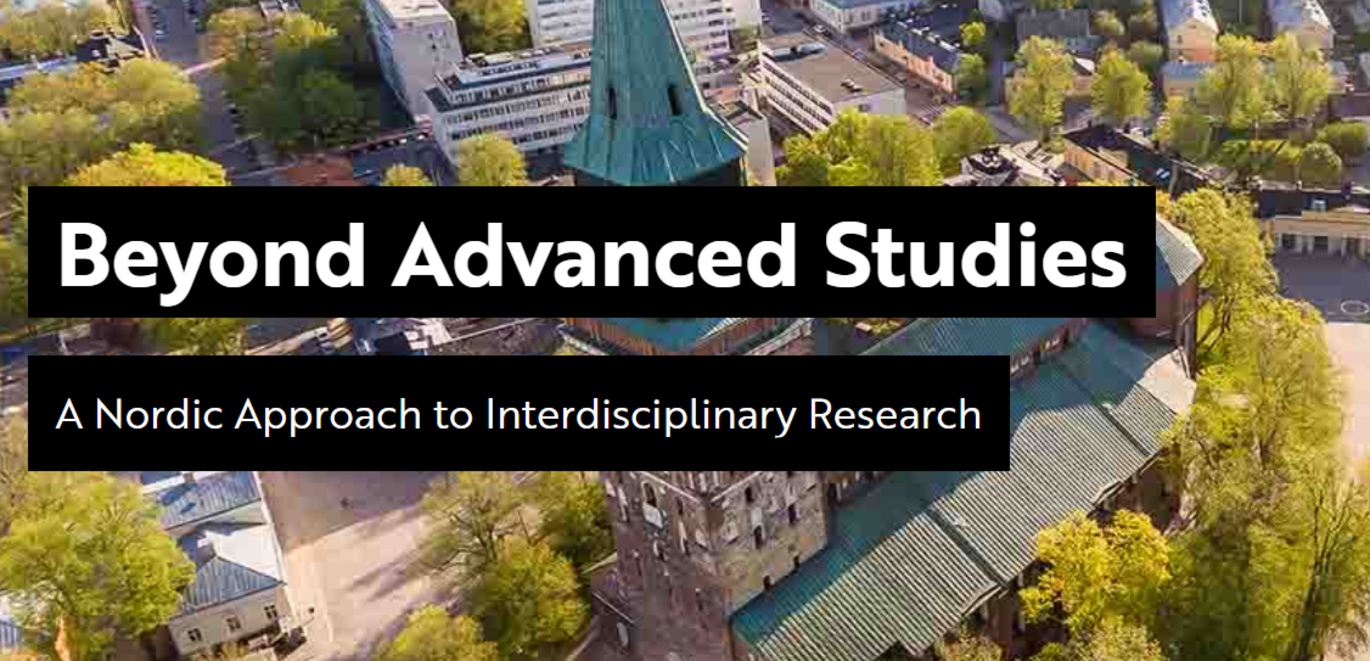 Modern societies are facing challenges that require complex responses. This requires the mobilisation of interdisciplinary research as we have e.g. witnessed recently during the corona pandemic. The model of the Institute of Advanced Study (IAS) offers a unique platform for blue-sky, interdisciplinary research, innovation and breakthrough thinking.
In a new project collaboration entitled "Beyond Advanced Studies: A Nordic Approach to Interdisciplinary research," AIAS together with colleague institutes SCAS in Sweden and TIAS in Finland seek to consolidate and develop interdisciplinary research in the Nordic region.
Through a series of three exploratory workshops on issues relating to interdisciplinary research and with participants from - and beyond - the Nordic Region, the following themes will be addressed:
Interdisciplinary theory and research careers (Uppsala, Sweden, 8-10 November 2021)
Interdisciplinary methods: Building Collaboration, Network and Trust (Aarhus, Denmark, 8 - 9 March 2022)
Interdisciplinary practice: Towards a Nordic Approach (Turku, Finland, 5–6 May 2022).
Project website
Know more about the collaboration and the workshops at the project website: https://sites.utu.fi/beyond-ias/
Contact
Søren Rud Keiding, AIAS Director, Professor keiding@aias.au.dk
Lotte Holm, Head of Secretariat, lho@aias.au.dk
Aarhus Institute of Advanced Studies, AIAS
Høegh-Guldbergs Gade 6B
DK-8000 Aarhus C
Denmark