New AIAS Staff member
Lars Holmgaard Christensen has joined the AIAS as Deputy Director from 1 January 2015.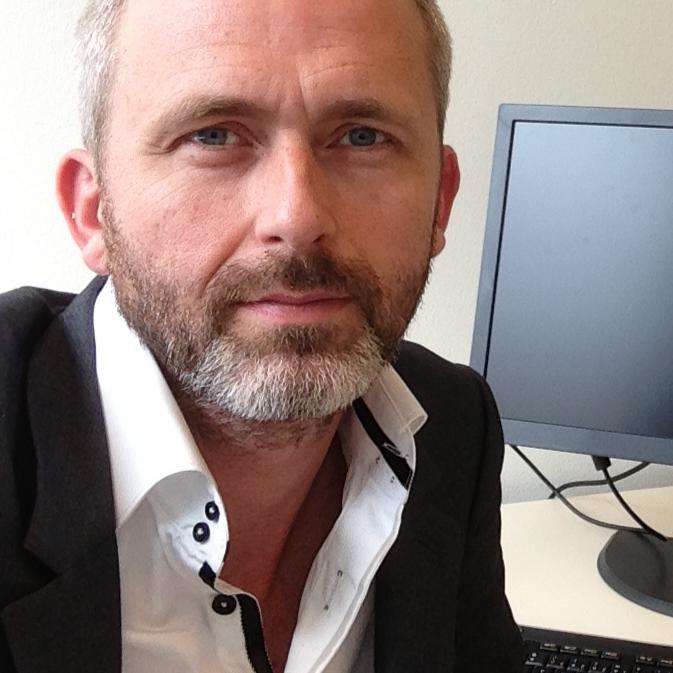 Lars Holmgaard Christensen has a background in Media and Communications Studies and holds a PhD in Digital Media and Everyday Life from 2006. Lars was an active media researcher at Aalborg University and continued as an active researcher while he was Head of Research for New Media at the Danish School of Media and Journalism.
Lars comes from a position as Strategic Director of Research and Development at University College North.
At the AIAS, Lars' primary areas of responsibility will be to support the overall management of the AIAS and mainly lead the administrative team. With Lars' background he will be working hands-on with various tasks, and especially dealing with PR and communication.
You can reach Lars Holmgaard Christensen at:
Direct: +45 87153595
Mobile: +45 22433297
E-mail: holmgaard@aias.au.dk

Aarhus Institute of Advanced Studies, AIAS
Høegh-Guldbergs Gade 6B
DK-8000 Aarhus C
Denmark