Lundbeck Foundation Ascending Investigator grant to Sâmia Joca
Former AIAS Fellow Sâmia Joca (Department of Biomedicine at Aarhus University) is awarded an Ascending Investigators grant of DKK 5 million by the Lundbeck Foundation to investigate whether the compound cannabidiol can have a positive effect on depression.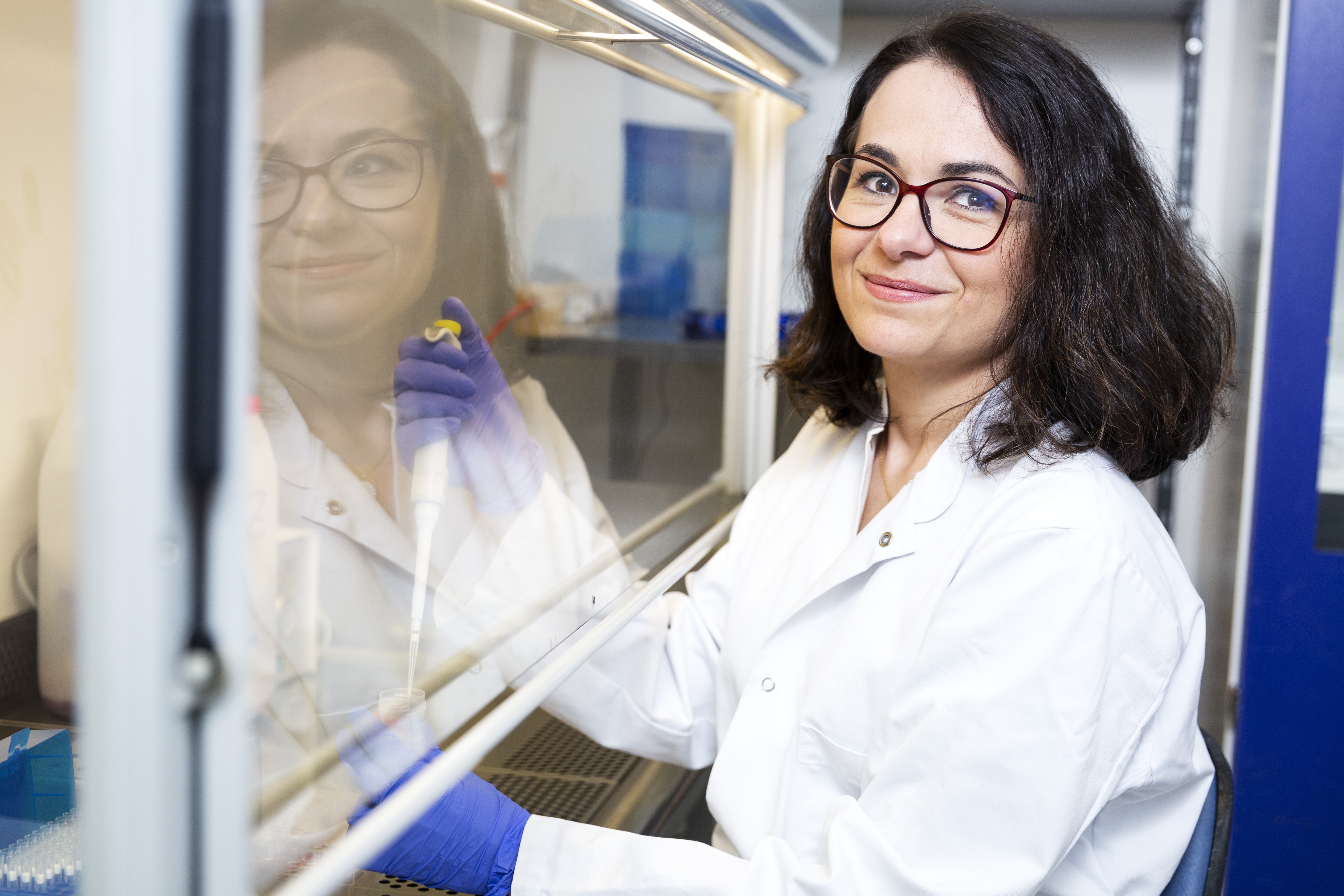 As a pharmacologist, Sâmia Joca is interested in the neurobiology of stress-related psychiatric disorders, primarily depression and anxiety. In her LF Ascending Investigator project entitled 'Towards Better Therapeutics for Depression with Cannabidiol (CBD) – cMOOD,' Sâmia will focus on cannabidiol (CBD), a compound in the Cannabis sativa plant, to investigate whether CBD can be used as a positive treatment of depression. The antidepressant drugs that are currently available are not effective for all patients, and they only become effective after two to four weeks of treatment. In addition, treatment with the only rapid-acting antidepressant (ketamine) on the market have side effects such as a high risk of the patient becoming dependent on the drug.
Animal experiments with CBD demonstrate a rapid effect without side effects such as misuse and dependency. With her new Ascending Investigator project, Sâmia Joca will dissect the mechanisms behind CBD effects, which will help paving the way for better treatment of patients with depression.
About the Lundbeck Foundation Ascending Investigator grants
https://lundbeckfonden.com/en/news/dkk-55-million-earmarked-talented-researchers-halfway-through-their-careers
Contact
Sâmia Joca, AIAS Former Fellow, Associate Professor & PhD
Email: sjoca@biomed.au.dk
Department of Biomedicine
Aarhus University