AIAS Seminar: Vinnie Nørskov, DK and Maeve Brennan, UK
Illicit Antiquities in the Museum: The Archaeologist and the Artist.
Info about event
Time
Monday 14 September 2020,
at 14:15 - 15:30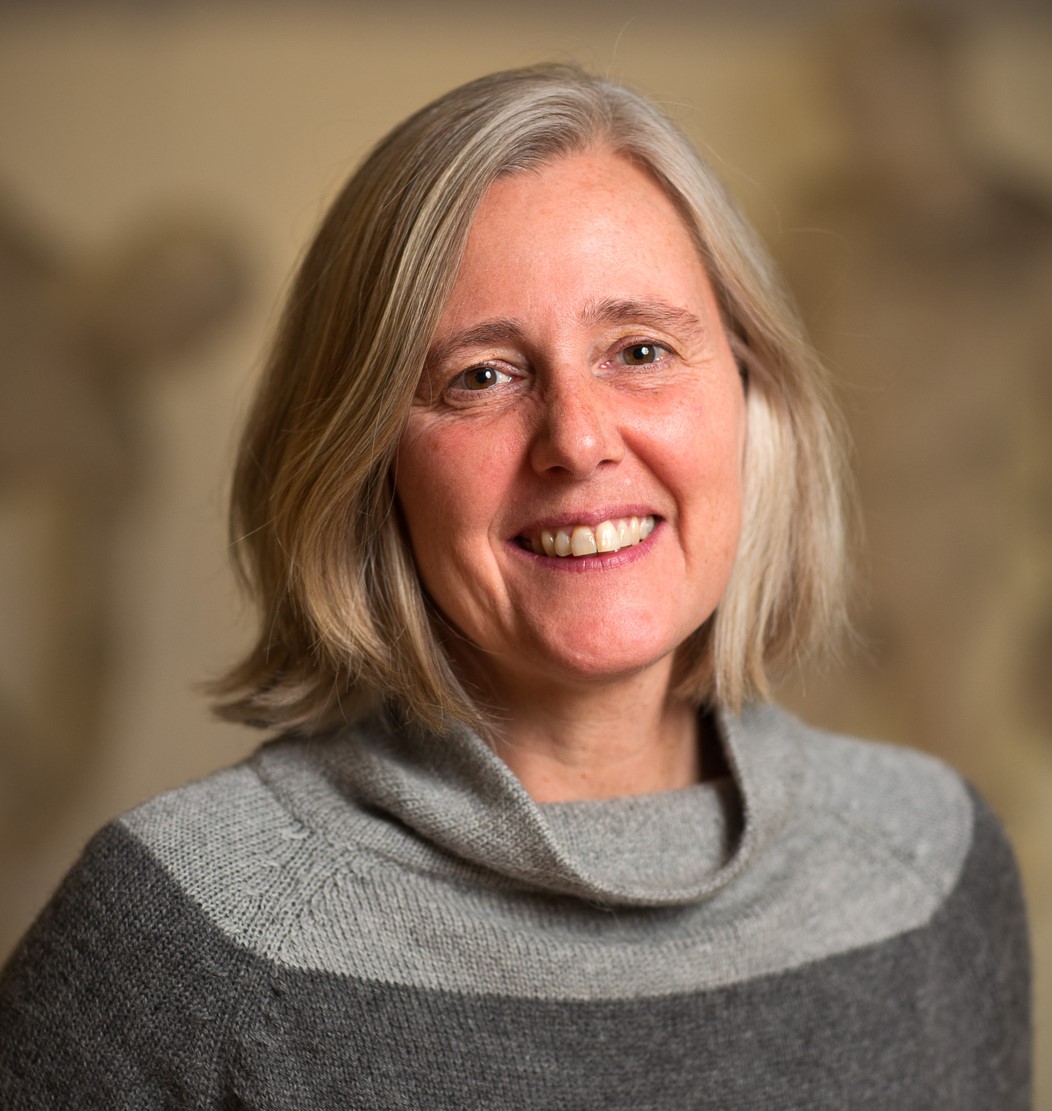 Due to COVID-19 there is a limited number of participants allowed in the auditorium to comply with physical distancing. Please sign up by email to info@aias.au.dk.
---
Speakers: Vinnie Nørskov, Director of The Museum of Ancient Art and Associate Professor at Aarhus University and artist Ms Maeve Brennan, UK
Abstact
Associate Professor and archaeologist Dr Vinnie Nørskov will present the background of a case that led to an unprecedented academic project which is being developed at the Museum of Ancient Art of Aarhus University. Ancient fragmented vases of high quality, produced in South Italy, in recent years were looted and smuggled out of the country. They are now on loaned in Aarhus for study, and this project explores new ways of reconstructing their destroyed archaeological and historical context, combining archaeological and criminological knowledge, as well as forensic skills. From an artistic point of view, the UK artist and documentarist Ms Maeve Brennan will present her background, her ideas, how her work connects to this illicit antiquities project and her contribution to it.
What is an AIAS Seminar?
The AIAS Seminar is a session of seminars held by the AIAS fellow or by other speakers proposed by the fellows. In each seminar, one fellow will present and discuss his/her current research and research project, closing off with a question and discussion session.
All seminars are held in English and open to the public. Registration to the seminar is not necessary.