AIAS Seminar: Roland Paulsen, Business Administration, Lund University
Return to Meaning: A Social Science with Something to Say
Info about event
Time
Monday 13 September 2021,
at 14:15 - 15:30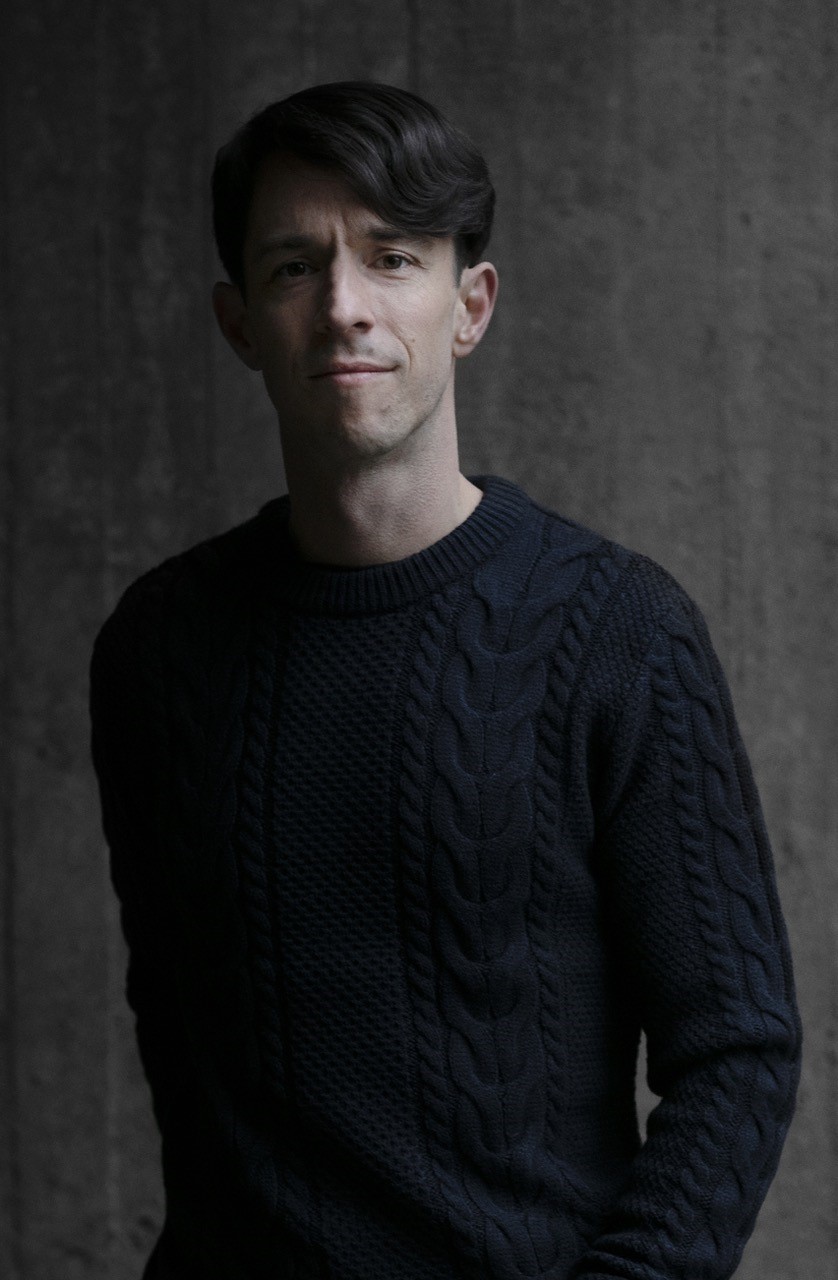 Join URL: https://aarhusuniversity.zoom.us/j/66104124139
Invited speaker: Roland Paulsen, Associate Professor of Business Administration, Lund University, Sweden
Abstract
With the expansion of higher education and social research and the competition for rankings we find that much research becoming more a matter of instrument for rankings and careers. Metrics outscore meaning. Publications becomes the end, not the means for quality improvement and dissemination of knowledge results. There is an explosion of journals and publications that seem to say less and less. We have moved from research to roi-search (Return on Investment Search). The talk describes the situation, points at the causes for the problems and illuminates the consequences. It discusses ways out of the contemporary situation on policy, organizational and individual levels. How to make social science relevant and meaningful?
The talk is based on Alvesson, Gabriel & Paulsen: Return to Meaning. Oxford University Press 2017.
See also article (in Swedish) DN debatt: Samhällsvetare bryr sig för lite om forskningens värde.
Short bio
Roland Paulsen is Associate Professor of Business Administration, Lund University. His research focuses on the sociology of work, medical sociology, cultural studies, the meaning of work and also the meaninglessness of work which are the subjects of two of his books: Return to Meaning: A Social Science with Something to Say (Oxford University Press, 2017), and Empty Labor: Idleness and Workplace Resistance (Cambridge University Press, 2014). He has also written three books in Swedish, including What if: The New Age of Anxiety. His work has been translated to seven languages.