AIAS Seminar: Mette Løvschal
An archaeology of heathlands and disturbance ecologies
Info about event
Time
Monday 16 November 2020,
at 14:15 - 15:30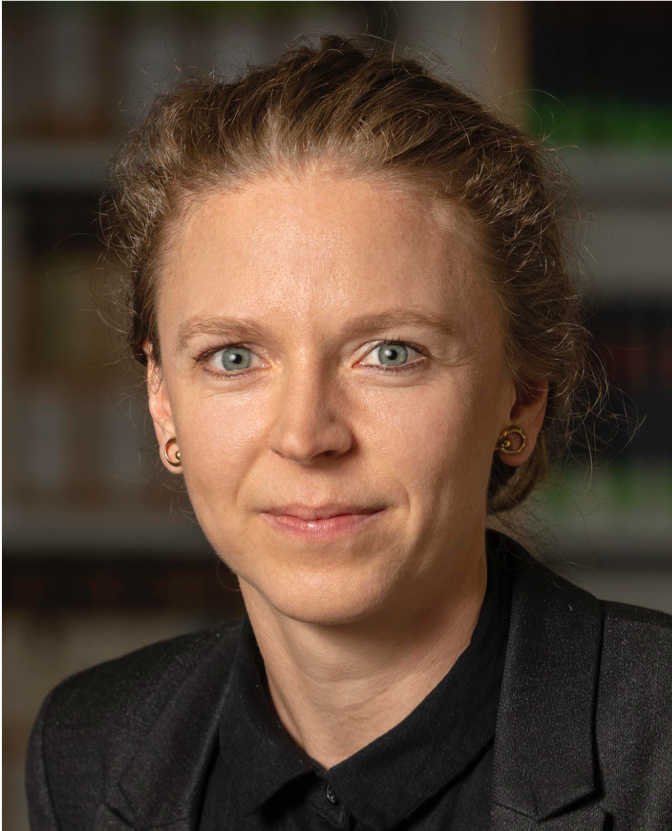 The talk is streamed via Zoom. Join URL: https://aarhusuniversity.zoom.us/j/69054299124 to attend virtually.
---
Speaker: Mette Løvschal, Associate Professor, Dept. of Archaeology, Aarhus University
Abstract
Anthropogenic heathlands are a common cultural heritage of Europe. They emerged more than 4,000 years ago, when small-scale communities began massive forest clearances and maintained the arising heathlands by grazing and regular burning. Their survival suggests the existence of highly specialised forms of human-nature entanglements and social organisation with the unique capacity to persist. This presentation explores how collaborative institutions of land use in the past self-organised in order to establish and sustain large-scale permanent grazing areas thriving on disturbance.
Short bio
Mette Løvschal is Associate Professor at the Department of Archaeology and Heritage Studies, Aarhus University and Moesgaard Museum. She studies long-term changes in landscape organization and social forms, including commoning and processes of enclosure in the grasslands and heathlands of northern Europe in late prehistoric times and in modern-day southwestern Kenya. She is PI on the newly commenced ERC project 'Anthropogenic Heathlands: The Social Organization of Super-Resilient Past Human Ecosystems'
What is an AIAS Seminar?
The AIAS Seminar is a session of seminars held by the AIAS fellow or by other speakers proposed by the fellows. In each seminar, one fellow will present and discuss his/her current research and research project, closing off with a question and discussion session.
All seminars are held in English.