AIAS Seminar: Jeffrey Kerby, AIAS Fellow
Arctic Ecology in a Color: What does it mean when the Arctic turns green(er)?
Info about event
Time
Monday 29 November 2021,
at 14:15 - 15:30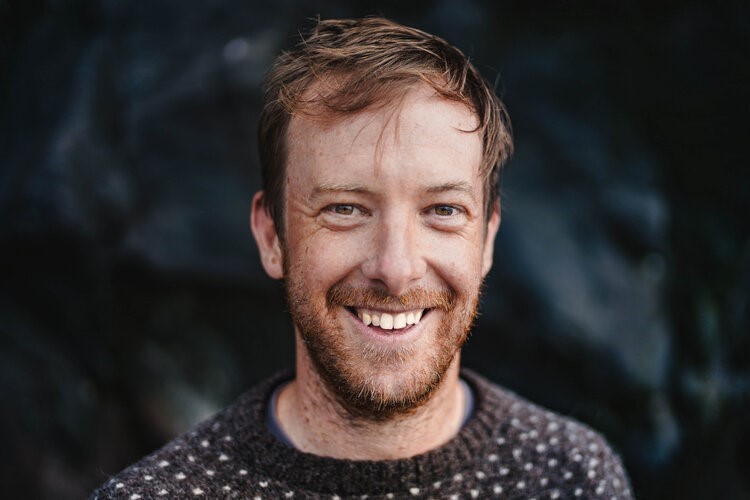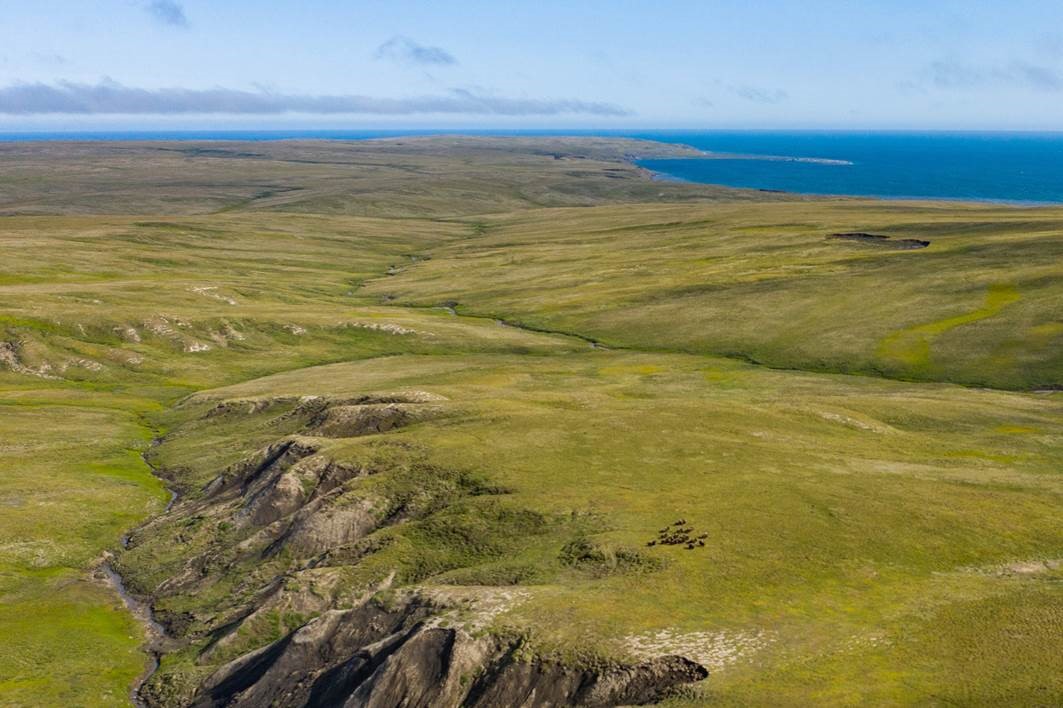 Speaker: Jeffrey Kerby, AIAS Fellow
Abstract
Across the Arctic, plants are responding to rapid warming, and satellite measures indicate widespread summertime greening. Among the planet's most important large-scale biological responses to climate change, this 'Greening of the Arctic' reflects, and at times masks, a diverse suite of ecological dynamics. Here I review this ecological complexity, and discuss how data from drones and time-lapse cameras can be combined with traditional field approaches to addresses key questions about climate change impacts in northern ecosystems.
Short bio
Dr. Kerby uses data extracted from drone and time-lapse imagery to study long-standing questions in Arctic ecology. He co-founded and coordinates the High Latitude Drone Ecology Network, a multi-institutional initiative dedicated to improving drone monitoring methods, data sharing, and ecological synthesis across all Arctic nations. Prior to his fellowship at AIAS, he was fellow at the Neukom Institute for Computational Science at Dartmouth College, in New Hampshire, USA.
Read about Jeffrey Kerby's project at AIAS here
What is an AIAS Seminar?
The AIAS Seminar is a session of seminars held by the AIAS fellow or by other speakers proposed by the fellows. In each seminar, one fellow will present and discuss his/her current research and research project, closing off with a question and discussion session.
All seminars are held in English.