AIAS Seminar: Iza Romanowska, AIAS Fellow
A City in a Desert: What can we learn about urban resilience from ancient Palmyra?
Info about event
Time
Monday 4 October 2021,
at 14:15 - 15:30
Location
The AIAS Auditorium and online (HYBRID)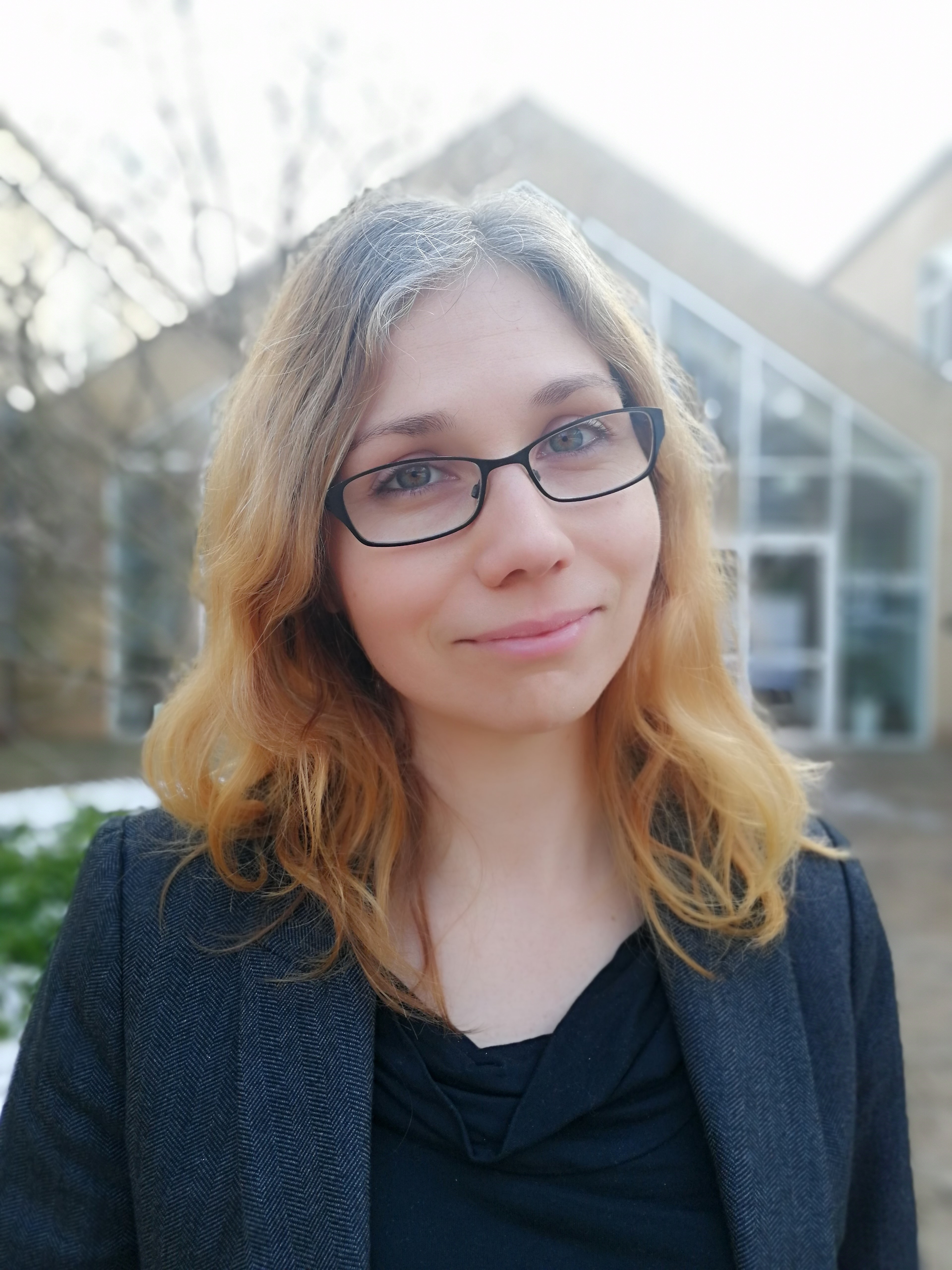 Speaker: Iza Romanowska , AIAS Fellow and Postdoc
Abstract
For almost 300 years an isolated oasis in the middle of the Syrian Desert negotiated its precarious position between the great empires of the time – Rome and Parthians. Its meteoric rise to prominence was only matched by its dramatic collapse. Now we can use the archaeological data to reconstruct the historical trajectories of Palmyra and understand better what makes and breaks a city.
Short bio
Fellow at the Aarhus Institute of Advanced Studies, Denmark; previously at the Barcelona Supercomputing Center, Spain.
I am a complexity scientist working on the interface between social sciences and computer science. I specialise in agent-based modelling applied to research questions, ranging from mobility in prehistoric cities, the first Out-of-Africa human dispersal, to large-scale economic interactions across the Roman Meditteranean and real-time pedestrian flows in modern sports venues.
See Iza Romanowska's project at AIAS
What is an AIAS Seminar?
The AIAS Seminar is a session of seminars held by the AIAS fellow or by other speakers proposed by the fellows. In each seminar, one fellow will present and discuss his/her current research and research project, closing off with a question and discussion session.
All seminars are held in English.