AIAS Seminar: Helen Van Noorden, AIAS Fellow
Right, Wrong and World-End: Reframing the Sibylline Oracles
Info about event
Time
Monday 20 September 2021,
at 14:15 - 15:30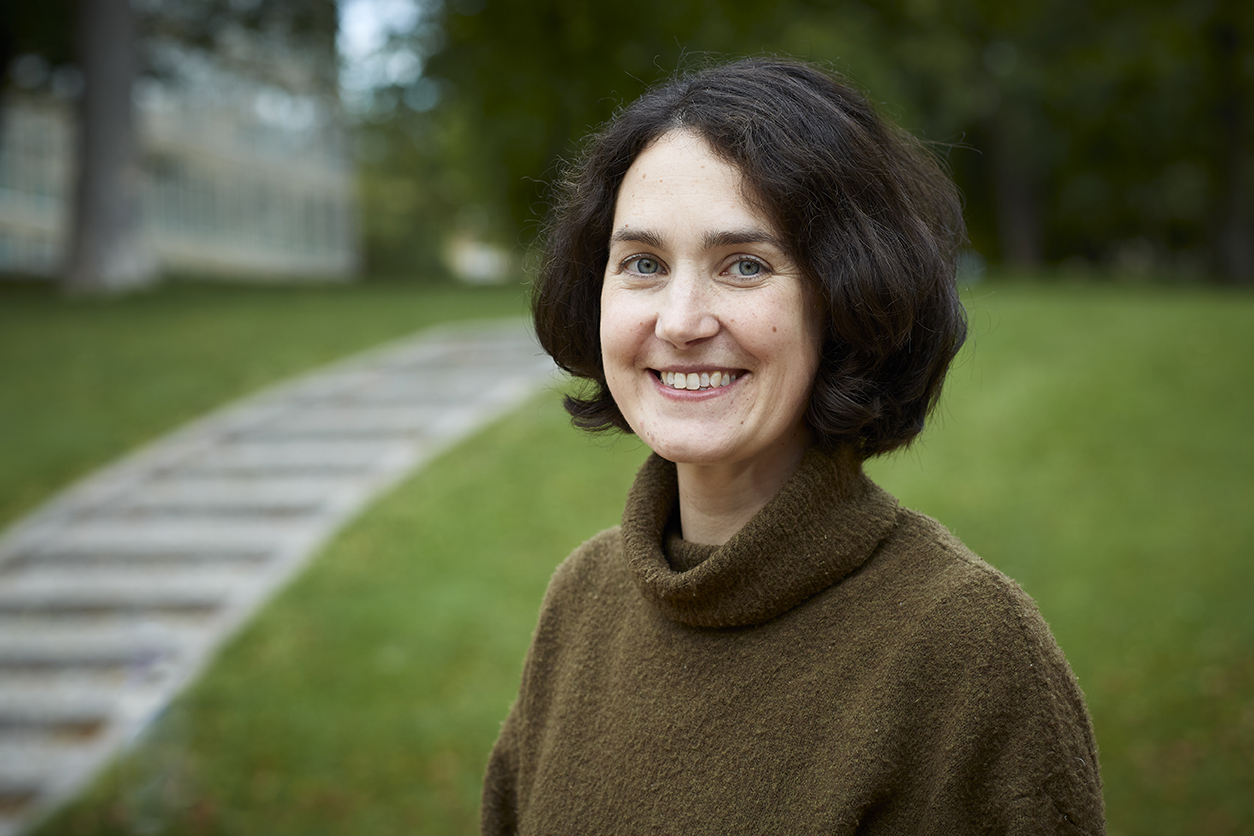 Speaker: Helen Van Noorden, AIAS Fellow and Senior Lecturer, Girton College, Cambridge
Abstract
The most intriguing but elusive evidence for the changing relationship between Classical and Judaeo-Christian cultures in the Roman world is a collection of Greek verses, attributed to the ancient prophetess Sibyl, about the history and fate of communities in Asia and Europe. In this talk I will show how this set of texts shakes up common ideas of authorship and genre as well as of Classics and Biblical Studies.
Short bio
Helen Van Noorden is Senior Lecturer in Classics at Girton College, University of Cambridge, UK. She specializes in Greek epic poetry and its legacies in ancient literature. Her AIAS project combines this specialism with her wider interest in cross-cultural discourse of world-end.
See Helen Van Noorden's project at AIAS
What is an AIAS Seminar?
The AIAS Seminar is a session of seminars held by the AIAS fellow or by other speakers proposed by the fellows. In each seminar, one fellow will present and discuss his/her current research and research project, closing off with a question and discussion session.
All seminars are held in English.