AIAS Seminar: Elizabeth Murchison, University of Cambridge, UK
Transmissible cancers: when cancer cells become infectious agents
Info about event
Time
Monday 7 June 2021,
at 14:15 - 15:30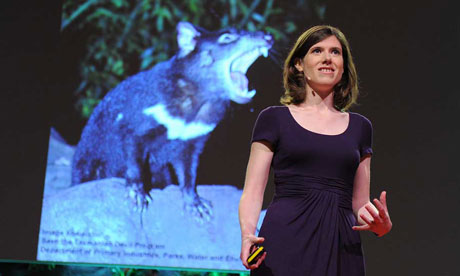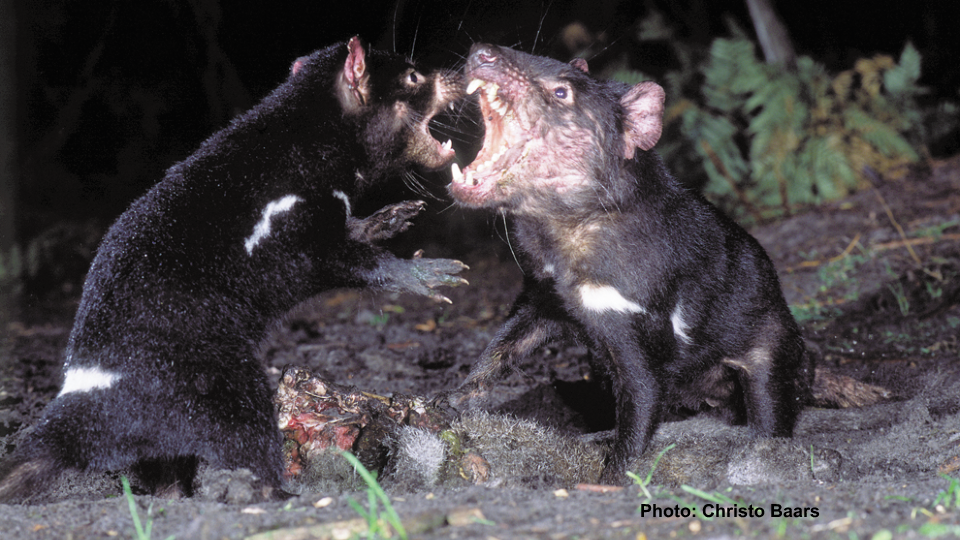 The talk is streamed via Zoom. Join URL: https://aarhusuniversity.zoom.us/j/64641254870 to attend.
Speaker: Prof. Elizabeth Murchison, Professor of Comparative Oncology and Genetics at the Department of Veterinary Medicine, University of Cambridge, UK
Abstract
Cancer arises when mutations drive cells of the body to abandon their usual functions and to instead embark upon a "selfish" evolutionary programme underpinned by abnormal growth. Most cancers exist only within the bodies of the hosts that spawn them; rarely, however, cancers can acquire adaptations allowing them to spread between individuals. In such transmissible cancers the cancer cells themselves become agents of infection. Elizabeth Murchison will discuss recent research on the origins and evolution of the naturally occurring mammalian transmissible cancers affecting dogs and Tasmanian devils.
Short bio
Elizabeth Murchison is Professor of Comparative Oncology and Genetics at the University of Cambridge, Department of Veterinary Medicine. Her laboratory, the Transmissible Cancer Group, studies the genetics, evolution and host interactions of clonally transmissible cancers in dogs and Tasmanian devils.
Elizabeth grew up in Tasmania, where she was inspired by the unique wildlife and rugged wilderness. She obtained her undergraduate degree from the University of Melbourne and performed doctoral research at Cold Spring Harbor Laboratory. After a postdoctoral fellowship at the Wellcome Sanger Institute, where she sequenced the genome of the Tasmanian devil and its transmissible cancer, she joined the University of Cambridge in 2013.
Elizabeth has been the recipient of several awards, notably the Philip Leverhulme Prize (2014) and the Cancer Research UK Future Leaders in Cancer Research Award (2014). She is a keen science communicator and in and in 2011 she delivered a TED talk entitled "Fighting a Contagious Cancer" which has been translated into 29 languages and viewed by a global audience more than 500,000 times.
What is an AIAS Seminar?
The AIAS Seminar is a session of seminars held by the AIAS fellow or by other speakers proposed by the fellows. In each seminar, one fellow will present and discuss his/her current research and research project, closing off with a question and discussion session.
All seminars are held in English.