AIAS Fellows' Seminar: Sâmia Joca
Cannabinoids and depression. Towards a new age of antidepressant research with cannabidiol
Info about event
Time
Monday 25 March 2019,
at 14:15 - 16:00
Location
The AIAS Auditorium, Building 1632, Room 201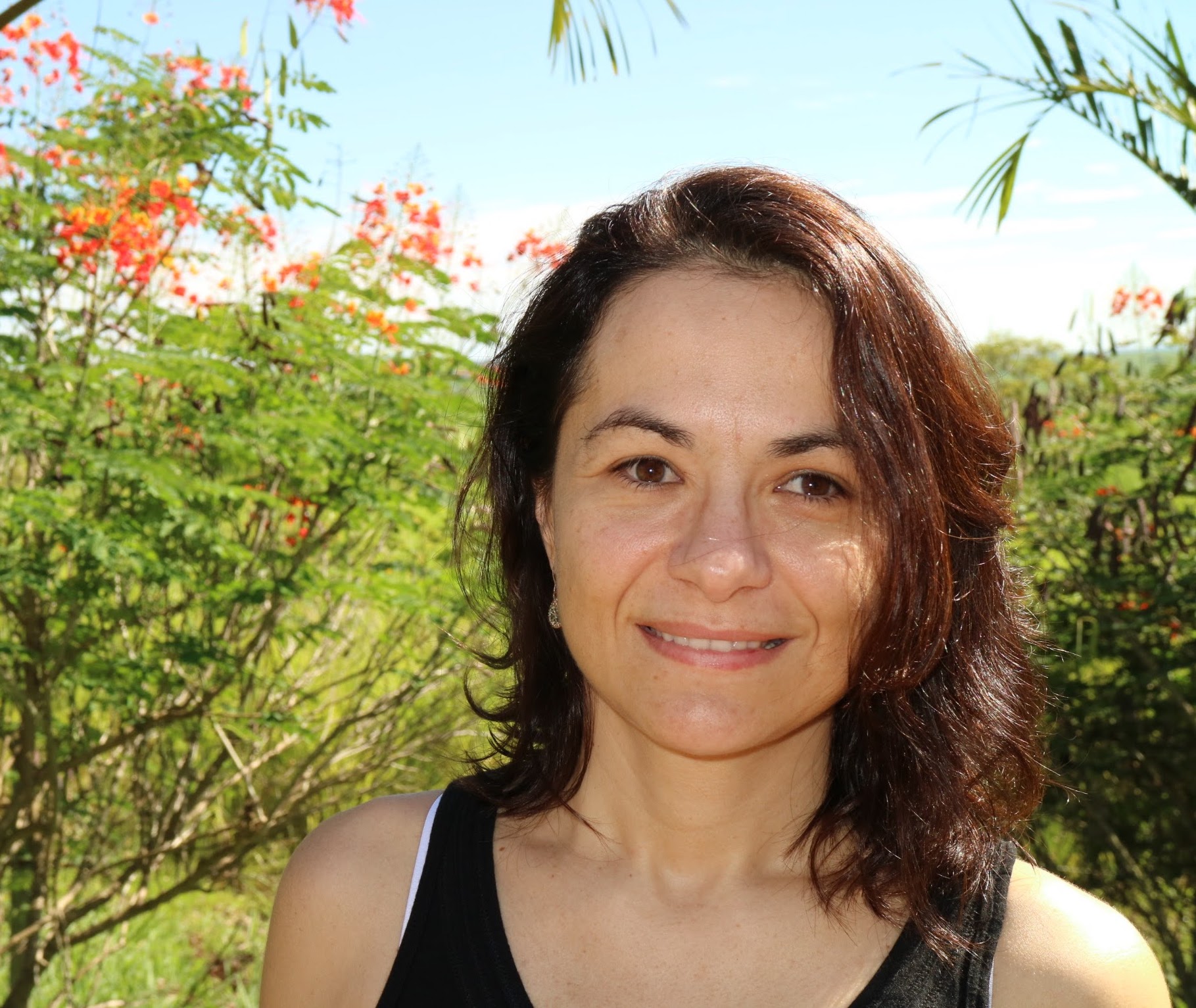 Abstract
Limitations on currently available antidepressant medications have fostered research on understanding the neurobiology of depression towards finding new pharmacological treatment options. With a translation approach, I will discuss aspects related to the etiology of depression and treatment thereof, with special focus on the putative antidepressant effect of Cannabidiol (CBD), a non-psychotomimetic component of Cannabis sativa. The study of the complex pharmacology of CBD might help paving the way to novel treatments and reveal important neurobiological mechanisms associated to depression.
Short bio
Sâmia Joca is an Associate Professor of Pharmacology at AIAS and at the University of São Paulo, Brazil. She has developed research on animal models with the aim to understand the neurobiology of stress-related psychiatric disorders, primarily depression and anxiety, and the molecular mechanisms of antidepressant drugs. The results of her research have been published in >70 international peer-reviewed journals and presented in national and international conferences.
What is a Fellows' Seminar?
The AIAS Fellows' Seminar is a session of seminars held by the AIAS fellow or by other speakers proposed by the fellows. In each seminar, one fellow will present and discuss his/her current research and research project, closing off with a question and discussion session.
All seminars are held in English and open to the public. Registration to the seminar is not necessary. Read more about the AIAS Fellows' Seminar here.