AIAS Fellows' Seminar: Renée van der Sluis
Toward curing HIV: Evaluating stem-cell derived plasmacytoid dendritic cells to treat HIV infection
Info about event
Time
Monday 18 November 2019,
at 14:15 - 15:15
Location
The AIAS Auditorium, Building 1632, Room 201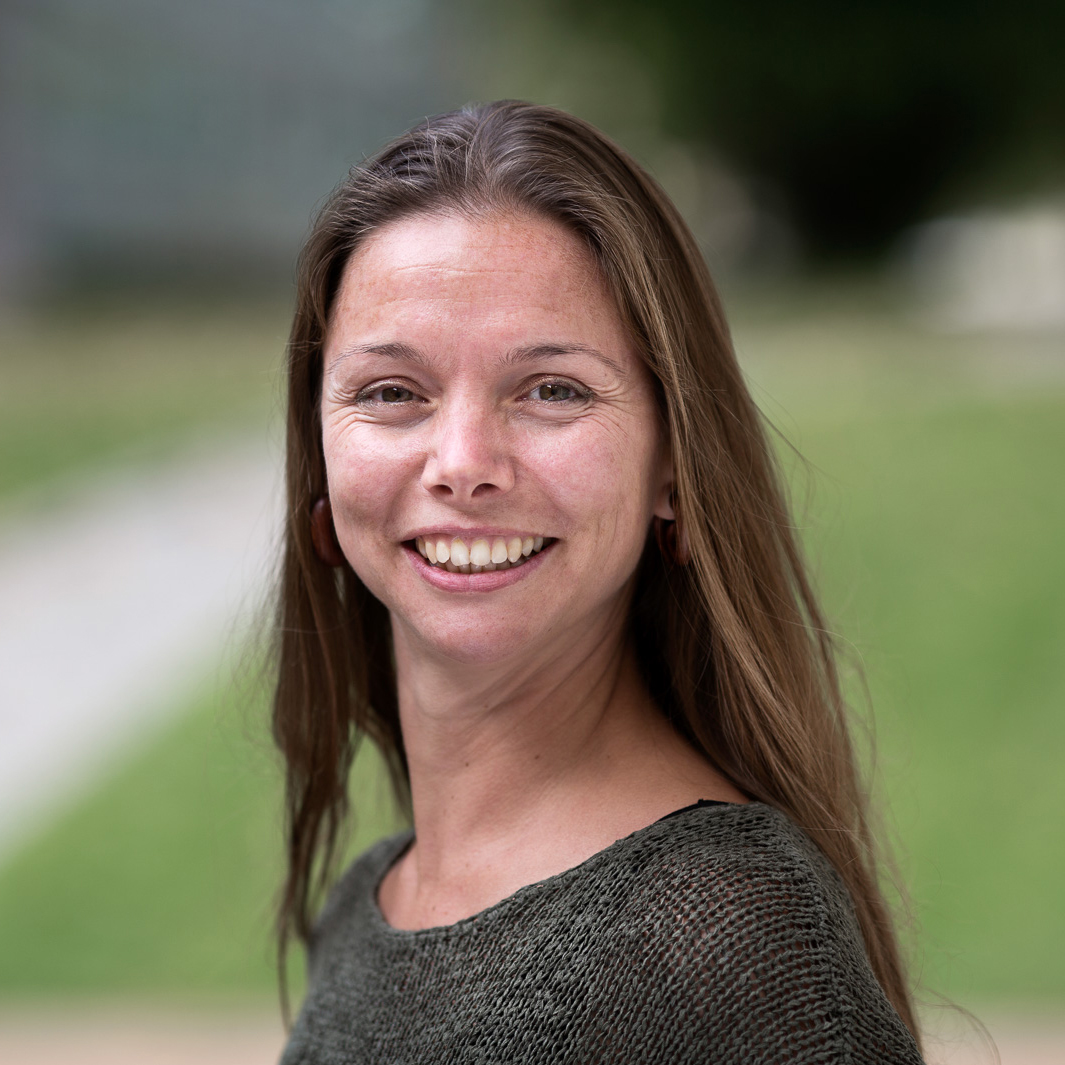 Abstract
In this seminar, I will give a basic introduction on HIV, including its origin, the replication cycle and how it affects the host's immune system. Following this fundamental information, I will explain what challenges are faced in the search for a cure for HIV and finally, I will explain how I think plasmacytoid dendritic cells (pDC) can contribute to a cure, which is the focus of my research here at AIAS.
Short bio
Renee obtained her PhD in 2013 from the University of Amsterdam and promptly moved across the world to do research in Melbourne, Australia. In 2018 she returned to Europe to work at the University of Aarhus. Throughout her career, Renee has focused her research on how HIV hides in T cells from the immune system, the way virus expression is affected by the interaction of infected cells with other immune cells – dendritic cells in particular – and approaches for manipulating the immune system to ultimately eliminate all infected cells.
Renée van der Sluis' project at AIAS
What is a Fellows' Seminar?
The AIAS Fellows' Seminar is a session of seminars held by the AIAS fellow or by other speakers proposed by the fellows. In each seminar, one fellow will present and discuss his/her current research and research project, closing off with a question and discussion session.
All seminars are held in English and open to the public. Registration to the seminar is not necessary.