AIAS Fellows' Seminar: Michael Bang Petersen, Political Science, Aarhus University
Citizens' Behavior During the COVID-19 Lockdown: Evidence from Eight Western Democracies
Info about event
Time
Monday 25 May 2020,
at 14:15 - 15:15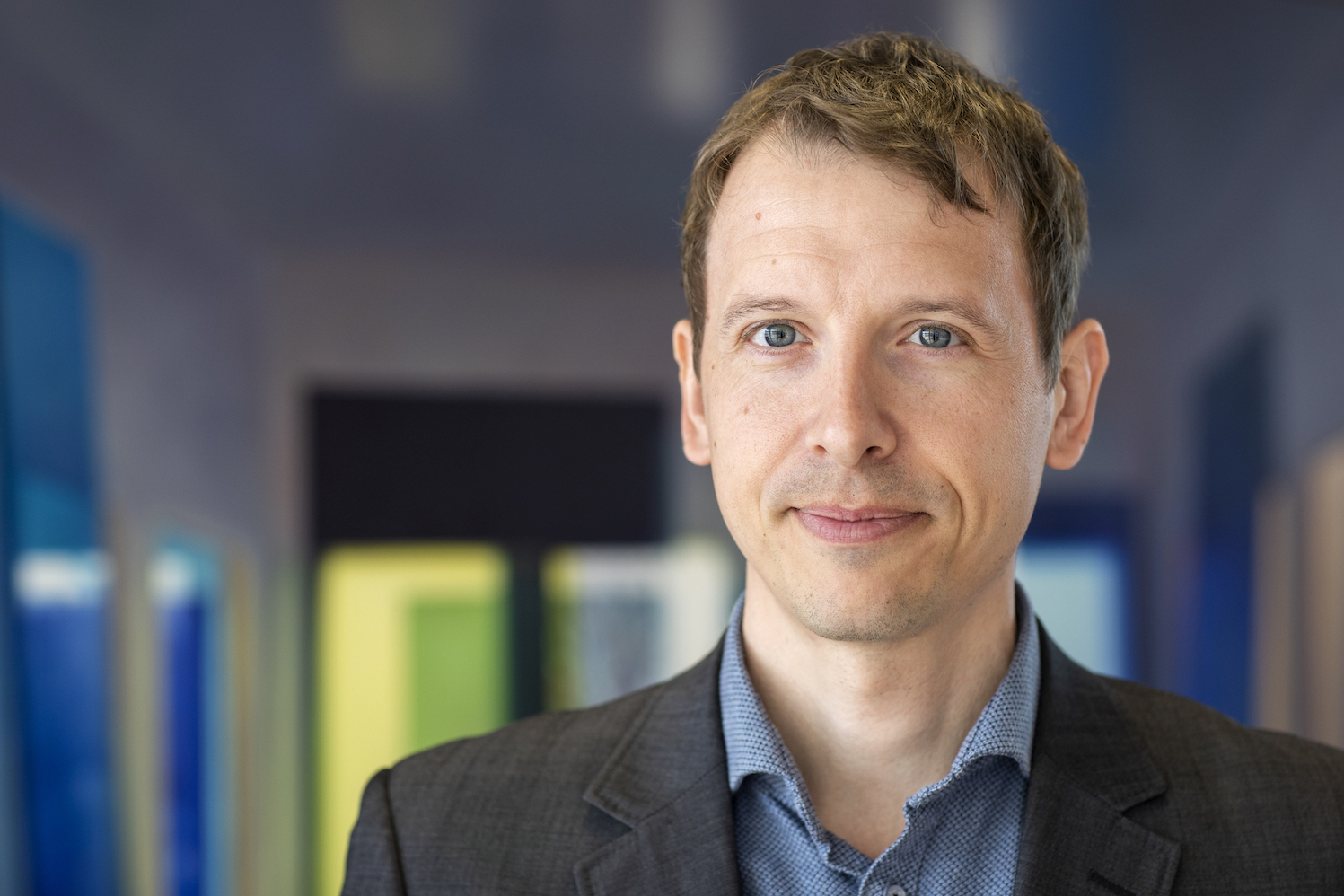 Due to the corona crisis and the physical lockdown of the university and the physical distancing, the seminar will be held online, via Zoom:
---
Invited speaker: Michael Bang Petersen, Department of Political Science, Aarhus University
Abstract
In this talk, I'll introduce the HOPE (How Democracies Cope with COVID-19) project, funded by the Carlsberg Foundation. Furthermore, I will present a range of initial findings from surveys across a number of Western democracies that identifies how the COVID-19 lockdowns shaped citizens' behavior, who were most likely to comply with the advice of authorities and why. As I will discuss, these findings may hold important insights for understanding the next phases of the COVID-19 pandemi including how to hinder new escalating outbreaks.
Short bio
Michael Bang Petersen is a Professor at Political Science at Aarhus University and an AIAS Former Jens Christian Skou Fellow. He utilizes theories and methods from evolutionary psychology to tackle research questions within political science. His work has appeared in numerous journals including American Political Science Review, Psychological Science and Proceedings of the National Academy of Sciences. He is member of the Young Academy of the Royal Danish Academy of Sciences and Letters and received the 2017 Early Career Award from the International Society of Political Psychology.
See Michael Bang Petersen's Research
What is a Fellows' Seminar?
The AIAS Fellows' Seminar is a session of seminars held by the AIAS fellow or by other speakers proposed by the fellows. In each seminar, one fellow will present and discuss his/her current research and research project, closing off with a question and discussion session.
All seminars are held in English and open to the public. Registration to the seminar is not necessary.