AIAS Fellows' Seminar: Lisa Wu
Toward managing cancer symptoms. Investigating circadian rhythms and light exposure in cancer patients
Info about event
Time
Monday 17 February 2020,
at 14:15 - 15:15
Location
The AIAS Auditorium, Building 1632, Room 201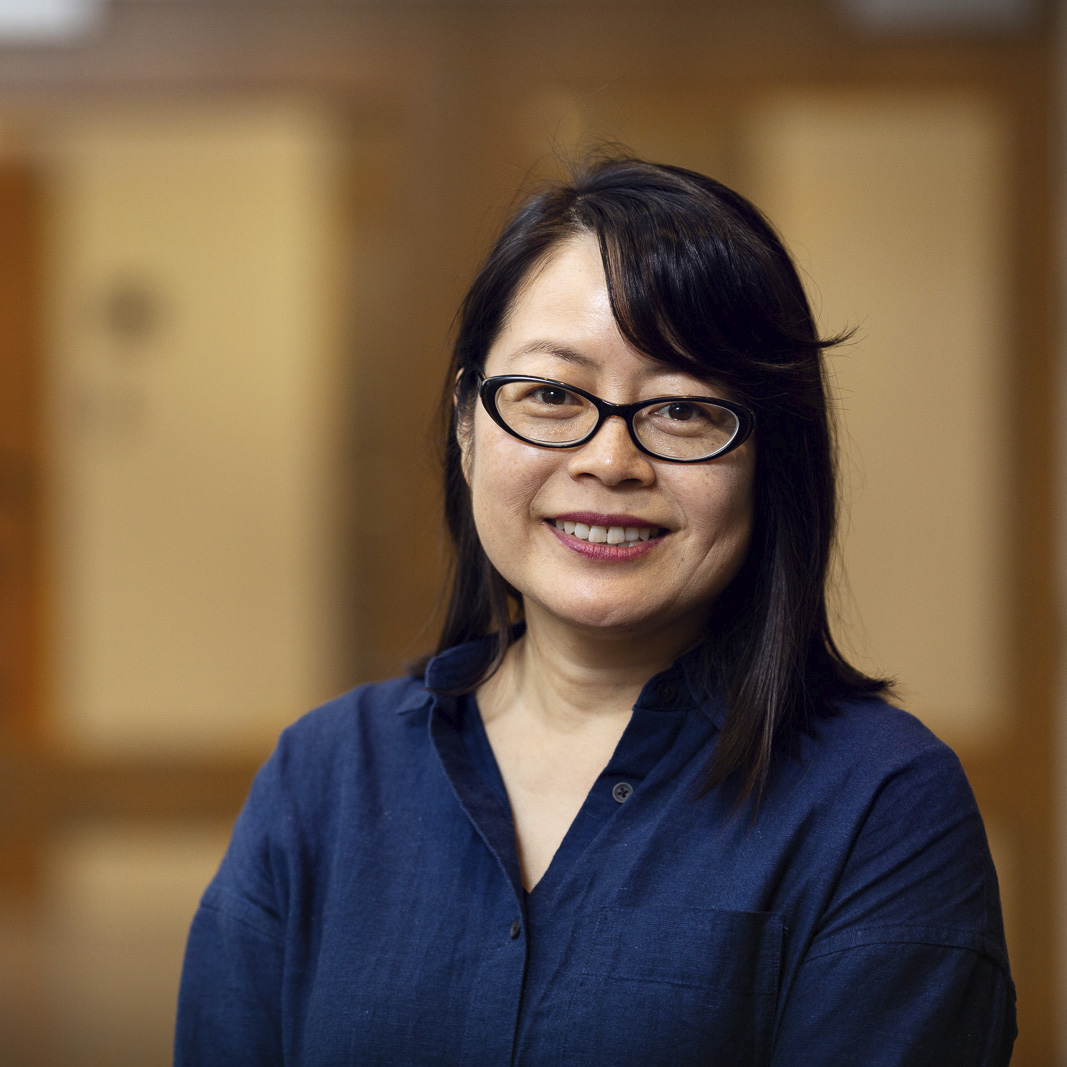 Abstract
Cancer patients often experience symptoms and side-effects before and after treatment. These symptoms may be driven by the circadian disruptions that cancer patients often experience. Light, the strongest entrainer of circadian rhythms, may also play an important role in the manifestation of these symptoms. In this talk, Lisa will present findings from studies in this area, and will also describe a new study that will investigate circadian rhythms and light exposure in cancer patients undergoing treatment.
Short bio
Lisa obtained her PhD in Clinical Psychology from Columbia University in 2004. Early in her career, she provided neurorehabilitation to patients with neurological conditions and brain injury. Her research focuses on the side-effects and symptoms of cancer and its treatment (e.g., cognitive impairment, fatigue, and sleep disturbance), and the development of interventions to treat them. She is also interested in underlying mechanisms of the cancer symptom cluster.
What is a Fellows' Seminar?
The AIAS Fellows' Seminar is a session of seminars held by the AIAS fellow or by other speakers proposed by the fellows. In each seminar, one fellow will present and discuss his/her current research and research project, closing off with a question and discussion session.
All seminars are held in English and open to the public. Registration to the seminar is not necessary.