AIAS Fellows' Seminar: Jessica Barker, AIAS Fellow
Nice guys finish first: the evolution, ecology and economics of cooperation
Info about event
Time
Monday 3 October 2016,
at 14:15 - 16:15
Location
The AIAS Auditorium, Building 1632, Høegh-Guldbergs Gade 6B, 8000 Aarhus C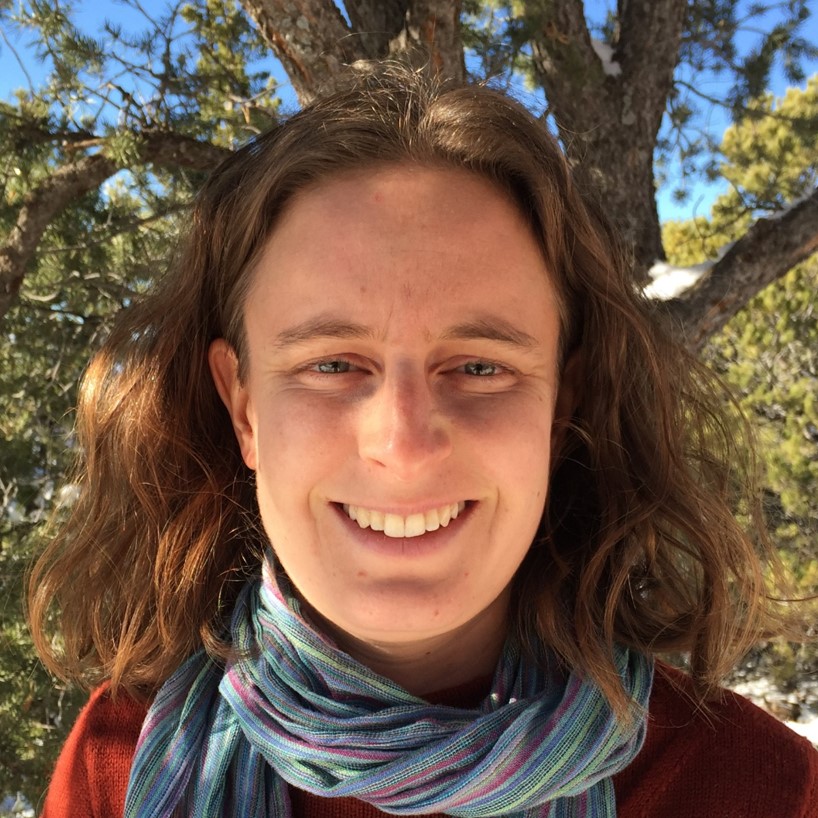 Abstract
Why do people contribute to charity, or risk their lives to help others? Cooperation is not only central to our daily lives, but also important in nature, from worker ants raising a queen's offspring to bumble bees pollinating flowers. Charles Darwin found cooperative behavior so perplexing that it drove him "half mad": how, when individuals benefit from selfishness, can cooperation evolve? I show that the evolution of cooperation is influenced by competition in similar ways in very different animals, and investigate the potential limits of group interactions on human cooperation.
Short bio
Jessie Barker is a behavioral ecologist interested in the evolution of cooperation in humans and other animals. Her research combines economic experiments, field studies with insects and mathematical models to uncover general principles that affect cooperative behavior across different organisms. She is also interested in the implications of these principles for solving real-world cooperative dilemmas, such as environmental conservation. Jessie received her PhD from Cornell University, USA, in 2012, and subsequently held a postdoctoral fellowship at the University of Arizona before starting her AIAS fellowship in early 2016.
---
What is a Fellows' Seminar?
The AIAS Fellows' Seminar is a session of seminars held by the AIAS fellow or by other speakers proposed by the fellows. In each seminar, one fellow will present and discuss his/her current research and research project, closing off with a question and discussion session.
All seminars are held in English and open to the public. Registration to the seminar is not necessary. Read more about the AIAS Fellows' Seminar here.