AIAS Fellows' Seminar: Dennis Konnerup
Plants under water: Surviving submergence and salinity
Info about event
Time
Monday 18 February 2019,
at 14:15 - 16:00
Location
The AIAS Auditorium, Building 1632, Room 201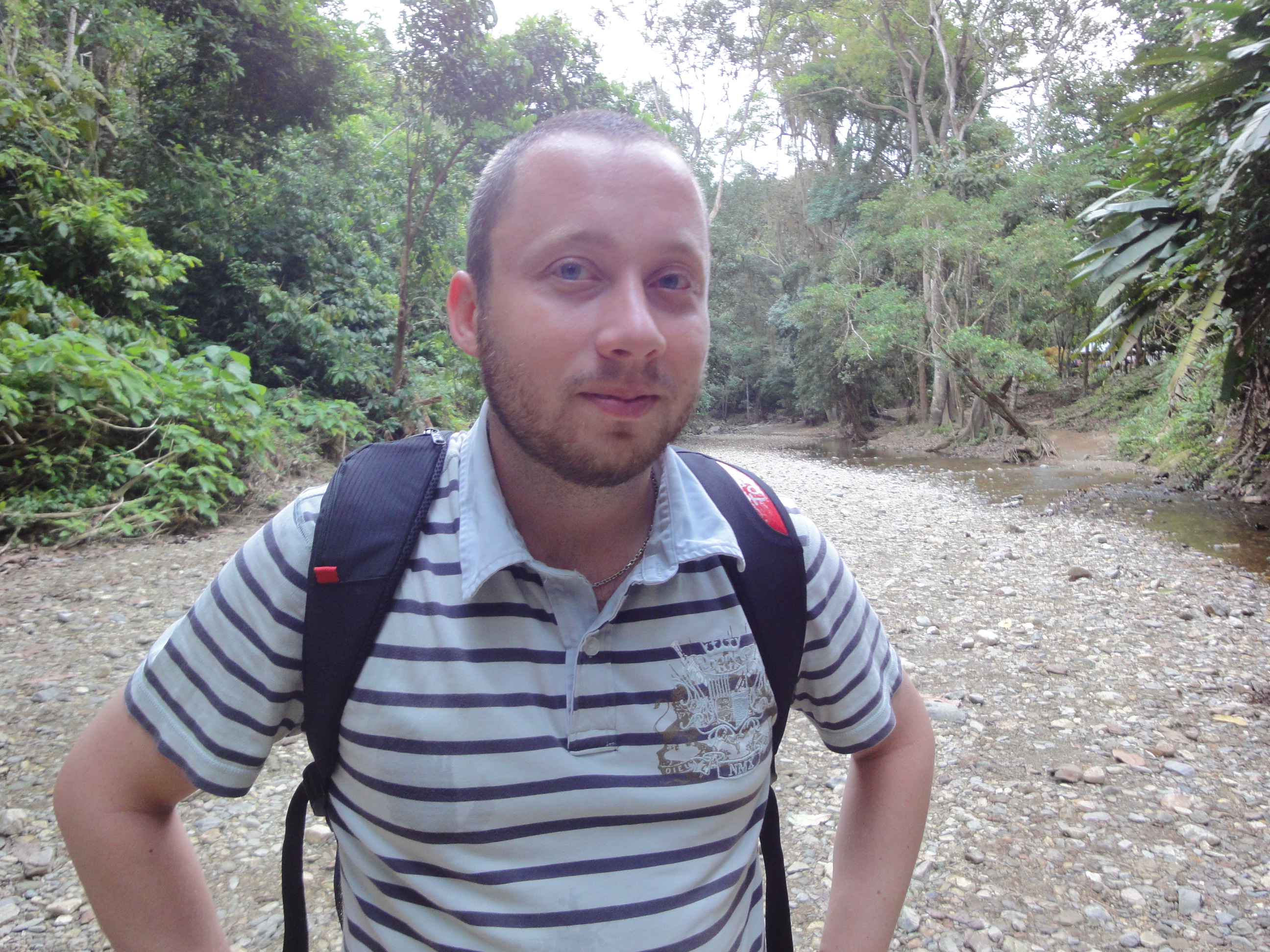 Abstract
Plants growing in water are challenged by shortage of oxygen, and they have evolved a number of adaptations to overcome these challenges. I will show how some of the adaptations function, and I will demonstrate why they are important in applied research aspects such as production of crops in a future climate. A special focus will be on plants that retain a thin air layer around the leaves when submerged, and how this phenomenon improves their ability to cope with submergence in saline water.

Short bio
Dennis Konnerup is an AIAS-COFUND fellow and assistant professor at AIAS. He is a plant physiologist specialising in plant adaptions to flooding and submergence. His research is focused on photosynthesis under water and internal transport of gasses in plants in addition to treatment of wastewater using plants. Dennis Konnerup collaborates with University of Western Australia, where he is also an adjunct lecturer.
Dennis Konnerup's project at AIAS
What is a Fellows' Seminar?
The AIAS Fellows' Seminar is a session of seminars held by the AIAS fellow or by other speakers proposed by the fellows. In each seminar, one fellow will present and discuss his/her current research and research project, closing off with a question and discussion session.
All seminars are held in English and open to the public. Registration to the seminar is not necessary. Read more about the AIAS Fellows' Seminar here.