AIAS Fellow Rasmus O. Bak receives Young Researcher Fellowship of DKK 5 million grant from the Carlsberg Foundation
Geneticist Rasmus O. Bak has been awarded a Carlsberg Foundation Young Researcher Fellowship of DKK 5 million for his project 'Elucidating genetic programs in hematopoietic stem cells'. Using CRISPR/Cas technology, he seeks new knowledge about the human genome that can lead to the development of new medicines for patients with serious blood disorders.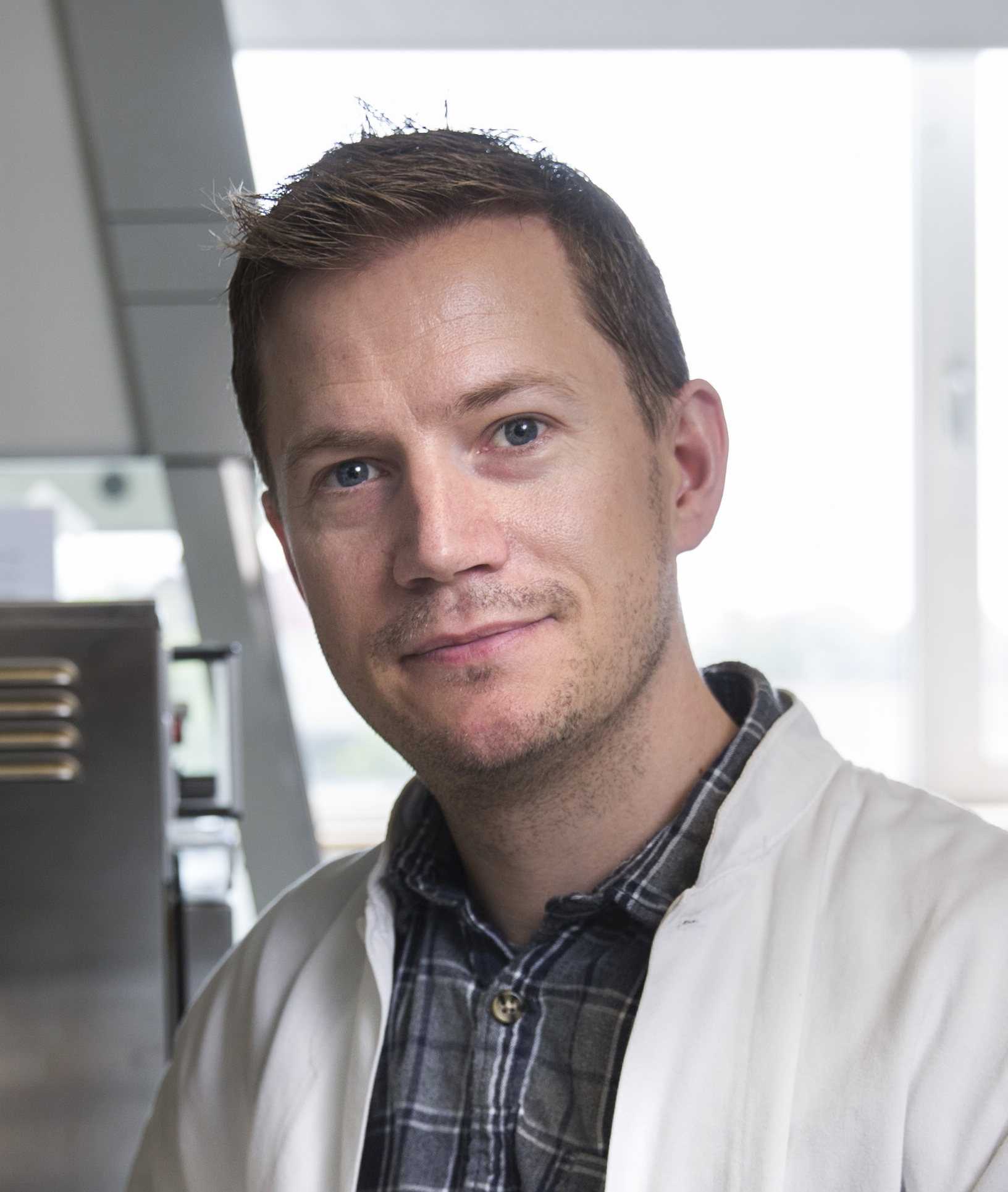 Blood stem cells constitute a rare cell type in the bone marrow and possess two key functions: the capacity to self-renew and the ability to produce a continuous supply of blood cells and immune cells. The stem cells can be transplanted from one person to another, and stem cell transplantation is an important and recognised treatment of, among other things, cancer and genetic diseases. However, researchers do not yet understand all aspects of the different functions in the blood stem cells – and this is what Rasmus O. Bak wants to shed light on in his new research project.


In his research, Rasmus O. Bak particularly focuses on the genetic mechanisms that control the potential of stem cells, and in his coming research project, he will investigate how the CRISPR/Cas9 technology in blood stem cells can be expanded. The goal is to discover new genetic stem cell programmes, which can lead to better stem cell medicine.
Other 2020 Carlsberg grantees from AIAS
In addition to Rasmus O. Bak's Young Researcher Fellowship, AIAS Fellow Joanna Kalucka has received an infrastructure grant of DKK 350,000 for the project "Framework to generate blood vessel organoid: a model system to address human vascular biology".
Furthermore, AIAS Former Fellow Karin Lykke-Hartmann from the Department of Biomedicine at Aarhus University has received a grant of DKK 100,000 for the project "Stimulating dormant eggs to become activated".
More about the Carlsberg grants
The Carlsberg Foundation has supported basic research project with close to DKK 300 million: https://www.carlsbergfondet.dk/en/News/News-from-the-Foundation/News/The-Carlsberg-Foundation-grants-nearly-DKK-300-million-to-research
Contact
Rasmus O. Bak, AIAS Fellow, Associate Professor and PhD
Aarhus University, Aarhus Institute of Advanced Studies and
Department of Biomedicine
Aarhus University
Phone: +45 93 92 91 00
E-mail: bak@aias.au.dk