14 new AIAS fellows selected
A group of 14 new AIAS-COFUND Marie Skłodowska-Curie fellows from around the world has been selected in a thorough international, triple peer-review selection process in the spring and summer of 2021.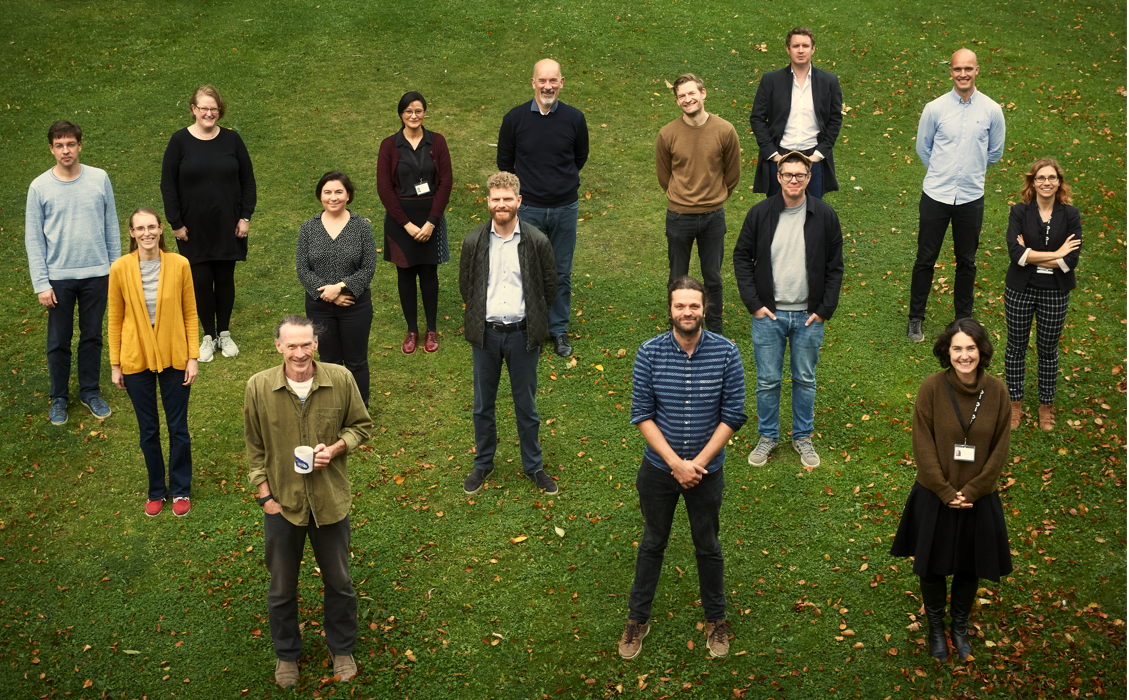 The 14 new fellows will start their fellowship stay at AIAS at Aarhus University in the period from 1 October 2021 to 1 February 2022.
Their individual research projects span widely: from understanding Raman spectroscopy as a key tool in future Mars exploration missions; over a radical revision of our understanding of the Spartans in Ancient Sparta; to an understanding of the molecular structure of food components and their chemo-physical changes and interactions during processing and digestion to build a sustainable food system. The fellows will stay at AIAS in fellowships lasting from six month up to three years.
Eight fellows will begin this autumn semester of 2021, the rest of the group on 1 February 2022. The group of 14 new fellows arrives from 14 different research institutions from around the world, bringing 11 nationalities to AIAS and come from academic areas within both health, arts, the natural, technical and social sciences.
Meet the new fellows and their research projects at AIAS here:
From October 2021
From November 2021
Jaap Timmer, Associate Professor, School of Social Sciences, Macquarie University, Sydney, Australia
From February 2022
Novel ideas, AIAS diversity and Aarhus University collaboration
During their AIAS fellowship, the new fellows will have time to develop their innovative research projects in collaboration and networking with Aarhus University faculty members and research environments.
Through the weekly AIAS Seminar Series, lunches and other interdisciplinary events and meetings at AIAS, fellows are exposed to a multiplicity of research areas, and can discuss and collaborate with and get inspired by the current and former AIAS fellows and AIAS Associates to form new directions in their research.
Funding
The AIAS-COFUND Fellowship scheme has received funding from the European Union's Horizon 2020 research and innovation programme under the Marie Skłodowska-Curie grant agreement No 754513 and The Aarhus University Research Foundation.
Contact
Søren Rud Keiding, AIAS Director, Professor keiding@aias.au.dk
Lena Bering, Communications Officer, lber@aias.au.dk
Aarhus Institute of Advanced Studies, AIAS
Høegh-Guldbergs Gade 6B
DK-8000 Aarhus C
Denmark