AIAS Workshop: Exploitation as domination
Book-in-progress workshop
Info about event
Time
Friday 22 February 2019,
at 08:30 - 17:30
Location
AIAS Conference Room, Building 1632, Room 203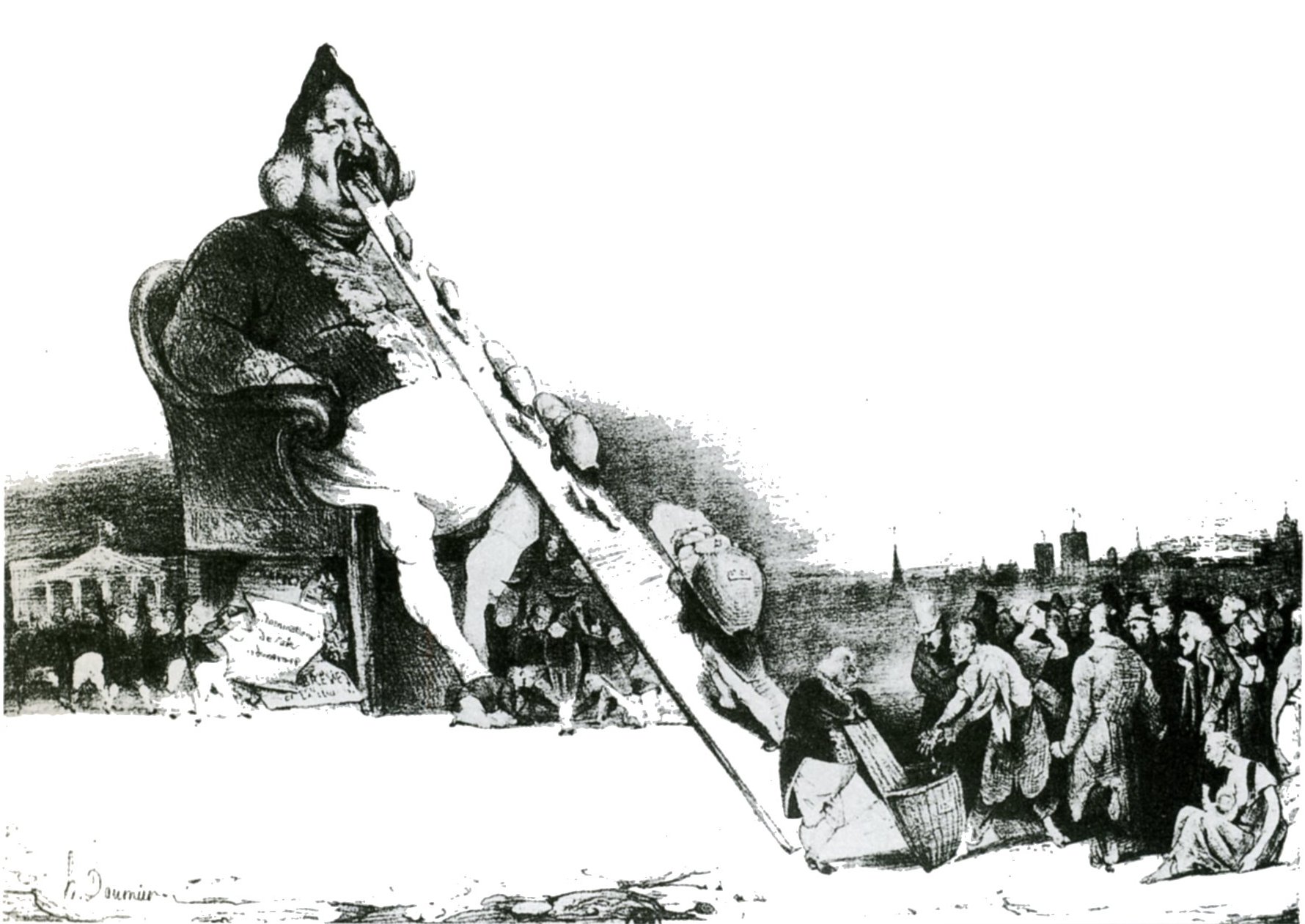 This workshop will discuss Nicholas Vrousalis's book manuscript, tentatively entitled Exploitation as Domination: A Theory of Inequality and Power. The manuscript will be pre-circulated; participants are expected to read it beforehand.

Participation is open, but registration is required. To register, please email: info@aias.au.dk by 17 February 2019.
---
Provisional programme

09.30 – 10.00 Coffee
10.00 – 10.40 Chapter 2: 'Reclaiming domination'
Discussant: Kasper Lippert-Rasmussen (Aarhus)
10.50 – 11.30 Chapter 3: 'How exploiters dominate'
Discussant: Danielle Wenner (Carnegie Mellon)
11.40 – 12.20 Chapter 4. 'Structural exploitation: the capitalist cage'
Discussant: AJ Julius (UCLA)
12.20 – 14.00 Lunch
14.00 – 14.40 Chapter 5: 'Capitalist exploitation: its form, origin, and fate'
Discussant: John Filling (Cambridge)
14.50 – 16.30 Chapter 6: 'Exploitation and international relations'
Discussant: Gabriel Wollner (Bayreuth)
16.40 – 17.20 Chapter 7: 'Democratizing the economy'
Discussant: Dan Halliday (Melbourne)
18.30 – Dinner
---
Organizer and contact
Nicholas Vrousalis, Associate Prof., AIAS EURIAS Fellow
vrousalis@aias.au.dk
Høegh-Guldbergs Gade 6B
8000 Aarhus C
Danmark
---
Venue
Room 203, Building 1632 at the Aarhus Institute of Advanced Study
Høegh-Guldbergs Gade 6B
8000 Aarhus
Denmark