AIAS Seminar: Stefan Bargheer, AIAS Fellow
Culturalism: The Remaking of Race in the American Century
Info about event
Time
Monday 13 June 2022,
at 14:15 - 15:30
Location
AIAS Auditorium and online via Zoom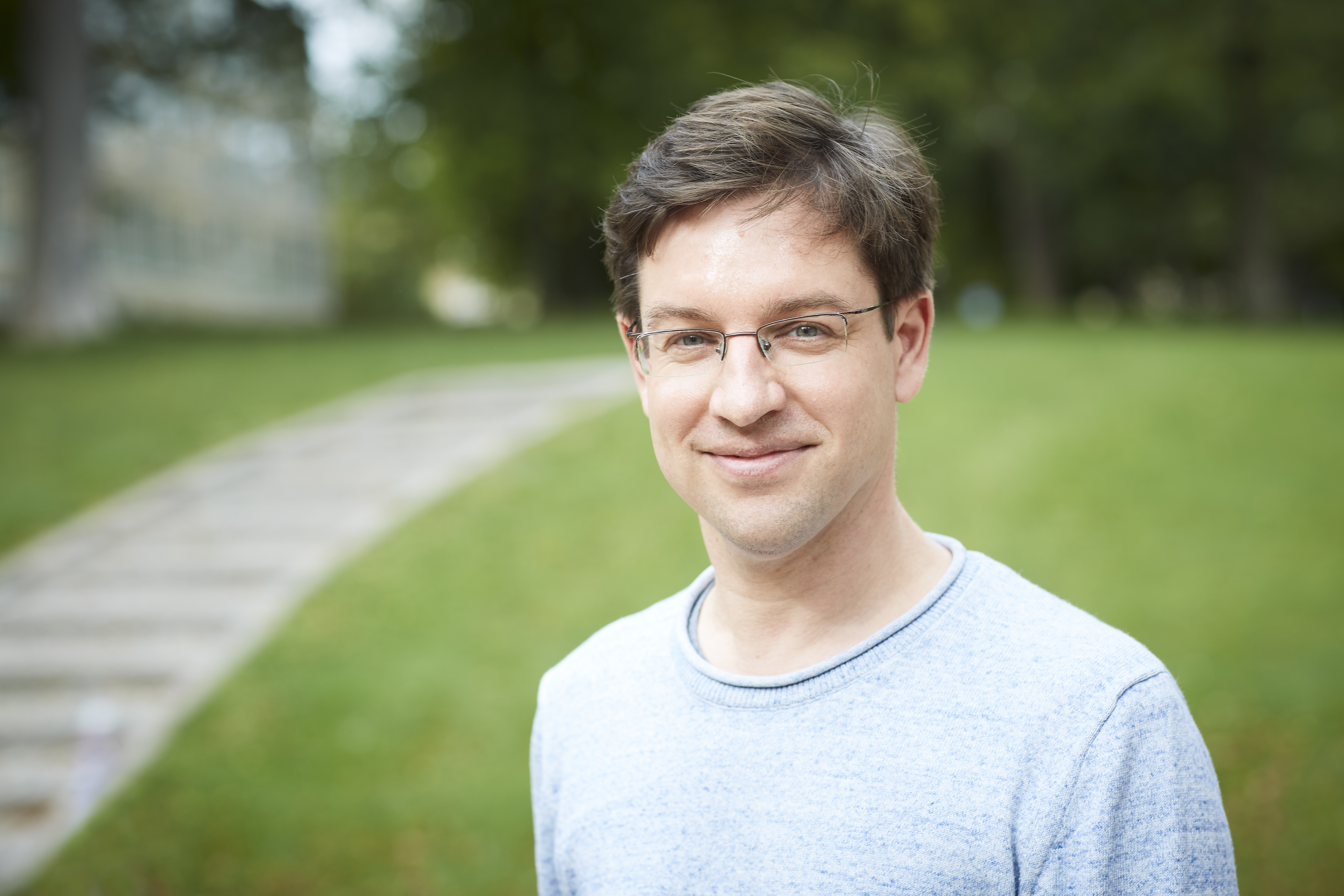 Speaker: Stefan Bargheer, AIAS Fellow
Participate online via Zoom: https://aarhusuniversity.zoom.us/j/67215252700
Abstract
During the Cold War, scientific knowledge production on the relation between race and culture transformed. The concept of culture took over many of the core characteristics previously assigned to race. Scholars stressed the homogeneity of cultures, their boundedness in space, and stability over time, three characteristics previously associated with an essentialist concept of race. While European countries used such an essentialist notion of race to classify people during the era of Empire, the United States as the dominant nation in the postwar world promoted essentialist notions of culture to do the very same.
Short bio
Stefan Bargheer earned his PhD in sociology from the University of Chicago, followed by a Postdoctoral Fellowship at the Max Planck Institute for the History of Science and an Assistant Professorship at UCLA. His research focuses on the question how values change over time and how people develop moral commitments. He is the author of Moral Entanglements: Conserving Birds in Britain and Germany (University of Chicago Press, 2018).
See Stefan Bargheer's project at AIAS
What is an AIAS Seminar?
The AIAS Seminar is a session of seminars held by the AIAS fellow or by other speakers proposed by the fellows. In each seminar, one fellow will present and discuss his/her current research and research project, closing off with a question and discussion session.
All seminars are held in English.