AIAS Seminar: Philipp Reick, AIAS Fellow
Democracy at Work: A Historical Case Study
Info about event
Time
Monday 7 November 2022,
at 13:15 - 14:30
Location
AIAS Auditorium and online via Zoom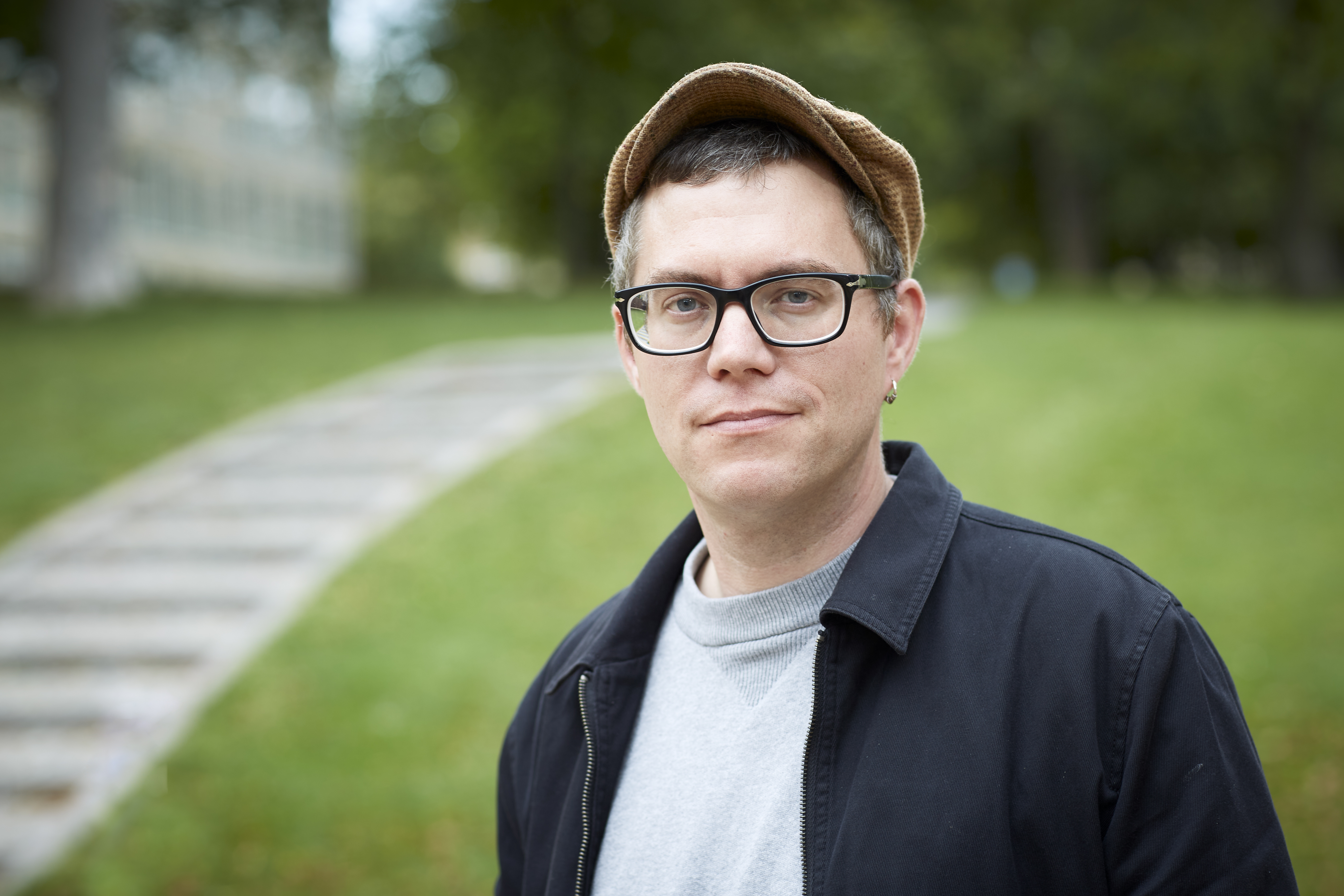 Speaker: Philipp Reick, AIAS Fellow

The seminar is held in-person, but online attendance is possible via:
https://aarhusuniversity.zoom.us/j/67215252700
Abstract
In this talk, I explore the meaning of industrial democracy. Drawing on a trade union movement that emerged all over Europe in the early twentieth century, I discuss how organized workers conceived of democracy at work in the past, how they hoped to implement it, and why they might have failed. This will provide historical insight for a discussion of the state of democratic participation in our contemporary work life.
Short bio
Philipp Reick is a social historian interested in urban history, organized labor, and the transformation of work in the modern era. Before coming to AIAS, he was a Martin Buber Fellow at Hebrew University, Jerusalem. His most recent publication is "American Labor and the Working Day" that appeared in the Oxford Research Encyclopedia of American History.
Read about Philipp Reick's project at AIAS here
What is an AIAS Seminar?
The AIAS Seminar is a session of seminars held by the AIAS fellow or by other speakers proposed by the fellows. In each seminar, one fellow will present and discuss his/her current research and research project, closing off with a question and discussion session.
All seminars are held in English.