AIAS Seminar: Paul Christesen, AIAS Fellow
Luxury in Ancient Sparta
Info about event
Time
Monday 10 October 2022,
at 13:15 - 14:30
Location
AIAS Auditorium and online via Zoom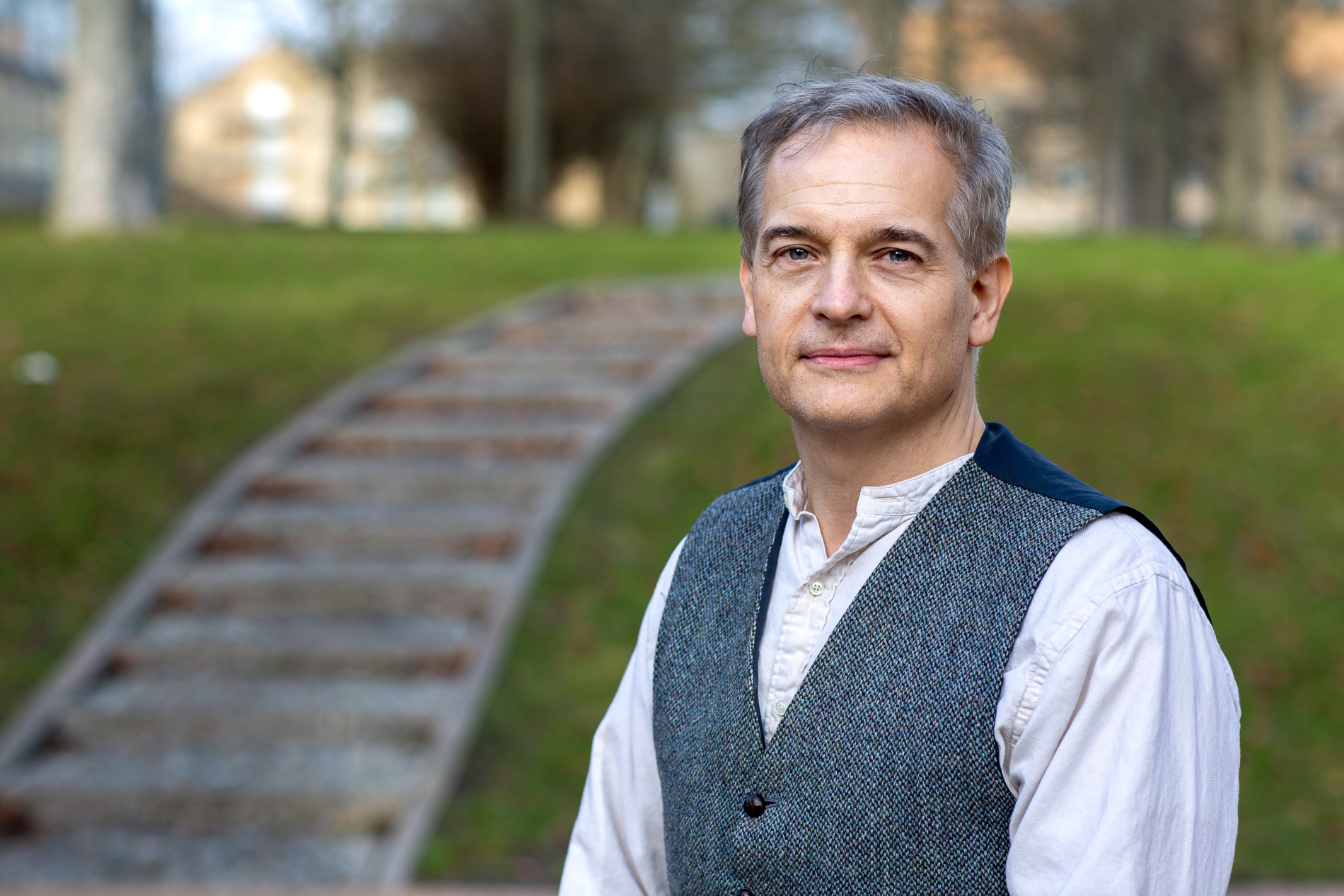 Speaker: Paul Christesen, AIAS Fellow

The seminar is held in-person, but online attendance is possible via:
https://aarhusuniversity.zoom.us/j/67215252700
Abstract
Ancient Spartans have long been defined by their reputation for having lived a life of austere self-discipline in a city that resembled an army camp. I will argue that Sparta was a community founded in and fanatically dedicated to a particular form of luxury: leisure. Spartan citizens (Spartiates), both male and female, young and old, were forbidden to engage in any kind of economically productive activity. This new understanding of ancient Sparta has wider ramifications because it sheds new light on the history of citizenship and leadership in ancient Greek communities.
Short bio
Paul Christesen is William R. Kenan Professor of Ancient Greek History in the Department of Classics at Dartmouth College. He has written three and more than 30 articles, and he is currently working with Paul Cartledge of Cambridge University on the Oxford History of the Archaic Greek World. His areas of expertise include ancient Greek history (with a particular focus on Sparta) and the relationship between sport and political systems.
Read about Paul Christesen's project at AIAS here
What is an AIAS Seminar?
The AIAS Seminar is a session of seminars held by the AIAS fellow or by other speakers proposed by the fellows. In each seminar, one fellow will present and discuss his/her current research and research project, closing off with a question and discussion session.
All seminars are held in English.