AIAS Seminar: Laura Nissin, AIAS Fellow
Making sense of Roman homes
Info about event
Time
Monday 27 March 2023,
at 13:15 - 14:30
Location
AIAS Auditorium and online via Zoom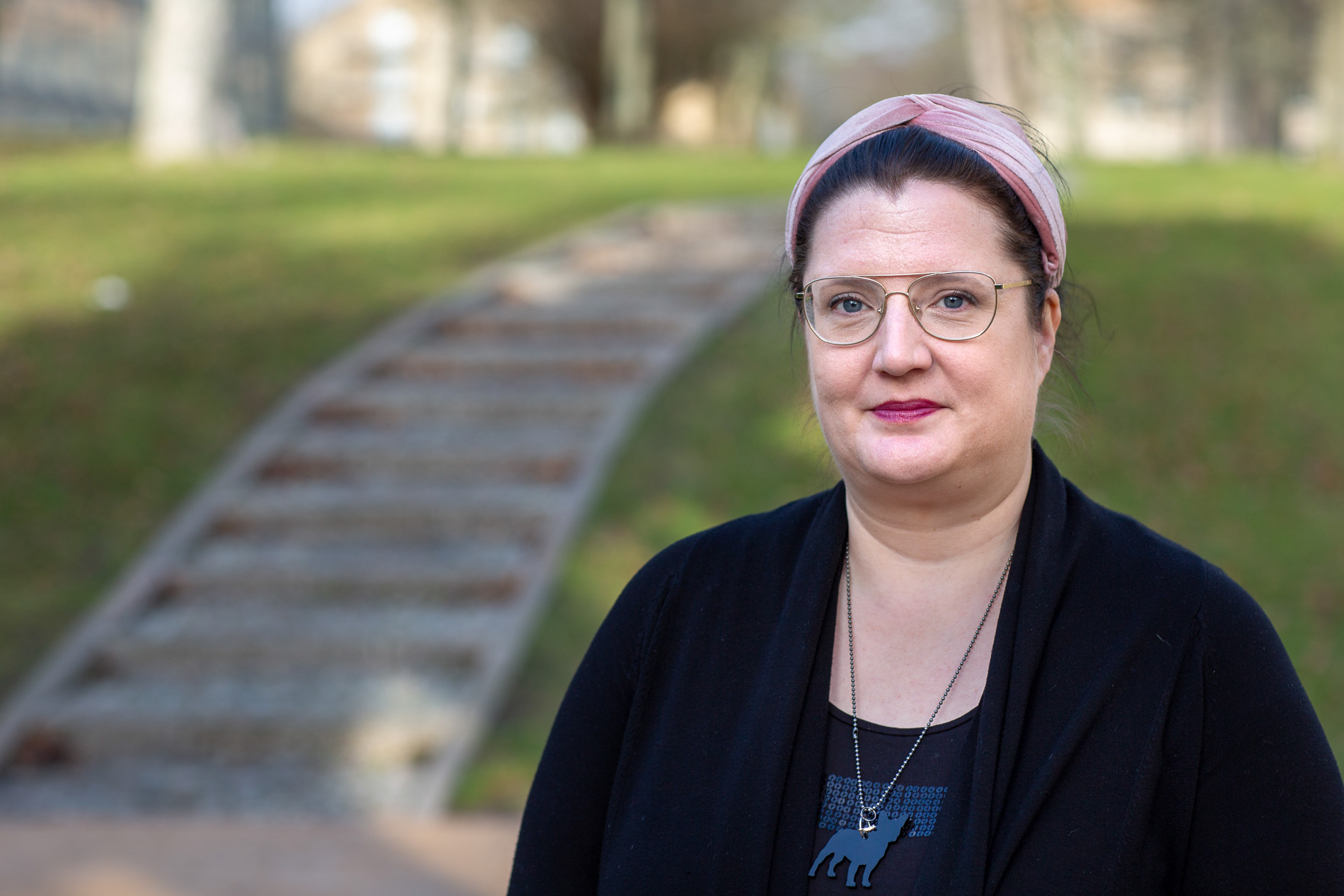 Speaker: Laura Nissin, AIAS Fellow
The seminar is held in-person, but online attendance is possible via:
https://aarhusuniversity.zoom.us/j/67215252700
Abstract
Sensations, often considered as solely physiological phenomena, are in fact deeply influenced by cultural and historical factors. Without understanding the past sensorium, our knowledge of ancient societies remains inevitably superficial. My research project investigates how such sensory nuisances as irritating smells and sounds, unwanted touches, and darkness obstructing vision influenced the use of Roman domestic space. Elite Roman houses were important social and economic centers of their owners; in the seminar I will discuss how sensory experiences are reflected in the architecture of these dwellings
Short bio
Laura Nissin is a researcher in Classics, originally from the University of Helsinki. She identify herself as a social historian, who uses Latin literature and archaeological material to investigate the everyday life in ancient Roman towns. Laura Nissin's research interests are concerned with the public/private dichotomy in ancient Roman society as well as the sensory and space studies in the urban and domestic contexts, as well as digital humanities.
Read about Laura Nissin's project at AIAS here
What is an AIAS Seminar?
The AIAS Seminar is a session of seminars held by the AIAS fellow or by other speakers proposed by the fellows. In each seminar, one fellow will present and discuss his/her current research and research project, closing off with a question and discussion session.
All seminars are held in English.