AIAS Seminar: Kei Hiruta
Hanna Arendt, Imperialism, and Racism
Info about event
Time
Monday 23 November 2020,
at 14:15 - 15:30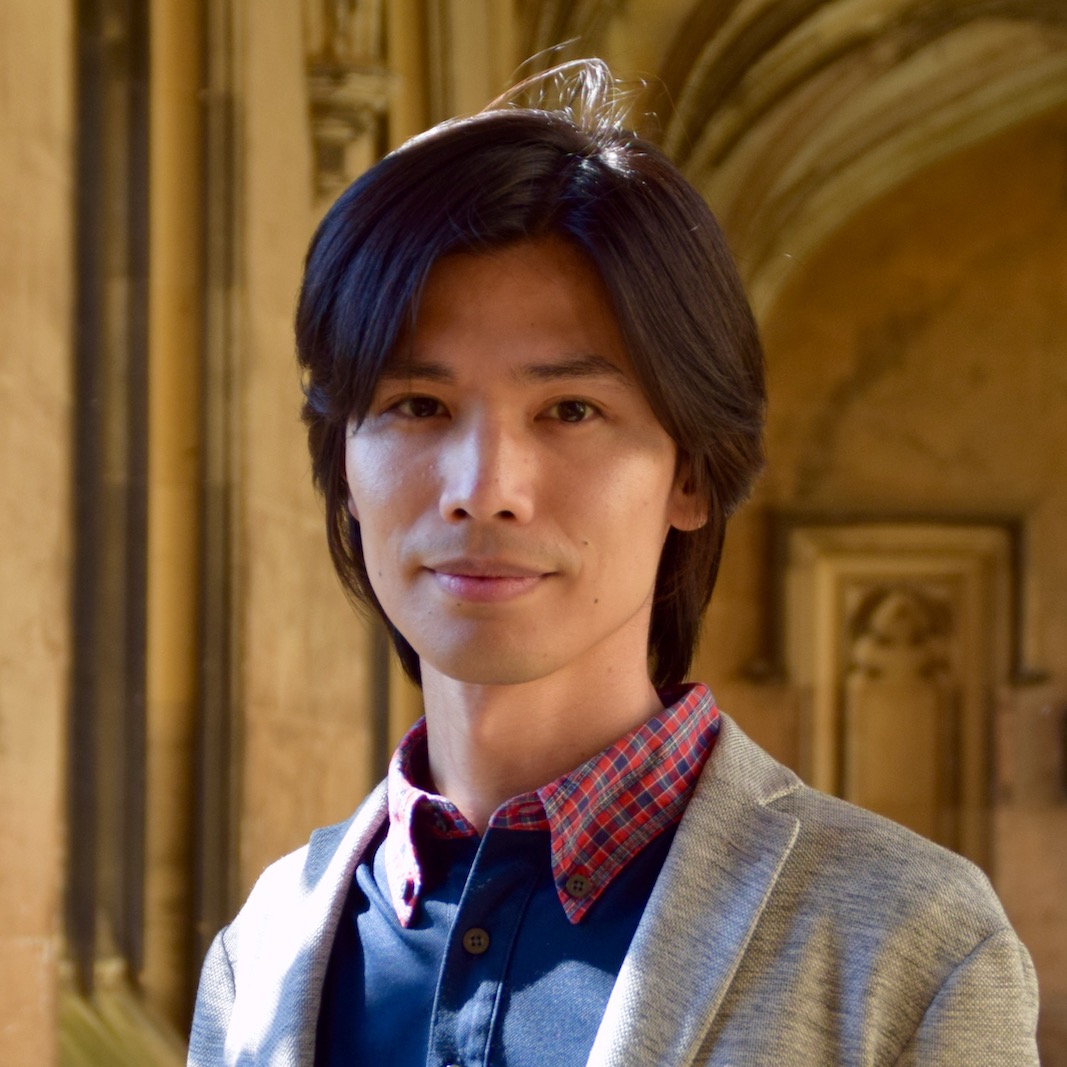 The talk is streamed via Zoom. Join URL: https://aarhusuniversity.zoom.us/j/65832051031 to attend virtually.
Speaker: Kei Hiruta, AIAS Fellow and Associate Professor
Abstract
Was Hannah Arendt a racist? This highly controversial question has attracted the attention of Arendt scholars in recent years. While she has enjoyed a reputation as a champion of the oppressed, some of her works raise the suspicion that she may have held deep-seated prejudices against some racial or ethnic groups, most notably Africans and African-Americans. This talk gives an overview of this debate, focusing on Arendt's discussion of imperialism and racism in her monumental work, The Origins of Totalitarianism.
Short bio
Kei Hiruta is an Assistant Professor and AIAS-COFUND Fellow at the Aarhus Institute of Advanced Studies. He is the author of Hannah Arendt and Isaiah Berlin: Freedom, Politics and Humanity (Princeton University Press, forthcoming 2021), and editor of Arendt on Freedom, Liberation, and Revolution (Palgrave Macmillan, 2019). He received his DPhil in Political Theory from the University of Oxford and previously held research and teaching positions at Oxford, Paris Institute for Advanced Study, and Carnegie Council for Ethics in International Affairs.
See Kei Hiruta's project at AIAS
What is an AIAS Seminar?
The AIAS Seminar is a session of seminars held by the AIAS fellow or by other speakers proposed by the fellows. In each seminar, one fellow will present and discuss his/her current research and research project, closing off with a question and discussion session.
All seminars are held in English.