AIAS Seminar: Gordon McMullan, AIAS Fellow
Cormorant: A Natural History of Prejudice
Info about event
Time
Monday 21 November 2022,
at 13:15 - 14:30
Location
AIAS Auditorium and online via Zoom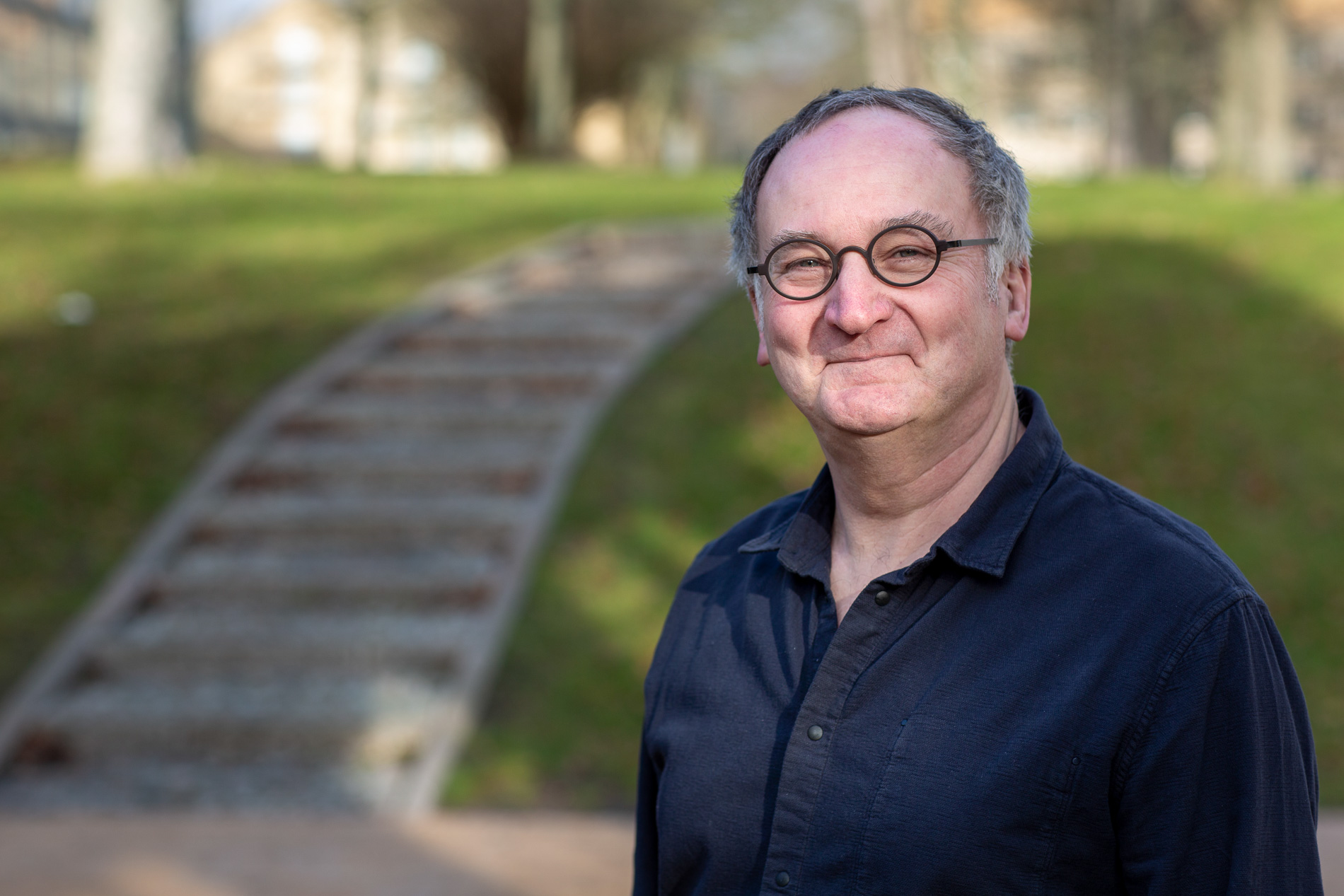 Speaker: Gordon McMullan, AIAS Fellow

The seminar is held in-person, but online attendance is possible via:
https://aarhusuniversity.zoom.us/j/67215252700
Abstract
What does a bird mean? How does it enter human discourse? And how might we speak of a particular bird, one that is hated across the globe? How might this bird's history be also a history of prejudice? This talk will address the cormorant – a bird that is both the object and the vehicle of prejudice – as a case study in the interweaving of cultural and scientific forms of knowledge about the natural world and in the ways in which prejudice bleeds across the human-animal divide.
Short bio
Gordon McMullan is Professor of English at King's College London and director of the London Shakespeare Centre; he is an AIAS-COFUND fellow, 2022-23. A literary critic and textual editor, he has published on Shakespeare, on early modern theatre, culture, reception and performance history, and on late-life creativity, and he has edited plays by Shakespeare and his contemporaries. His cormorant work is a little bit different from all of this.
Read about Gordon McMullan's project at AIAS here
What is an AIAS Seminar?
The AIAS Seminar is a session of seminars held by the AIAS fellow or by other speakers proposed by the fellows. In each seminar, one fellow will present and discuss his/her current research and research project, closing off with a question and discussion session.
All seminars are held in English.