AIAS Seminar: Bridget Vincent, AIAS Fellow
The Architecture of Warning: Urban Ruins and the Ecological Imagination
Info about event
Time
Monday 12 September 2022,
at 13:15 - 14:30
Location
AIAS Auditorium and online via Zoom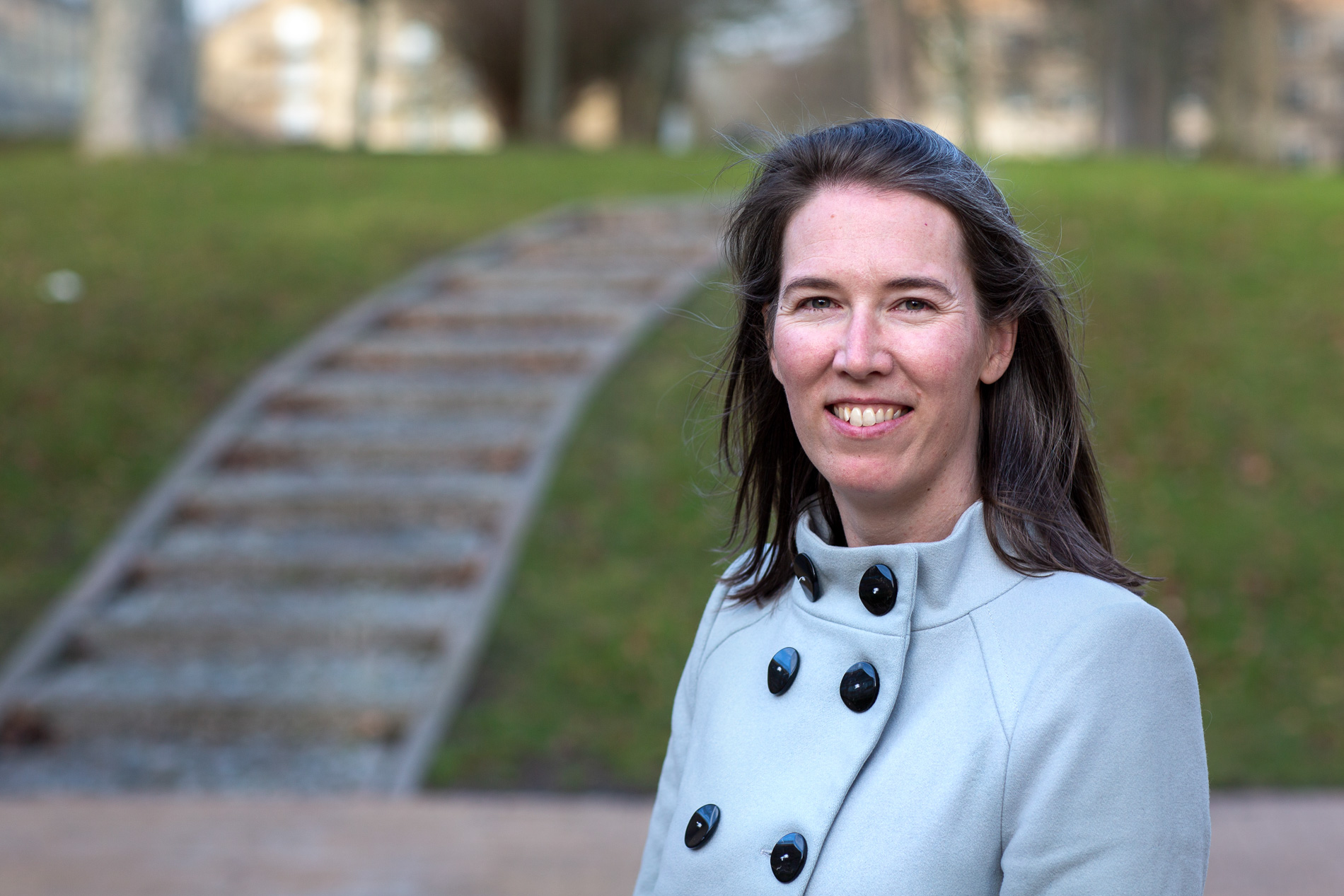 Speaker: Bridget Vincent, AIAS Fellow

The seminar is held in-person, but online attendance is possible via:
https://aarhusuniversity.zoom.us/j/67215252700
Abstract
While considerable research has examined ruins in earlier literary periods — particularly in the Romantic era and in post-war Modernism, the current explosion of interest in urban ruins remains underexplored, and commands urgent scholarly attention in the context of environmental literary studies. Margaret Atwood's Oryx and Crake, The Year of the Flood and MaddAddam, and Cormac McCarthy's The Road have become central texts in ecocriticism, and my research aims to show how their representations of twentieth-century ruins play a key role in their ecological work.
Short bio
Bridget Vincent is a Lecturer in English at the Australian National University. Her first book, Moral Authority in Seamus Heaney and Geoffrey Hill, was published by Oxford University Press in 2022. She writes on modern literature and ethics, and her specific research interests include: ecocriticism and ruin theory in contemporary literature; public apology in twentieth century writing; ekphrasis; the lyric essay; and attention in literature.
Read about Bridget Vincent's project at AIAS here
What is an AIAS Seminar?
The AIAS Seminar is a session of seminars held by the AIAS fellow or by other speakers proposed by the fellows. In each seminar, one fellow will present and discuss his/her current research and research project, closing off with a question and discussion session.
All seminars are held in English.