AIAS Seminar: Barbara Berger, AIAS Fellow
How we remember: Functional network dynamics supporting Working Memory and Attention
Info about event
Time
Monday 30 January 2023,
at 13:15 - 14:30
Location
AIAS Auditorium and online via Zoom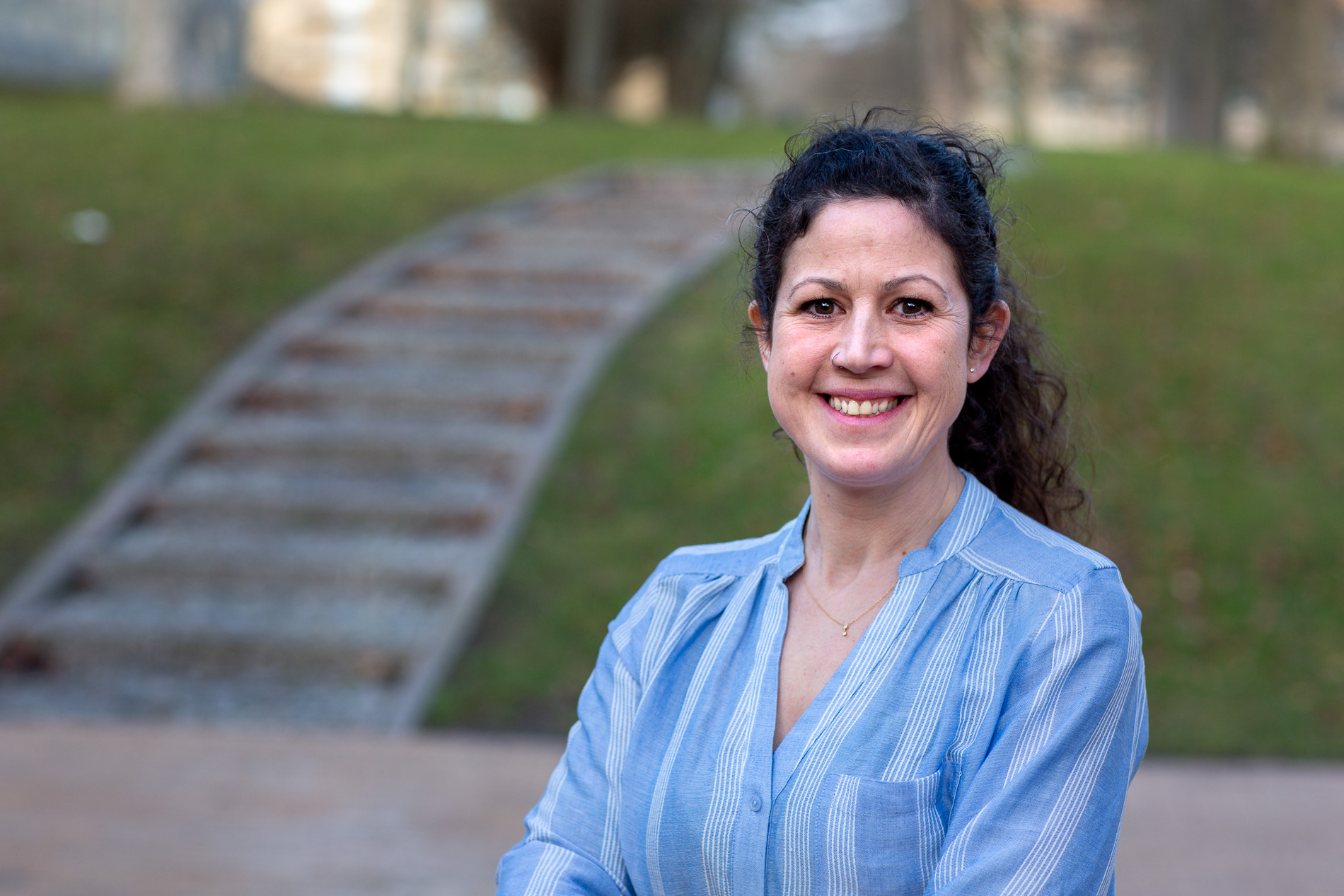 Speaker: Barbara Berger, AIAS Fellow

The seminar is held in-person, but online attendance is possible via:
https://aarhusuniversity.zoom.us/j/67215252700
Abstract
How much is 3+4? What did the recipe say? Or simply having a nice chat with a friend. Paying attention to relevant information and keeping it in mind to serve goal directed behaviour is known as Working Memory. Despite its hugely relevant for our daily lives and the fact that it has been center of attention in cognitive neuroscience for decades now, we still don't really understand how the human brain manages such incredible feats involving a vast cortical network.
In this talk, I will discuss how oscillations can inform our understanding of functional brain networks, how they enable Working Memory and what their disruption means for clinical settings.
Short bio
Barbara Berger obtained an integrated BSc-Masters degree in Psychology (clinical and neuroscience) at Salzburg University (AT) and Auckland University (NZ) and a PhD in Cognitive Neuroscience at Surrey University, UK. Barbara moved on to a postdoc at LMU Munich, DE and a Marie Sklodowska Curie IF at Birmingham University, UK. Throughout she have been focussing on brain oscillatory rhythms during working memory and attention in the healthy young as well as aging brain and in patients suffering from Schizophrenia.
Read about Barbara Berger's project at AIAS here
What is an AIAS Seminar?
The AIAS Seminar is a session of seminars held by the AIAS fellow or by other speakers proposed by the fellows. In each seminar, one fellow will present and discuss his/her current research and research project, closing off with a question and discussion session.
All seminars are held in English.