AIAS Fellows' Seminar: Sandra Eckert
Power, Business, Regulation. Analysing the Single European Market
Info about event
Time
Monday 20 April 2020,
at 14:15 - 15:15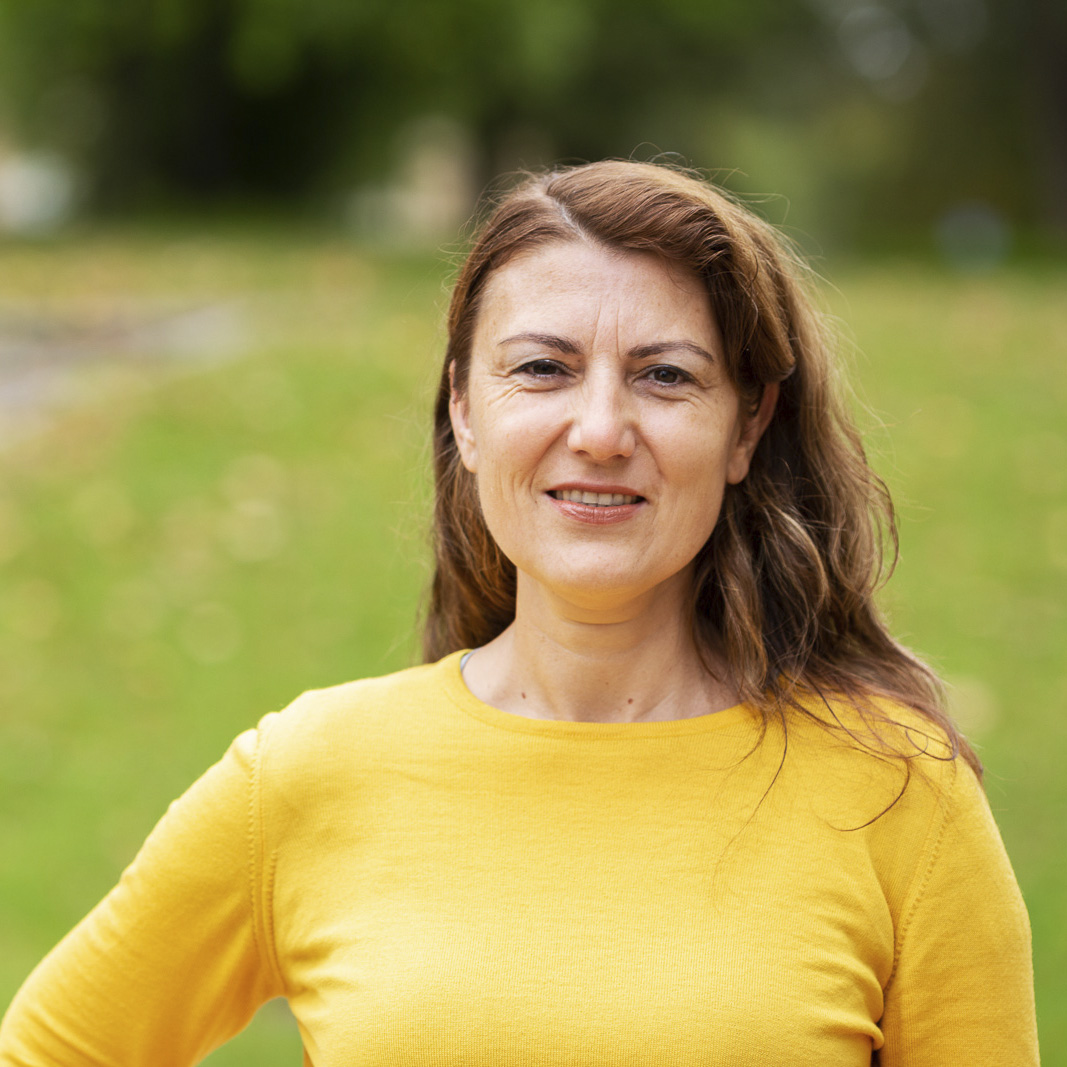 Due to the corona crisis and the physical lockdown of the university and the physical distancing, the seminar will be held online, via Zoom:
https://aarhusuniversity.zoom.us/j/556808140
---
Abstract
Business power in regulation is not merely about lobbying political decision makers. The need for rule specification generates multiple avenues for business influence. In her talk, Sandra will develop a conceptual framework for analysing business power, elaborate on the politics of regulation in the EU context, and present key findings discussed in her recently published book on Corporate Power and Regulation. Consumers and the Environment in the European Union (Palgrave 2019).
Short bio
Sandra Eckert is currently Associate Professor for Politics in the European Multilevel System at Goethe University Frankfurt / Main, and previously held positions at the Universities of Berlin, Darmstadt, Mannheim, Osnabrück and at the Robert Schuman Centre of the European University Institute in Florence. She holds a PhD in political science from Free University Berlin. In her research, Sandra studies issues related to European integration, comparative public policy and international political economy.
See Sandra Eckert's project at AIAS
What is a Fellows' Seminar?
The AIAS Fellows' Seminar is a session of seminars held by the AIAS fellow or by other speakers proposed by the fellows. In each seminar, one fellow will present and discuss his/her current research and research project, closing off with a question and discussion session.
All seminars are held in English and open to the public. Registration to the seminar is not necessary.