AIAS Fellows' Seminar: Rasmus Bak, AIAS Fellow
Gene Editing – A CRISPR future for Gene Therapy
Info about event
Time
Monday 11 June 2018,
at 14:15 - 16:15
Location
The AIAS Auditorium, Building 1632, Høegh-Guldbergs Gade 6B, 8000 Aarhus C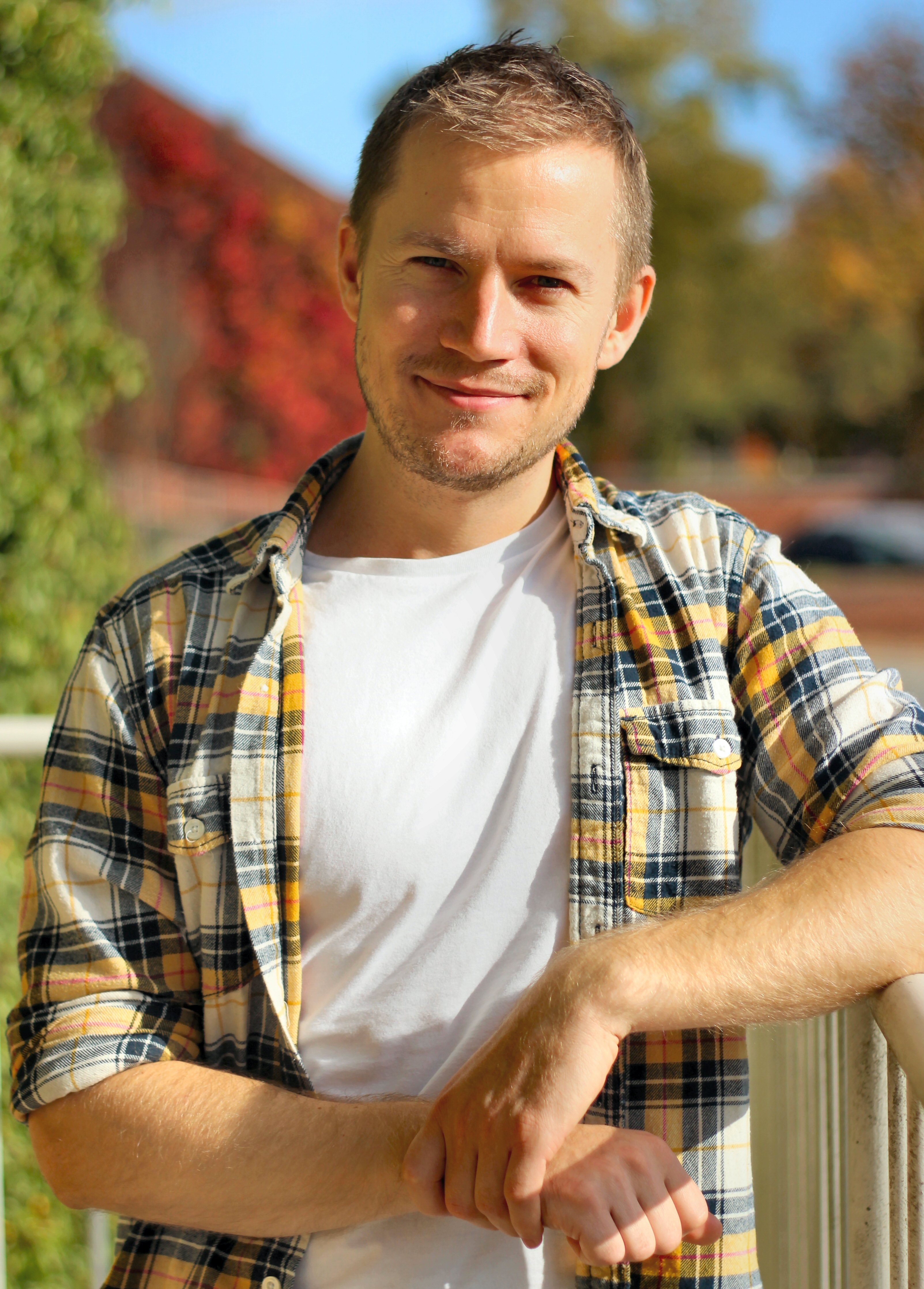 Abstract
CRISPR is a bacterial DNA-cutting immune system that has been adapted by researchers for gene editing purposes. With this technology, researchers can now make precise edits to the human genetic code, thereby potentially enabling genetic therapies where disease-causing DNA mutations can be corrected. In this seminar, I will present the progress we have made towards the development of definitive cures for fatal genetic diseases of the blood.
Short bio
Rasmus O. Bak is an Assistant Professor and an AIAS-COFUND Fellow. He holds a Master's degree in Nanoscience and a PhD in Biomedicine, both from Aarhus University. Rasmus returns to Aarhus University from a three-year postdoctoral research fellowship at Stanford University in California where he acquired research skills in the use of CRISPR/Cas9 gene editing in human cells.
What is a Fellows' Seminar?
The AIAS Fellows' Seminar is a session of seminars held by the AIAS fellow or by other speakers proposed by the fellows. In each seminar, one fellow will present and discuss his/her current research and research project, closing off with a question and discussion session.
All seminars are held in English and open to the public. Registration to the seminar is not necessary. Read more about the AIAS Fellows' Seminar here.