AIAS Fellows' Seminar: Micah Allen
Metacognitive Self-Inference: Understanding the Influence of Arousal on Self-Monitoring
Info about event
Time
Monday 4 November 2019,
at 14:15 - 15:15
Location
The AIAS Auditorium, Building 1632, Room 201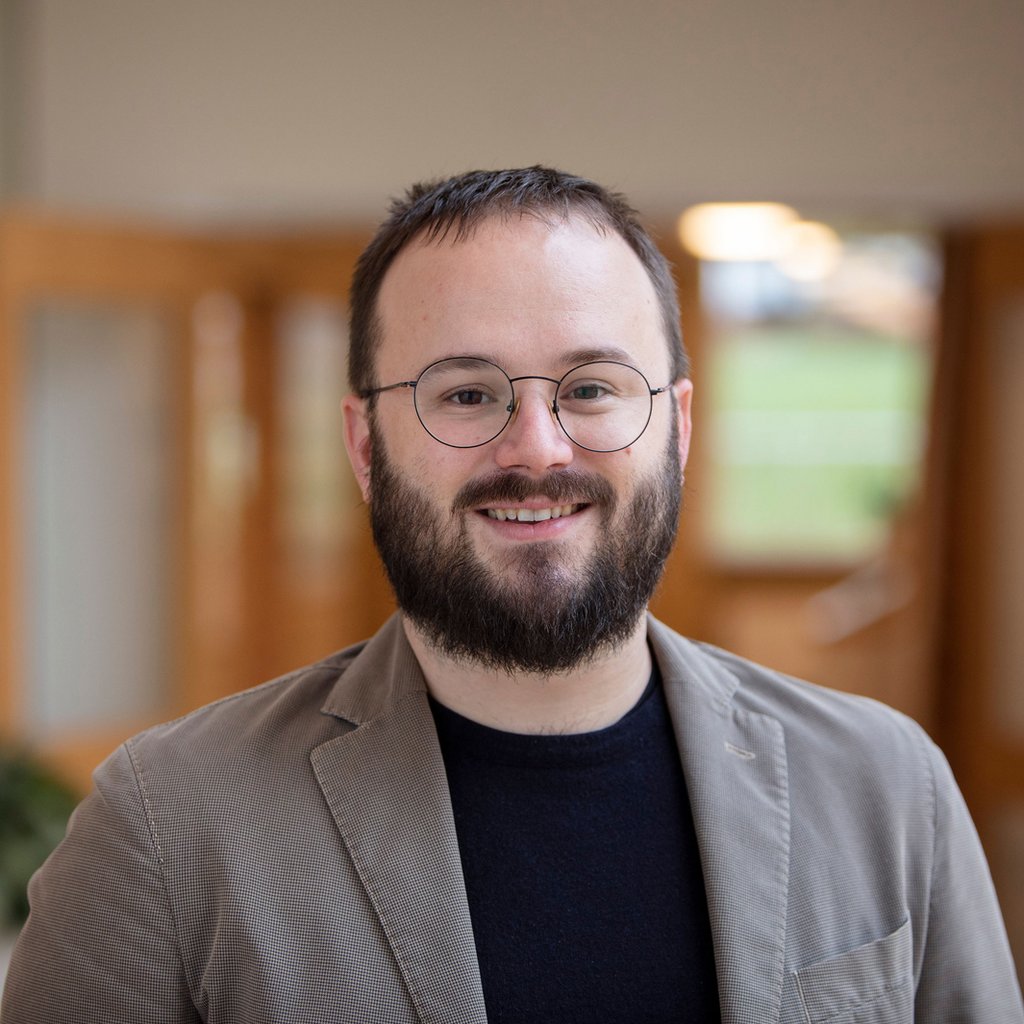 Abstract
How do we introspect on our decisions, experiences, and memories? Modern computational theories suggest that we integrate signals from the environment in an approximately "rational" manner, i.e. by weighing the evidence for and against our decision. However, we know that in many cases, our introspective feelings are subject to strong biases. In this seminar, I will present evidence that arousal and interoception are one core source of such biases, and also present some preliminary computational modelling that explains these effects as a process of interoceptive self-inference.
Short bio
Micah Allen completed his PhD in Cognitive Neuroscience in 2013 at Aarhus University. Afterwards, he moved to University College London where he was a postdoc for five years, working with Karl J. Friston and Geraint Rees to develop new neuroscientific models of interoception and perceptual decision-making. Currently he is a joint AIAS-COFUND and Lundbeckfonden Fellow, and is the principal investigator of the Embodied Computation Group, a multidisciplinary research lab at Aarhus University Hospital. Together with the ECG, Dr. Allen's research utilizes computational modelling, psychophysics, and neuroimaging to understand how the body shapes our perceptual self-awareness.
What is a Fellows' Seminar?
The AIAS Fellows' Seminar is a session of seminars held by the AIAS fellow or by other speakers proposed by the fellows. In each seminar, one fellow will present and discuss his/her current research and research project, closing off with a question and discussion session.
All seminars are held in English and open to the public. Registration to the seminar is not necessary.