AIAS Fellows' Seminar: Hale Güney
How much did they produce? Production pattern of central Anatolian cities during the Roman period
Info about event
Time
Monday 2 March 2020,
at 14:15 - 15:15
Location
The AIAS Auditorium, Building 1632, Room 201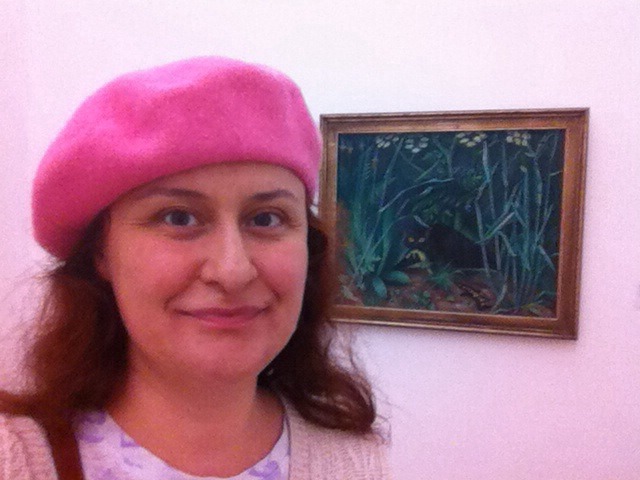 Abstract
Ancient economic historians have access to data, but not much that is comparable with equivalent data for the modern and early modern world. Do we sit down and lament for the lack of quantitative Roman economic data? By focusing on the problems of self-sufficiency and carrying capacity of the land, this talk seeks to present a model to reveal the production pattern of four ancient cities in central Anatolia during the Roman period.
Short bio
Hale Güney is an ancient historian whose research interests include ancient economy, ancient numismatics, Greek epigraphy and Roman Asia Minor. Since 2014 she has been conducting an epigraphic survey in the east of the province of Eskişehir in central Anatolia in Turkey. Within a broader geographical scope and historical context, her current project at AIAS examines the economy and connectivity of four ancient cities in central Anatolia during the Roman period.
See Hale Güney's project at AIAS
What is a Fellows' Seminar?
The AIAS Fellows' Seminar is a session of seminars held by the AIAS fellow or by other speakers proposed by the fellows. In each seminar, one fellow will present and discuss his/her current research and research project, closing off with a question and discussion session.
All seminars are held in English and open to the public. Registration to the seminar is not necessary.