AIAS Fellows' Seminar: Filip Meysman, AIAS Fellow
Electrical life: How microbes harnessed electricity way before Allesandro Volta
Info about event
Time
Monday 6 February 2017,
at 14:15 - 16:15
Location
The AIAS Auditorium, Building 1632, Høegh-Guldbergs Gade 6B, 8000 Aarhus C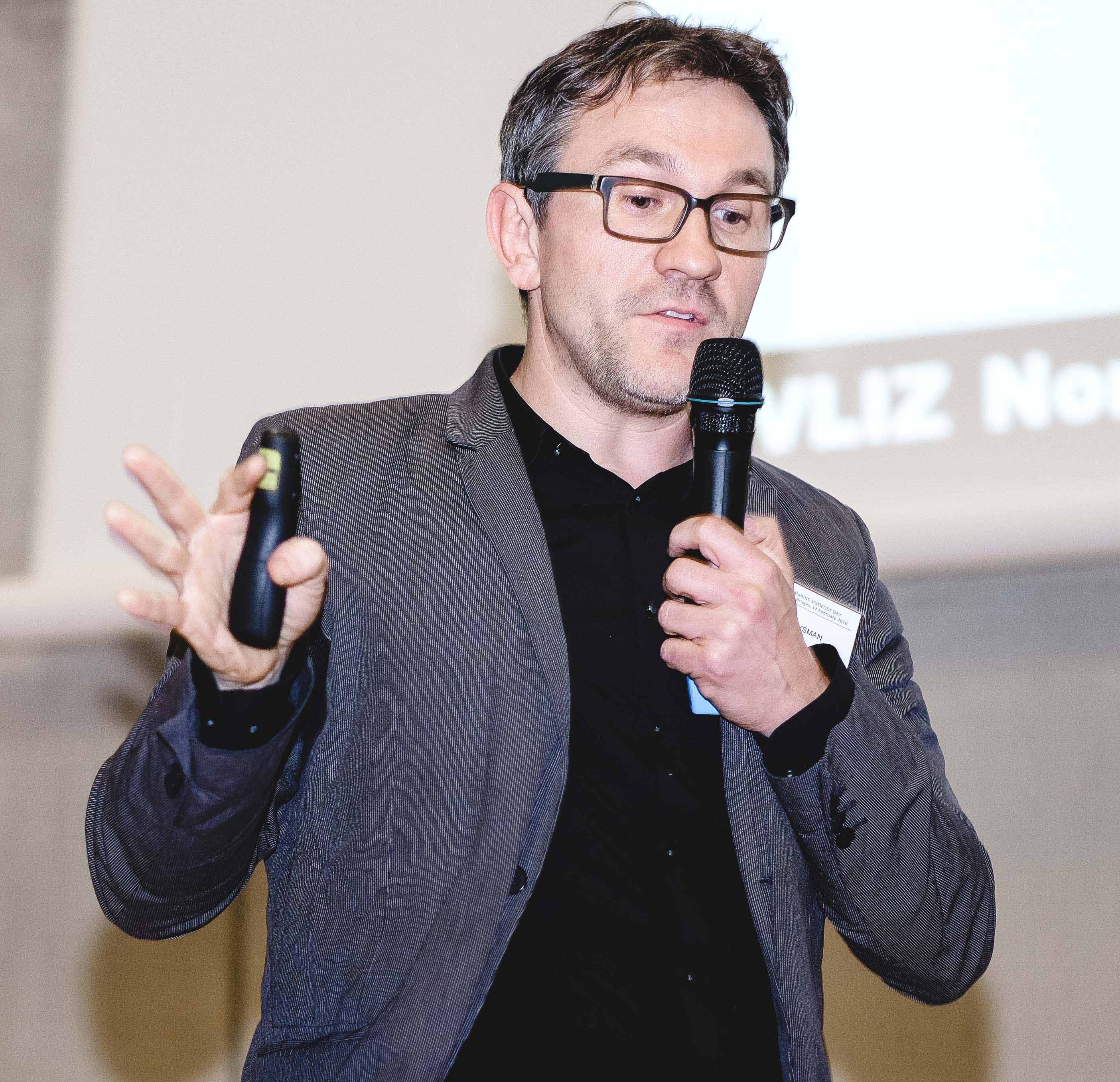 Abstract
Microbial cells can exhibit sophisticated cooperative behaviour. But none of the recent advancements in microbiology has been so perplexing as the finding that bacteria are capable of electrical communication over centimetre-scale distances. This presentation will reveal how biological evolution has harnessed the power of electricity.
Short bio
Filip Meysman is professor at the Vrije Universiteit Brussel (Belgium) and a Senior Fellow at the Aarhus Institute for Advanced Sciences. In the framework of an ERC project, he conducts multi-disciplinary research at the interface between chemistry, biology and geology, unraveling how microbial electricity works and how it influences the ecosystem functioning of the ocean floor.
Filip Meysman's project at AIAS
What is a Fellows' Seminar?
The AIAS Fellows' Seminar is a session of seminars held by the AIAS fellow or by other speakers proposed by the fellows. In each seminar, one fellow will present and discuss his/her current research and research project, closing off with a question and discussion session.
All seminars are held in English and open to the public. Registration to the seminar is not necessary. Read more about the AIAS Fellows' Seminar here.