AIAS Fellows' Seminar: Armin W. Geertz
Why Mysticism? On why this strange phenomenon should be of interest to everyone
Info about event
Time
Monday 8 May 2017,
at 14:15 - 16:15
Location
The AIAS Auditorium, Building 1632, Høegh-Guldbergs Gade 6B, 8000 Aarhus C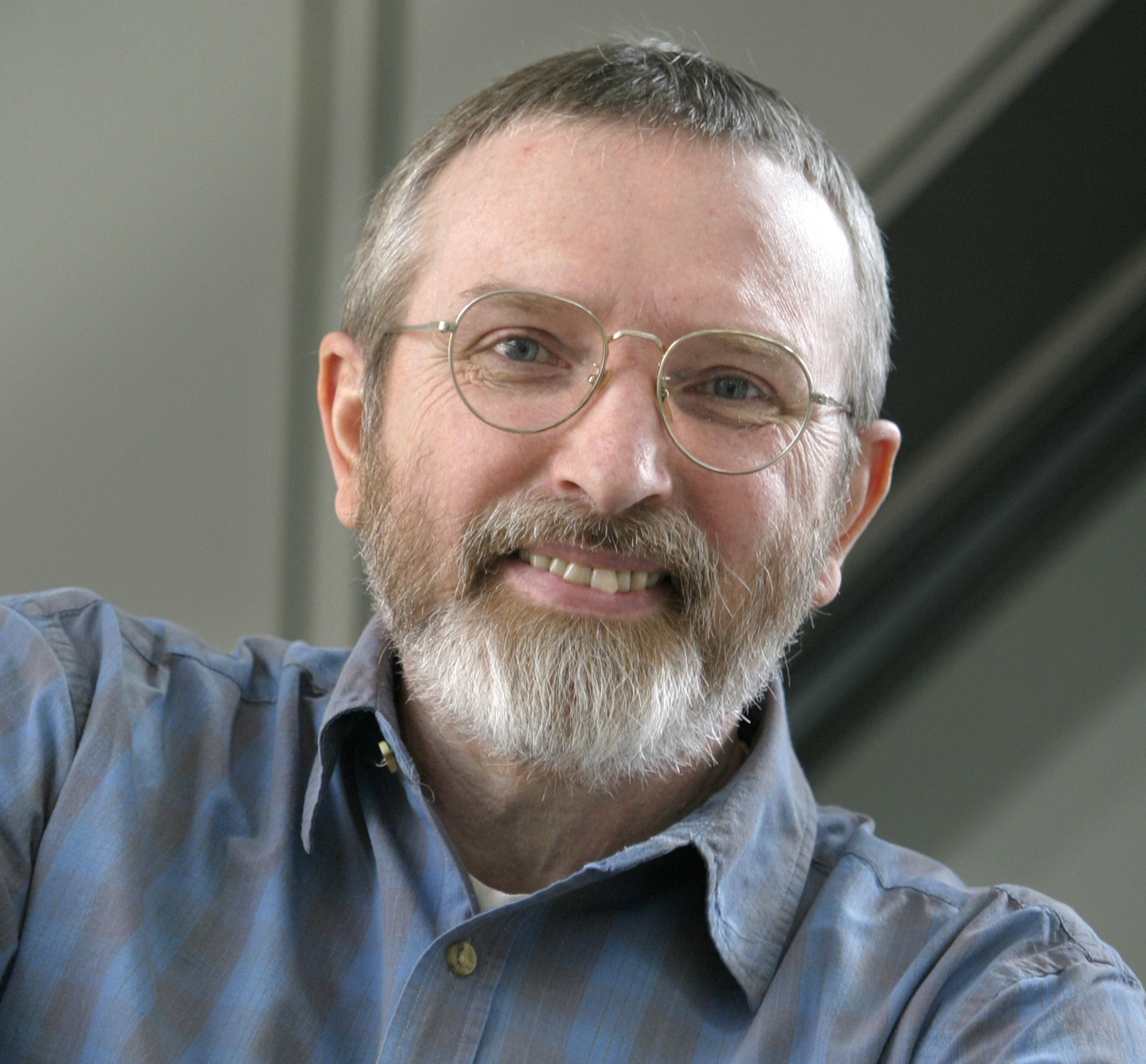 Abstract
My project on this exotic topic should be relevant to contemporary science for several reasons. First, it addresses the need to apply methods and insights from the natural and medical sciences to historical data, as well as the other way around. Second, it applies a doubly unique approach to historical documents, namely the application of neurocognitive predictive models and the use of quantitative data techniques. Third, although the case study is historical, it deals nonetheless with highly relevant contemporary phenomena, namely, spiritual and mystical experiences, occultism and healing.
Short bio
Armin W. Geertz is Professor in the History of Religions at the Department for the Study of Religion, School of Culture and Society, Aarhus University. He is co-founder of the Religion, Cognition and Culture Research Unit at Aarhus. His publications in the cognitive science of religion range from religious narrative and evolutionary theory to the neurobiology of religion. His recent publications include Religious Narrative, Cognition and Culture (co-edited, 2011) and Origins of Religion, Cognition and Culture (editor, 2014). He is senior editor of Advances in the Cognitive Science of Religion series, and senior editor of Journal for the Cognitive Science of Religion (both at Equinox).
Armin W. Geertz's project at AIAS
What is a Fellows' Seminar?
The AIAS Fellows' Seminar is a session of seminars held by the AIAS fellow or by other speakers proposed by the fellows. In each seminar, one fellow will present and discuss his/her current research and research project, closing off with a question and discussion session.
All seminars are held in English and open to the public. Registration to the seminar is not necessary. Read more about the AIAS Fellows' Seminar here.