AIAS Fellows' Seminar: Anja Bechmann, AIAS Fellow
Social AI: The Acting Machine
Info about event
Time
Monday 23 April 2018,
at 14:15 - 16:15
Location
The AIAS Auditorium, Building 1632, Høegh-Guldbergs Gade 6B, 8000 Aarhus C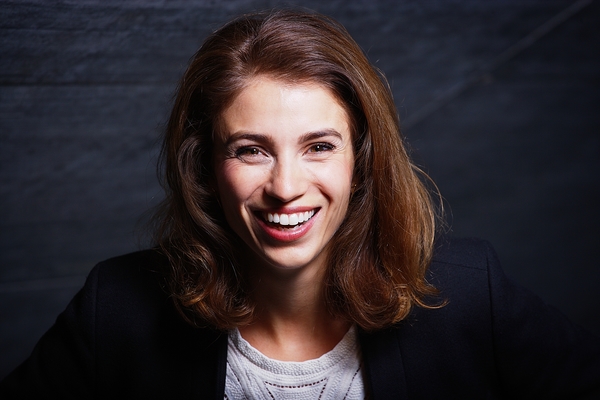 Abstract
In this talk, I will take you into a current battle against the thinking machine. With the motivation of developing sustainable AI, I will follow two trajectories: building the social into AI, understanding and shaping the social through AI. I will argue for different sociological turns in AI from a theoretical perspective, focusing on the social acting machine rather than the thinking machine. Then I will exemplify the use of applied AI on social media data, discuss how such algorithms challenge the social and how we may move forward.
Short bio
Anja Bechmann is research director of AU Datalab, Assoc. Professor at the Media Studies Department and a fellow at the Aarhus Institute for Advanced Studies. In the framework of various research grants she conducts multidisciplinary research at the intersection between algorithms and media sociology, entangling how algorithms create meaning from digital human communication and behavioural data, and the challenges in doing so both regulatory, ethical and in relation to sociology and information design
Anja Bechmann's project at AIAS
What is a Fellows' Seminar?
The AIAS Fellows' Seminar is a session of seminars held by the AIAS fellow or by other speakers proposed by the fellows. In each seminar, one fellow will present and discuss his/her current research and research project, closing off with a question and discussion session.
All seminars are held in English and open to the public. Registration to the seminar is not necessary. Read more about the AIAS Fellows' Seminar here.