AIAS Event: Farewell Reception for AIAS Director Morten Kyndrup
Info about event
Time
Friday 20 September 2019,
at 15:00 - 17:00
Location
Aarhus Institute of Advanced Studies, Building 1630-1632, the Hall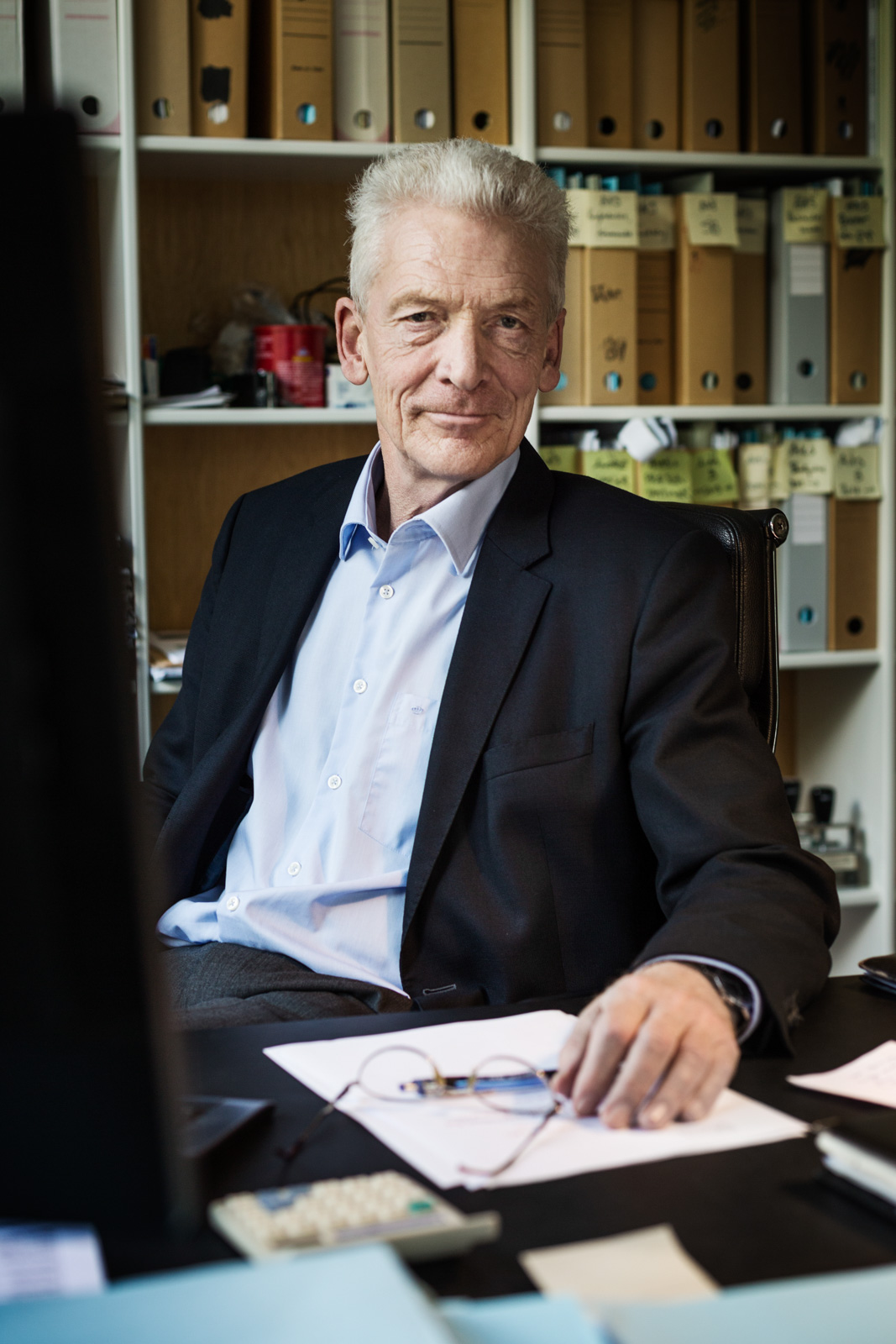 INVITATION TO FAREWELL RECEPTION
Morten Kyndrup, founding director and chair of the AIAS Board of Directors, is stepping down from his position at AIAS, on 1 October 2019, to return to his professorship at the Department of Aesthetics and Culture, at Aarhus University.
We therefore wish to thank Morten for his achievements with AIAS, by inviting friends and collaborative partners of AIAS, Fellows, former Fellows, and staff to a farewell reception on
Friday, 20 September 2019 at 3 p.m. at:
Aarhus Institute of Advanced Studies (AIAS)
Aarhus University
Høegh-Guldbergs Gade 6B
Bldgs. 1630-1632
8000 Aarhus C
We hope that you will help us sending him off with gratitude and plenty of good wishes! Signup is not necessary.
Best wishes,
Nikolaj Thomas Zinner
AIAS Deputy director