AIAS Dual talk: Complexity science and self-organised criticality
Visting fellow André Costopoulos (University of Alberta, Canada) & AIAS Fellow Iza Romanowska.
Info about event
Time
Monday 13 March 2023,
at 13:15 - 14:15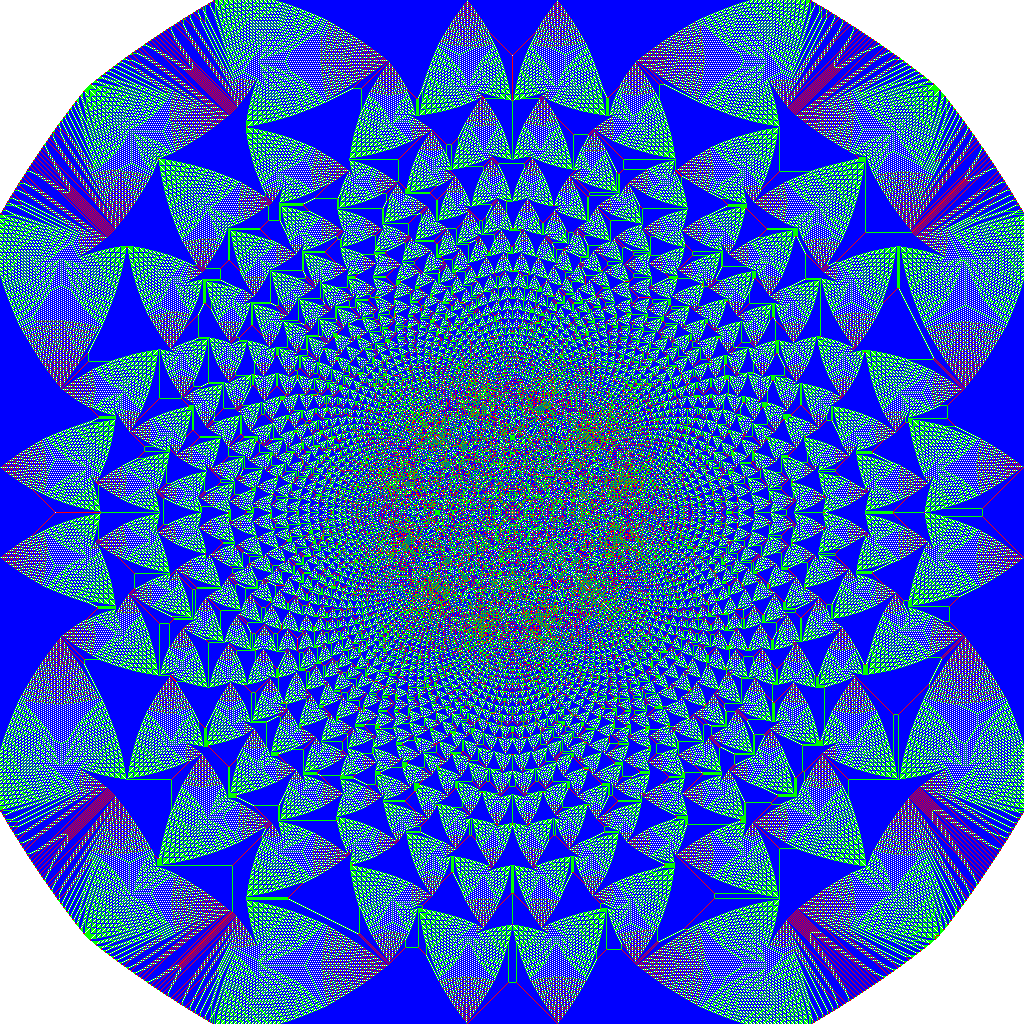 CHANGE OF SEMINAR DATE: THIS SEMINAR WAS ORIGINALLY SCHEDULED FOR 6 MARCH AT 1.15 PM BUT DUE TO UNFORESEEN CIRCUMSTANCES THE TALK IS NOW SCHEDULED FOR MONDAY 13 MARCH AT 1.15 PM. AIAS APOLOGISES FOR ANY INCONVENIENCE.
In this dual talk, AIAS Fellow Iza Romanowska will do a short introduction to complexity science, followed by an introduction to self-organised criticality by AIAS Visiting Fellow André Costopoulos, Vice-Provost and Dean of Students & Professor, Anthropology Department, University of Alberta, Canada.
Complexity science is an interdisciplinary field that studies complex systems and their behaviour. From ants to neurones, to football fans or traffic jams, it draws on principles from many fields including mathematics, physics, computer science, biology, economics, sociology, and philosophy to understand the patterns and behaviours that emerge from the interactions between the components of a system. Whatever you study in your research area - complexity principles likely apply, one of which is self-organized criticality (SOC). In simple terms, SOC means that some systems can naturally reach a state where they are balanced on the edge of a big change. Even small events can push it over the edge and cause a cascading failure or sudden shift to a new state. Examples of systems that exhibit SOC include sandpiles, earthquakes, forest fires, and stock market crashes or political shifts. In each case, the system can suddenly change a lot because of something small that happened.
Please bring your laptop at the talk if you want to create self-organised criticality yourself.
The seminar is held in English and open to all. It is held in-person, but online attendance is also possible via:
https://aarhusuniversity.zoom.us/j/67215252700
About the speakers:
André Costopoulos

, Vice-Provost and Dean of Students & Professor, Anthropology Department, University of Alberta, Canada. From 1 March to 30 April 2023,

André Costopoulos is a visiting fellow at the Aarhus Institute of Advanced Studies (AIAS).
Iza Romanowska, AIAS Fellow and Centre for Urban Network Evolutions (

UrbNet), Aarhus University
---