AIAS Seminar: Sylvie Tesson, AIAS Fellow
Causes and Consequences of Microalgae Dispersal
Info about event
Time
Monday 1 November 2021,
at 14:15 - 15:30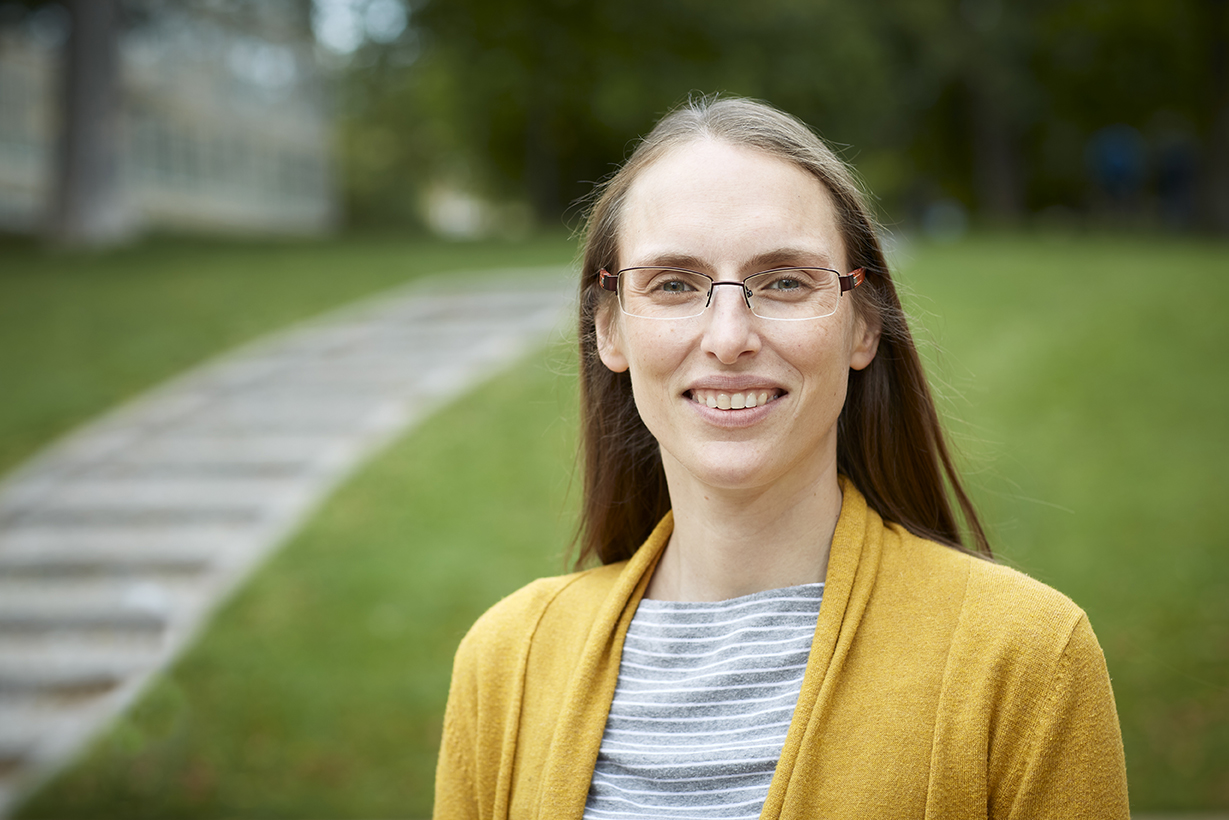 Speaker: Sylvie Tesson, AIAS Fellow
Abstract
Microalgae are photosynthetic organisms, invisible to the human naked-eye, that play a key role in ecosystem equilibrium. Using solar energy and available carbon sources, they provide oxygen and food sources to diverse animals and humans. Despite their limited locomotion, they have develop means to travel over geographic scales. Moreover, they interact with their surrounding environment, leading to unexpected and, at times, spectacular consequences.
Short bio
Sylvie V.M. Tesson is an AIAS-COFUND Fellow and assistant professor at Aarhus University investigating the dispersal of microalgae and their interaction with the environment. In her current project, she uses ecophysiology and genetic approaches to unveil biogenic actors at the interphase ice-sea-atmosphere and to decipher the reciprocal impact of airborne microalgae on atmospheric processes.
See Sylvie Tesson's project at AIAS
What is an AIAS Seminar?
The AIAS Seminar is a session of seminars held by the AIAS fellow or by other speakers proposed by the fellows. In each seminar, one fellow will present and discuss his/her current research and research project, closing off with a question and discussion session.
All seminars are held in English.