AIAS Seminar: Jaap Timmer, AIAS Fellow
Kinshipping in Solomon Islands: Divining the Past for a Future Theocracy
Info about event
Time
Monday 9 May 2022,
at 14:15 - 15:30
Location
AIAS Auditorium and online via Zoom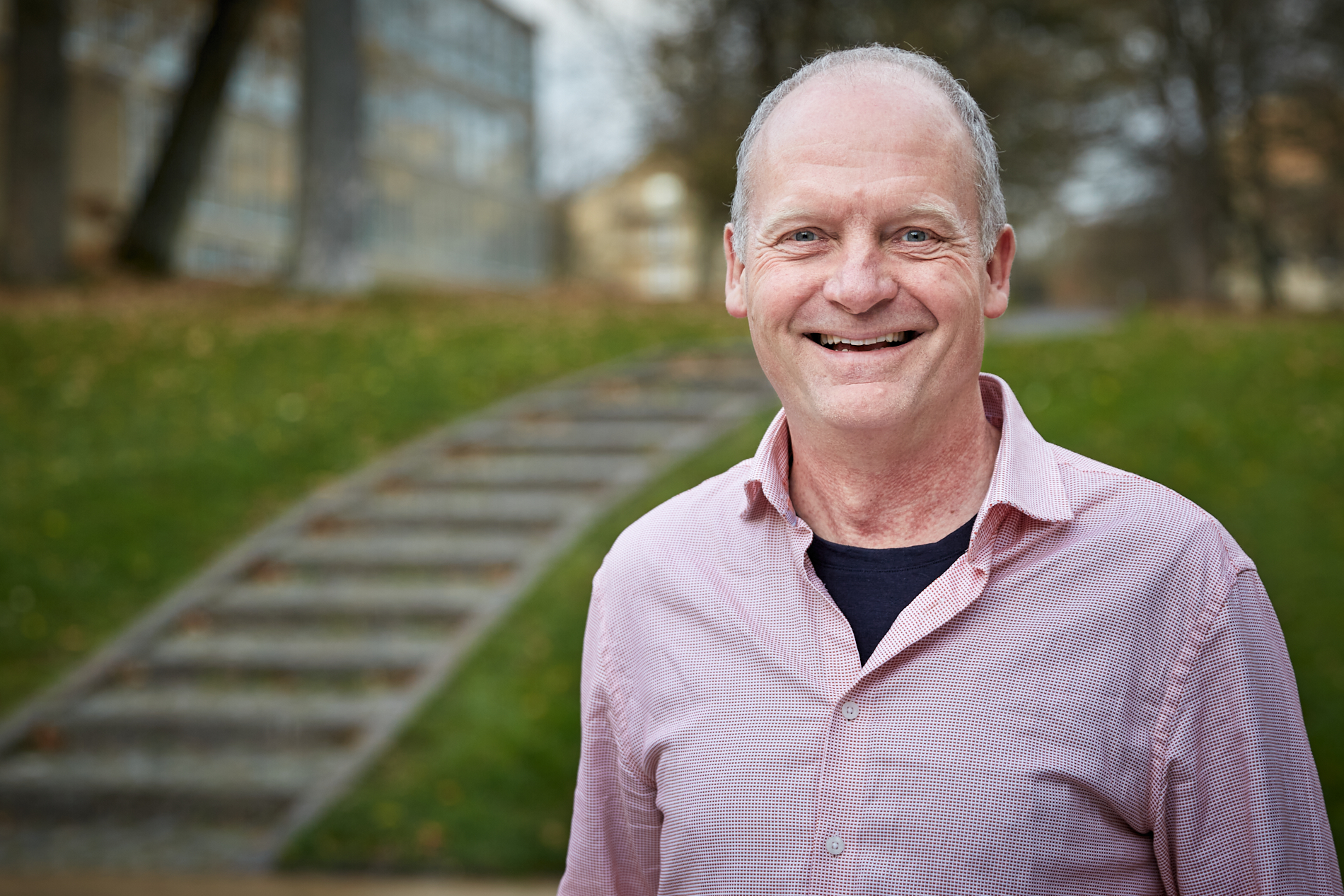 Speaker: Jaap Timmer, AIAS Fellow
Participate online via Zoom: https://aarhusuniversity.zoom.us/j/67215252700
Abstract
This presentation explores the emergence of temporal sovereignty through the idea that the original state of Solomon Islands has biblical origins. This original state is a source of unity and compulsion for building a theocracy now. By recounting genealogies that suggest Hamitic origins and ground a sense of political self-determination in a divine past, I will show that this kinshipping is about the production of spatio-temporal categories that are important now and for the future.
Short bio
Jaap Timmer is an associate professor of Anthropology at Macquarie University, Sydney. He has a broad regional interest in Melanesia and Indonesia. His current focus is on the anthropology of religion, the state, and history in Solomon Islands and West Papua. Jaap's recent publications include a co-edited volume on social formations of wonder and articles on theocracy, temporal conversion, and materiality.
See Jaap Timmer's project at AIAS
What is an AIAS Seminar?
The AIAS Seminar is a session of seminars held by the AIAS fellow or by other speakers proposed by the fellows. In each seminar, one fellow will present and discuss his/her current research and research project, closing off with a question and discussion session.
All seminars are held in English.