The third call for AIAS-COFUND fellowships is now closed
With a total number of 211 applications from all over the world in the third round of AIAS-COFUND fellowships, AIAS can now move ahead to a busy and interesting selection process in many months ahead.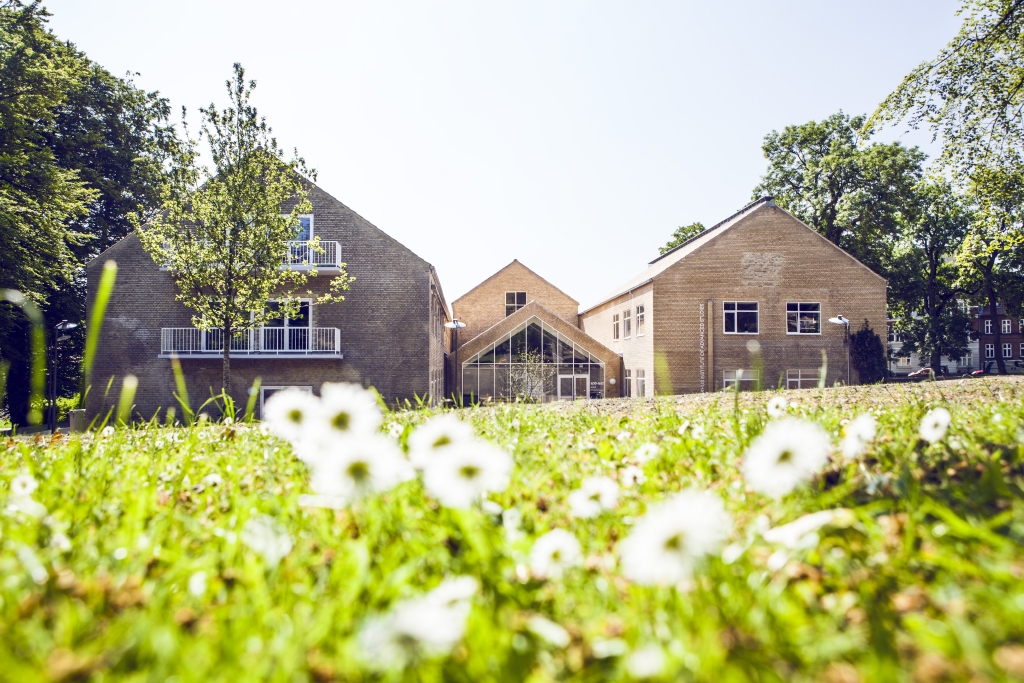 Compared to the last, second call for AIAS-COFUND fellowships, AIAS enjoys a satisfactory increase of 40% in the total number of applications. Academic diversity and international breadth are the key terms denoting this third cohort that covers researchers from all main academic areas and all corners of the world with 57 different nationalities. With 37 senior researchers and 174 junior researchers, the cohort shows potentials for a dynamic constellation across seniority.
The 211 applications are distributed between the two genders with 56 females and 155 males, and grouped among the 4 main faculties in this manner: 95 applications from Science & Technology, 55 from Arts, 46 from Business & Social Sciences and 15 from Health & Medical Sciences.
Top-level, triple peer review
All applications will be ranked according to the sole criterion of excellence in an open, fair and transparent review process where all will receive a triple external and international peer review. This comprehensive process will last until late June, when the applicants will receive answers, and the selected fellows will commence at AIAS in two groups; on 1 October 2016 or 1 February 2017 respectively.
34 fellows: international and academic diversity
AIAS are able to host 34 fellows at one time, and are currently full house. Fellows at AIAS come from a broad spectrum of disciplines, and are offered unique research conditions for a period from one up to three years, free from other obligations than exactly their core activity: research. Many fellows have already established research collaborations with Departments at Aarhus University prior to their arrival at AIAS, and besides this, fellows are met with a thriving, multidisciplinary and international environment at AIAS.
Applying in the future
Due to a DKK 46 mill grant from the EU's Seventh Framework Programme for Research, the AIAS-COFUND fellowship programme is available for top-level researchers holding a PhD and two years of postdoctoral research experience after their PhD. The next call for AIAS-COFUND Fellowships will open early November 2016 with an application deadline in the middle of February 2017 and commencement dates on 1 October 2017 or 1 February 2018.
Read more about the AIAS at: www.aias.au.dk
Contact
Executive director and Professor Morten Kyndrup, kyndrup@aias.au.dk
Helle Villekold, Programme Manager, helv@au.dk
Aarhus Institute of Advanced Studies, AIAS
Høegh-Guldbergs Gade 6B
DK-8000 Aarhus C
Denmark