Marie Skłodowska-Curie Actions Individual Fellowship to Lucia Angelino
AIAS Fellow Lucia Angelino is awarded an MSCA Individual Fellowship by the EU for her project aiming to rethink anew the nature and foundations of a "we-perspective", in the light of the pandemic crisis we are living through.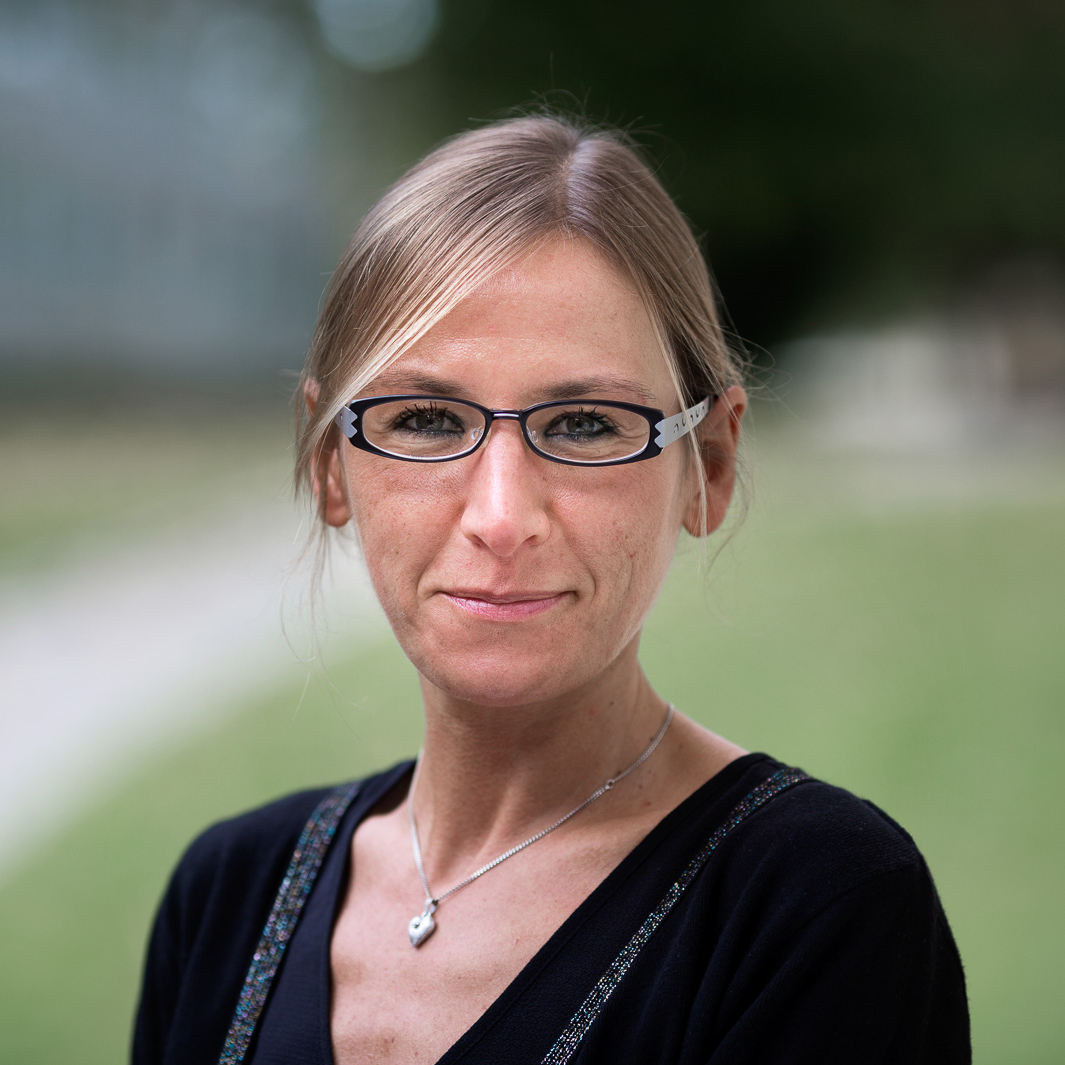 Entitled "Enduring We" (acronym), Lucia Angelino's project will investigate what it means to feel, act, and think as member of a "we" in times of crisis, threats, cultural upheaval and uncertainty.
She will develop a new theoretical framework adequate to account for the complexity of the social relation involved in polycentric, mediated and enduring configurations of the "we", which go beyond the 'here' and 'now' and involve the plural positions of you and they. This will be achieved through a targeted exploration of ideas about the "we" found in classical phenomenology, and by engaging with current theories on the figures and function of the "third" in the social sciences.
The project will also combine theoretical work with the analysis of two very telling case studies and historical examples. In so doing, it will break new ground by elaborating a particular aspect of the relationship between the we, the inter-subjective dyad (I-you), and the third and offer a new theoretical paradigm to think about our commitment to solidarity and justice in times of crisis. This is at the same time an innovative way of conceiving the "we" in view of the ethical stakes it entails, and a renovated approach to political questions related to the constitution of shared identities, despite separatist drifts, states in exacerbated competition with each other and, at the local level, greater inequalities between individuals.
With the award of the Marie Skłodowska-Curie Actions Individual Fellowship, Lucia Angelino will continue her research at the École normale supérieure, Université de Paris (ENS/PSL), moving to The Archives Husserl-Pays Germaniques UMR 8547, a Center of Excellence of the National Center for Scientific Research (CNRS) associated with the École Normale Supérieure (ENS).
This research center is an ideal place to host the project not only because it is internationally recognized as one of the most important research centers in phenomenology worldwide, but also because "the Archives Husserl's guiding orientation towards what might be called the 'applications of phenomenology' is neatly reflected in the project's working hypothesis and methodology".
The project, fully entitled "The We in Times of Physical Distancing. From face-to-face interactions to enduring we-identities", will begin in the autumn 2021 and be supervised by Professor Marc Crépon, Director of research at the National Center for Scientific Research (CNRS), and Professor of moral and political philosophy at the École normale supérieure de Paris (ENS-PSL).
Contact
Dr Lucia Angelino, Assistant Professor, AIAS-COFUND Fellow
lucia.angelino@aias.au.dk
Aarhus Institute of Advanced Studies, AIAS
Høegh-Guldbergs Gade 6B
DK-8000 Aarhus C
Denmark